Fitness

The 15 Best Games From Childhood

247 votes
77 voters
20.9k views
15 items
Being a kid was all about finding your own ways to have fun and stay active in the process. Whether you're a kid at heart, a parent, or a teacher, these 15 games guarantee a good time. What's your favorite childhood game?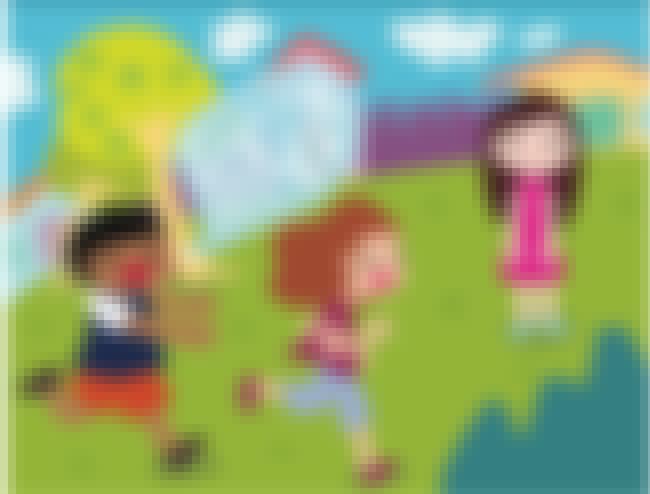 Freeze tag is the go-to variation on tag, and part of its fun is pretending to be a statue and crawling between a player's legs to unfreeze them.

Agree or disagree?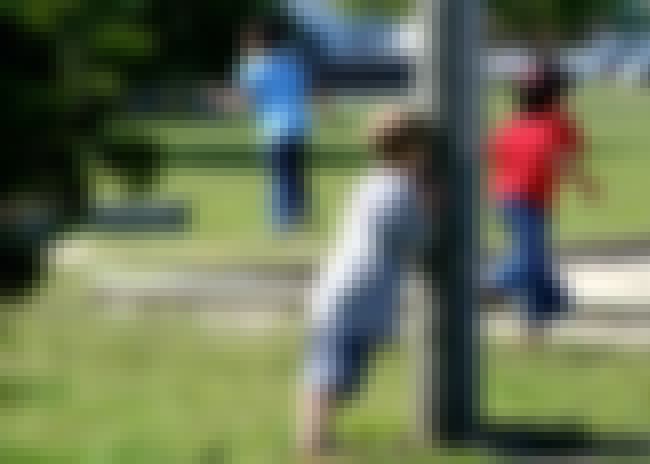 There's some real strategy and psychological warfare that goes into hide and seek. It's all about finding the best hiding spots, but also knowing where the seeker is likely to check. Remember to use the environment to your advantage, even if it means going for a climb.

Agree or disagree?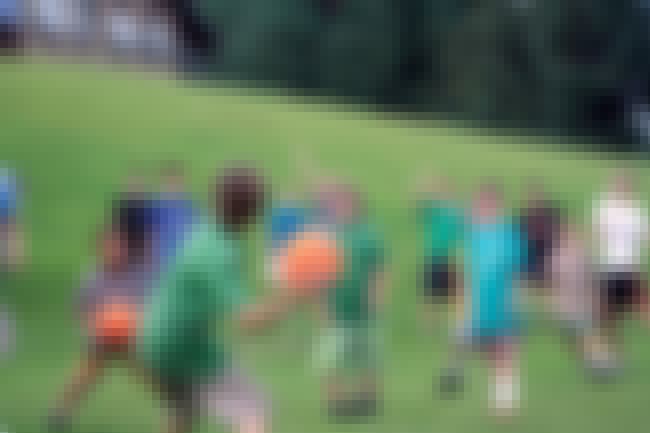 Dodgeball is a great way to release some pent-up aggression, but enforce strict rules against hitting above the shoulders or below the waist.

Agree or disagree?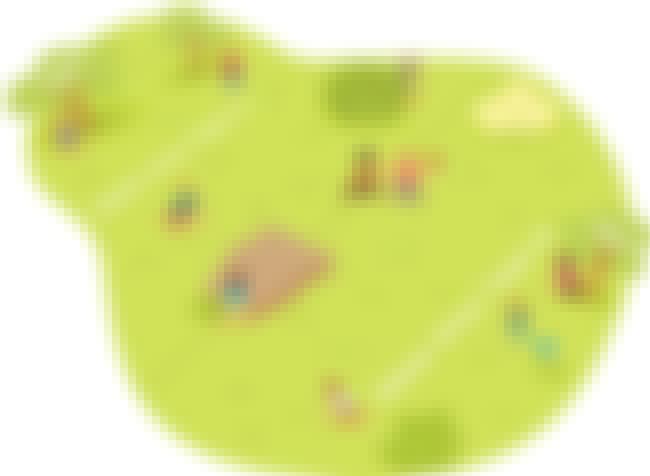 Capture the flag was designed for large groups, taking tagging and hiding to a whole new level. Tagged enemies can either get thrown out of the game, frozen, or sent to jail, but to keep the game going for long hours, you can have tagged enemies join your ranks.

Agree or disagree?