Culture
The Best Things To Do With Your Kids in LA

Updated October 13, 2018
51k views
20 items
Wondering where to take kids in Los Angeles? Whether you live in LA or are just on vacation here, if you have children, you're always on the lookout for fun activities that will entertain them and that - hopefully - won't make you want to shoot yourself in the eye. We haven't included a single one of those indoor play centers on this list (see last sentence re: shooting yourself in the eye) but we have compiled the best places to take kids in Los Angeles, in order of great to good. Some of these are seasonal, but for the most part, they are year-round. Just keep your eye on the day, since some places (like the Observatory) aren't open on Mondays.
Los Angeles has tons of great places to entertain children of all ages and we know we've missed some. Add any places to go in LA
for kids
that we may have missed to the bottom of the list.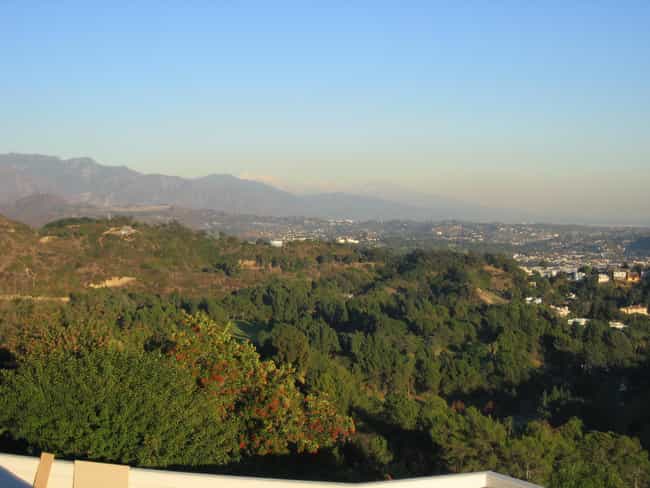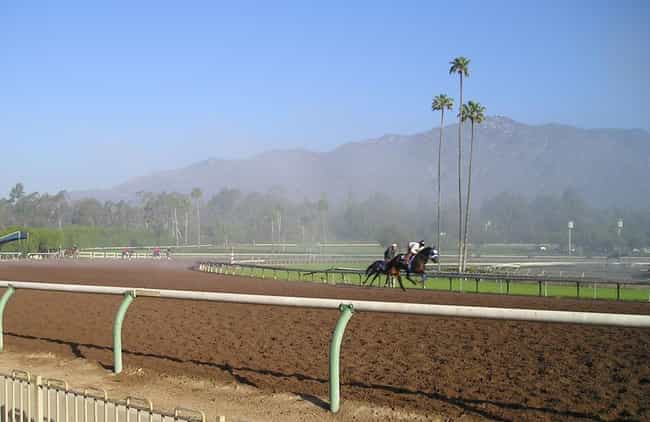 This is one of my favorite places to take the kids, but its not an every-weekend kind of thing. The ponies don't run here year-round, they switch off with Hollywood Park - which is a slum, and gross, and not somewhere to take your kids. This is a beautiful, old-school race track and they have a fantastic infield - which is exactly where you should go with your kids. Pick a weekend they are running a big event race like the Breeders Cup. It's great for adults too (Gambling! Beer tents!) and you can camp out on the grass right by the fence and watch the horses race literally feet away. There's a huge playground for the kids to play on between races - or for when they lose interest in horses running. And during these events there are tons of food tents and live music. It's a really great time.
http://www.santaanita.com/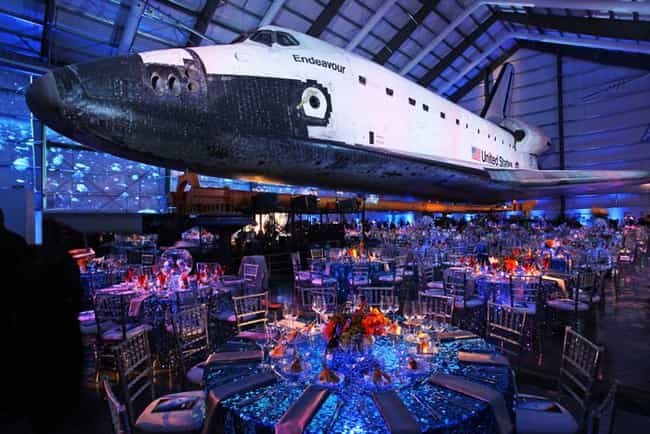 3
California Science Center
Sure, their Ecosytsems exhibit is great fun for the offspring, but what CSC really has is the Space Shuttle! A whole space shuttle parked next to it! Hard to beat that, really. This place is technically free, tho they do ask for donations. It is a terrific way to spend a good chunk of the day with the kids, and I have yet to meet a kid that doesn't love it. There's also an Air and Space Gallery in another building nearby (the one with the giant jet fighter bolted to the roof) that is full of dated, hilarious exhibits... but also a fun (empty) space for them to run around in and look at ACTUAL modules from a couple of the moon missions which are cool as hell.
www.californiasciencecenter.org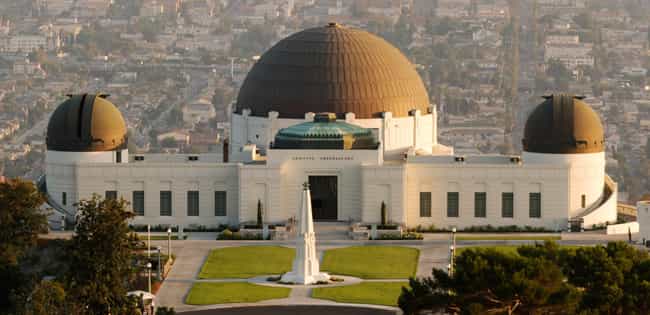 This is one of the most Los Angeles things you can do with your kids in this city. The views are spectacular and the observatory itself is both free and neat. If you want to spend money on the planetarium show, you can, but otherwise, wander around in exhibits both old and new. A fun way to make an afternoon of it is to park at the bottom of the hill and walk up one of the many trails, getting a great view the whole way. Once you are done inside and feel ambitious, keep climbing up to the top of Mt Hollwood that looms over the place. Its not a long hike and you get a 360 view of the entire Metropolitan area, including the Valley side, too.
Note that coming on a weekday is infinitely preferable, unless you really want to know what it's like to feel crushing rage and despair because parking is literally impossible on a weekend and it's a frigging mob scene even if you do find parking. If you must visit on a weekend, take the shuttle from Hollywood/Highland or that parking lot over by the Zoo.
http://www.griffithobs.org/