brands

The Evolution of 15 Iconic Brand Logos

25.7k views

13 items

Follow

Embed
Probably you have seen most of these logos everywhere, but have you ever wondered about their evolution, their background? Did you know that the original Apple logo was Isaac Newton under an apple tree? Have you ever wondered where the Mercedes-Benz Brand And The Three-Pointed Star logo came from? Below we list 5 Corporate Brand Logo Evolutions with their fascinating stories.
back to page 1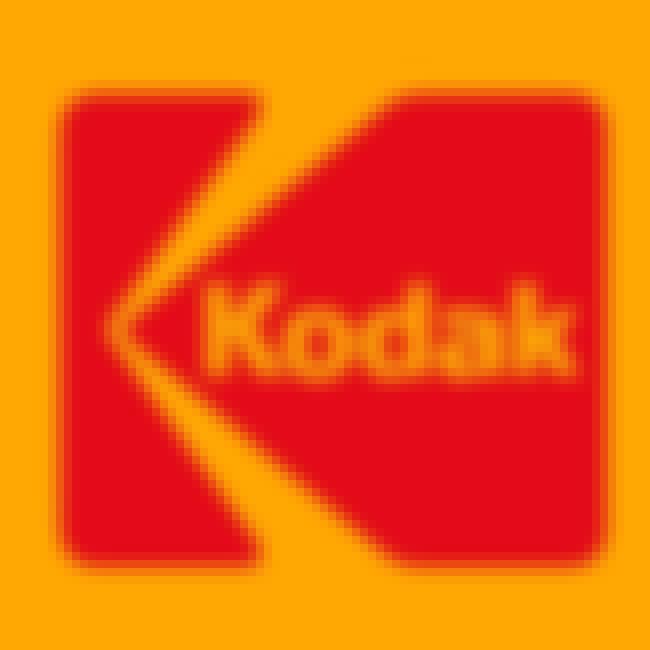 Interestingly, Kodak was the first company to integrate its name and looks into one symbol in 1907. After 1935, Kodak predominantly used yellow and red colors and the complete name of the company. First time the Kodak name was completely written in the logo in 1935, which began the use of yellow and red colors as well.
In 1960, they tried to show a flip page as a logo, but was changed to a box and graphic "K" element in 1971. I think the logo in 1971 was quite trendy, but it might have been a little complex. Retaining the 1971 concept, there was a slight variation in the font in 1987. The new font looked contemporary.
Again, like other companies, Kodak decided to simplify their logo in 1996, and removed the boxes. The red color gives a more brighter and structured feel of the company. In 2006, again a slight variation was made in the logo with a rounded 'a' and 'd', to give a contemporary look.
see more on Eastman Kodak