VOTE

The 16 Hottest Casey Anthony Party Pictures

19.4k votes
5k voters
2.5M views
16 items
Follow
For someone who just got acquitted of murder, she's sure got some killer looks. Casey Anthony even ranks high on the hottest women ever accused of murder. The greatest part about the Casey Anthony case, or as I'm calling it, the "Racy Casey" case, is the fact that nobody believes she's innocent. Why? Because most of these pictures were taken after the death of her child since, naturally, what every reasonable person does after their baby dies is go out and party in sexy outfits for a few weeks/months.
So, because I'm a terrible human being, here's a list of the sexiest near-nude Casey Anthony pictures. It includes pics of almost naked Casey Anthony's partying photos, mug shots, and just generally sexy pictures of Casey Anthony being hot. We're all going to Hell. Because people are still searching for Casey Anthony naked, and Casey Anthony nude, and Casey Anthony topless. People are even looking for Casey Anthony bikini pics. Congratulations, planet Earth.
Self-Shot Picture of Casey Anthony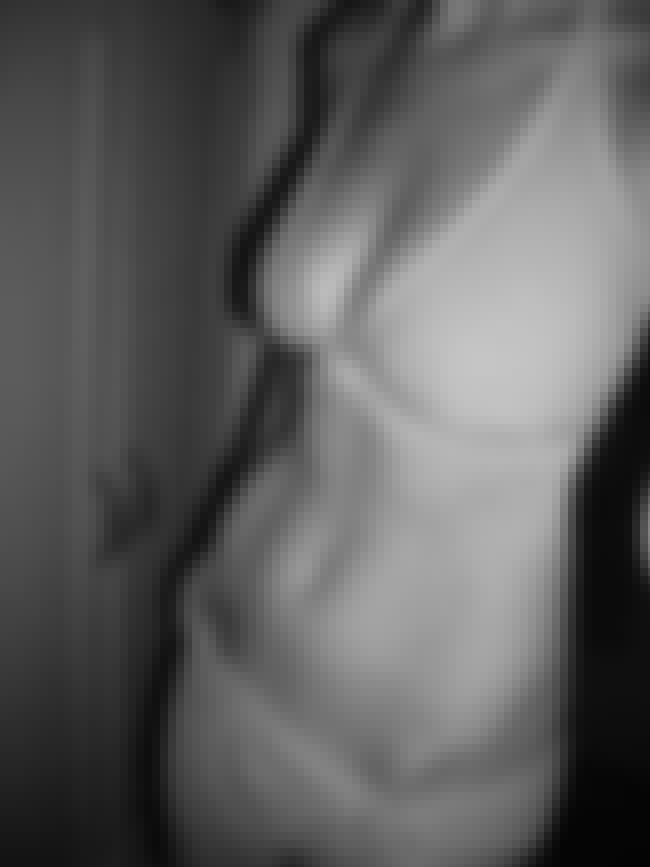 Because when your daughter's missing, there's nothing more important than:



1) Keeping up that slammin' beach body.
2) Updating your Adult Friend Finder profile
3) Making sure to make any raunchy pics you take black and white, just to keep it

classy

.

Agree or disagree?
Casey Anthony Partying Hard
(She's the one in the blue)

As Andrew WK would say, "when it's time to [forget about the death of my toddler], we will party hard." Showing us that, much like Jell-O, there's always room for partying, here is Casey Anthony partying and dancing at a "Hot Body Contest" a few days after her daughter went missing.



Agree or disagree?
Giving the Ref a Piece of Her Mind
Showing off her muscular, bamboo-tree digging arms, this is a picture of Casey dancing at a party during the weeks when her daughter was missing. A few days after her daughter, Caylee, had been missing, according to prosecutors, she asked a neighbor to borrow her shovel to dig up a "bamboo root." The neighbor gave her a shovel from his shed and she returned it that day, but she never mentioned her daughter was missing.

Agree or disagree?
The Sexy Deck of Cards (?) Costume Shot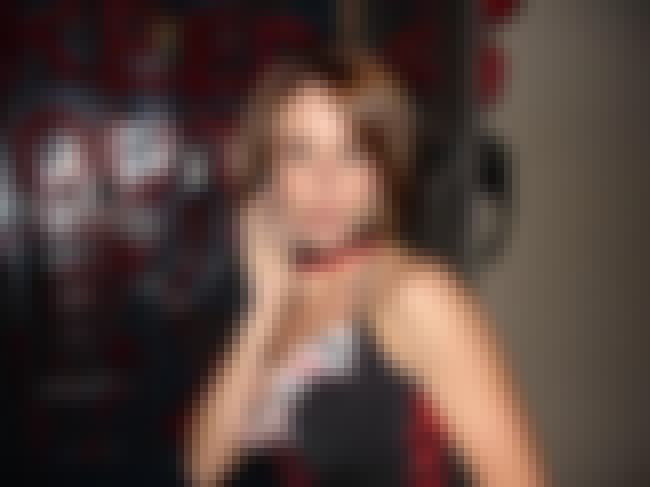 For the Uninitiated: Casey Anthony was found not guilty of murdering her daughter, strapping duct tape to her mouth, stuffing her in a plastic bag wrapped in her Winnie the Pooh sheet, and throwing her into a swamp using a garbage bag on July 5th, 2011. People apparently believed the story that her daughter drowned in a pool and that her nanny kidnapped her. These pictures, from Casey's various social media accounts, were later found and said to be dated in the days/weeks immediately after Caylee had disappeared.

Even (possibly) murderous (former) MILFs aren't above making "duckface." Undoubtedly the hottest picture of Casey Anthony to date, this is just one of many scandalous pictures released of her during the weeks in which her daughter, Caylee Anthony, had been missing. Looks like she wasn't really "missing" parenting at the time.



She probably should have read and listened to the sign on the door behind her.

Agree or disagree?