celebrities

The 15 Hottest Chicks Who Ever Testified Before Congress

54.9k views
15 items
Follow
Here are some active, patriotic women who've testified before Congress. Hot women drive more attention to whatever they're doing than any other creature on earth. It's just the way of the world. So when a famous attractive woman testifies before Congress, not only is it widely reported, but everyone instantly cares about the issue they're advocating. So, by using their fame, experience, intelligence and, uh, assets, here are the hottest chicks who have ever brought their passion for social/political causes before the Congress of the most powerful country in the world.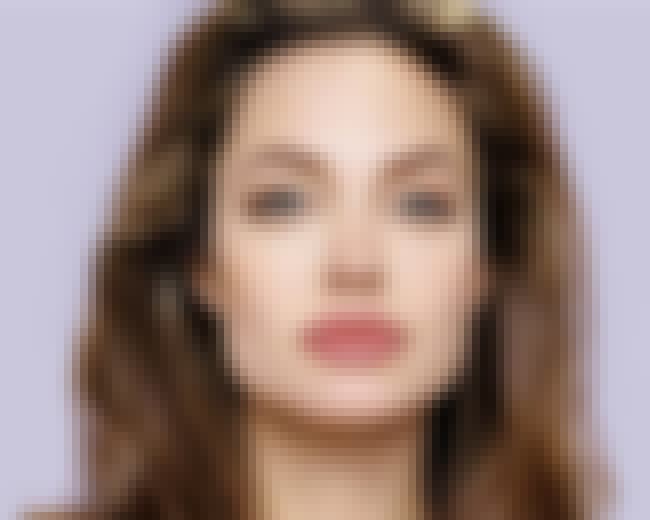 The Issue: Angelina Jolie takes the cake for arguably the hottest humanitarian that is actually making a difference out there. After finishing up her stint as Hollywood's (crazy) girl next door, and finding an insane amount of success, she started taking on humanitarian causes starting with taking on the role of UNHCR Goodwill Ambassador. She's donated millions to international causes and has even funded (and founded) organizations such as The National Center for Refugee and Immigrant Children, which gives free legal aid to asylum seeking children.
She regularly attends World Refugee Day in Washington D.C., has been an invited speaker at the World Economic Forum and has met with members of Congress over 20 times since 2003.
From an interview she did with Forbes: "As much as I would love to never visit Washington, that's the way to move the ball."
The Results
: While most women on this list do a lot of donating, lobbying and general rallying for their causes, Jolie not only goes to Washington D.C. on a regular basis, but sets up entire organizations that help solve the problems that she's passionate about, including various ones for children and even pledging $5 Million for a wildlife sanctuary in 2005.
Age: 42
Birthplace: Los Angeles, California, United States of America
Also Ranked
#71 on The Most Beautiful Women of All Time
#87 on The Most Beautiful Women In Hollywood
#37 on The Hottest Celebrities of All Time
#54 on The Best Actresses Working Today
see more on Angelina Jolie