Celebrities

The 15 Hottest Chicks Who Ever Testified Before Congress

55k views
15 items
Follow
Here are some active, patriotic women who've testified before Congress. Hot women drive more attention to whatever they're doing than any other creature on earth. It's just the way of the world. So when
a famous
attractive woman testifies before Congress, not only is it widely reported, but everyone instantly cares about the issue they're advocating. So, by using their fame, experience, intelligence and, uh, assets, here are
the hottest
chicks who have ever brought their passion for social/political causes before the Congress of the
most powerful
country in the world.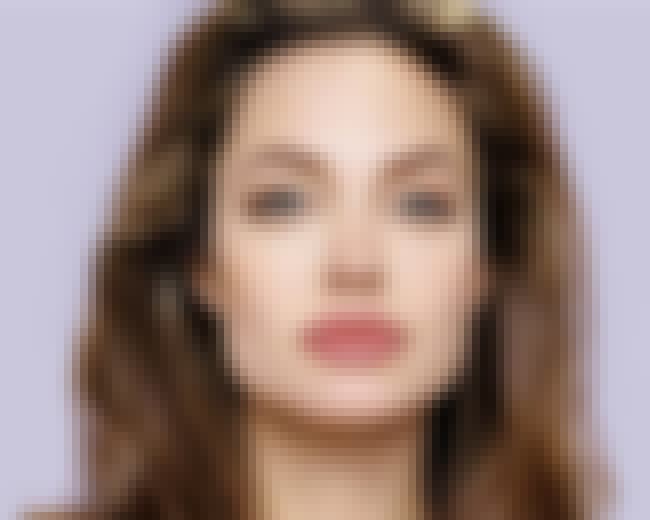 The Issue: Angelina Jolie takes the cake for arguably the hottest humanitarian that is actually making a difference out there. After finishing up her stint as Hollywood's (crazy) girl next door, and finding an insane amount of success, she started taking on humanitarian causes starting with taking on the role of UNHCR Goodwill Ambassador. She's donated millions to international causes and has even funded (and founded) organizations such as The National Center for Refugee and Immigrant Children, which gives free legal aid to asylum seeking children.
She regularly attends World Refugee Day in Washington D.C., has been an invited speaker at the World Economic Forum and has met with members of Congress over 20 times since 2003.
From an interview she did with Forbes: "As much as I would love to never visit Washington, that's the way to move the ball."
The Results
: While most women on this list do a lot of donating, lobbying and general rallying for their causes, Jolie not only goes to Washington D.C. on a regular basis, but sets up entire organizations that help solve the problems that she's passionate about, including various ones for children and even pledging $5 Million for a wildlife sanctuary in 2005.
Age: 42
Birthplace: Los Angeles, California, United States of America
Also Ranked
#57 on The Best Actresses Working Today
#87 on The Most Beautiful Women In Hollywood
#78 on Celebrities Who Should Run for President
#77 on The Most Beautiful Women in the World
see more on Angelina Jolie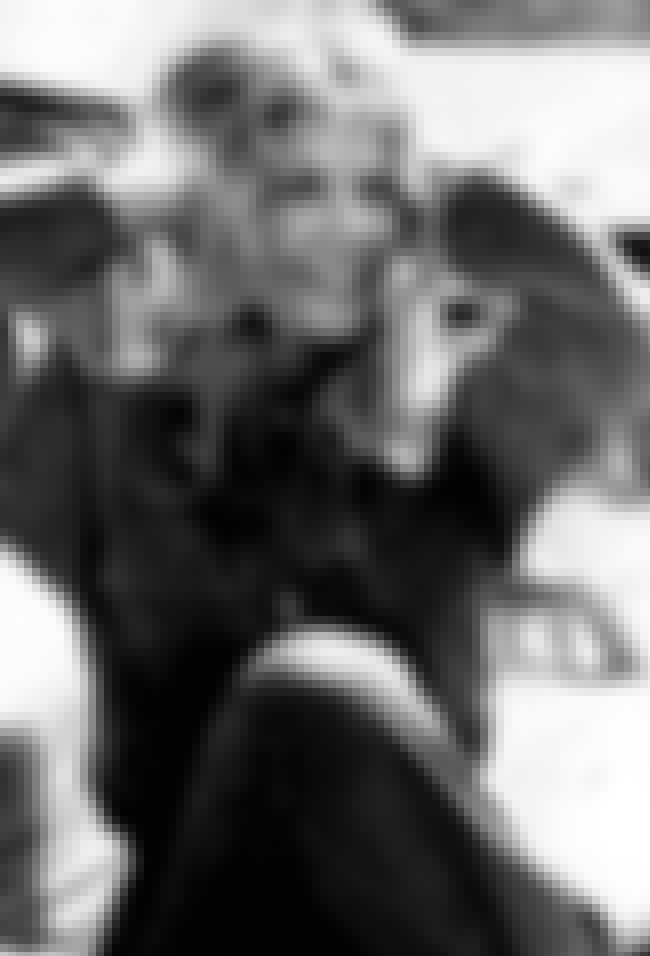 The Issue: In 1999, Loretta Swit, an avid animal rights activist, testified before Congress on behalf of Actors and Others for Animals, the Doris Day Animal Leagues, the American Humane Association, the American Society for the Prevention of Cruelty to Animals, the Humane Society of the United States and the Society for Protective Animal Legislation. She was pleading for the prohibition of "crush videos."
For the uninitiated in how horrible people are "Crush Videos" are (were? nah, "are" probably...) fetish films that promote the crushing of insects, snails, worms, and occasionally small animals like frogs on camera, mostly by scantily clad women wearing spiked high heels.
Swit wanted society to acknowledge the cruelty within these videos. She stated, "I have never witnessed anything approaching the cruelty depicted in these so-called 'crush' videos. The sustained and deliberate torture of any sentient being is unacceptable. And the purposeful production of such cruelty, for money, is mind-boggling... If we as a nation are serious about diminishing violence in our communities and in our films, on our televisions, on the Internet and other creative media, we must recognize that violence, no matter who the victim. When violence, in any form, is not addressed and rectified, we send a message that is acceptable. It is not. The violence depicted in 'crush' videos is against the law and Congress should ensure that it is prosecutable."
It is evident that she just wanted to bring the attention of any form of violence as being a violation of human/animal rights.
The Results:
"Crush Videos" are now illegal in America.
This is why she's #2
.
Age: 80
Birthplace: Passaic, USA, New Jersey
see more on Loretta Swit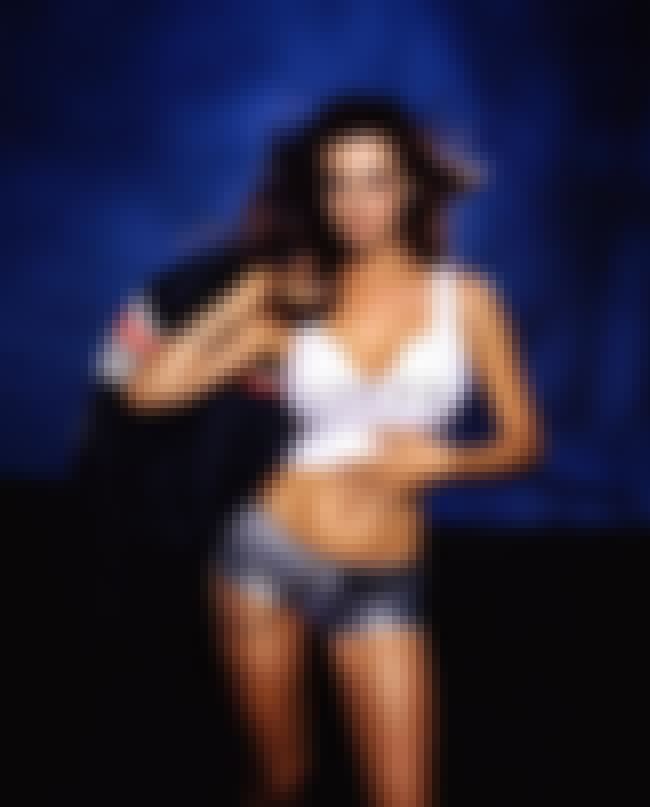 The Issue: In 2001 along with Issac Hayes; Catherine Bell (star of the TV show Army Wives) testified before congress about the alleged abuses of human rights and religious freedom perpetrated by the French government. She spoke before the House International Relations Committee on behalf of religious inequality.
She stated that German members of her church had their businesses boycotted, their houses vandalized, and their children expelled from school solely because of their religion. In her testimony, she went on to criticize the German Ambassador to the United States, Juergen Chrobog, for his refusal to testify at the hearing.
The Results:
While lobbying congress for a bill condemning Germany never led anywhere, awareness was increased and more and more celebrities and people
with power
lobby for similar causes and raise awareness to a point where something is actually changed in the offending countries.
Age: 49
Birthplace: England, London
see more on Catherine Bell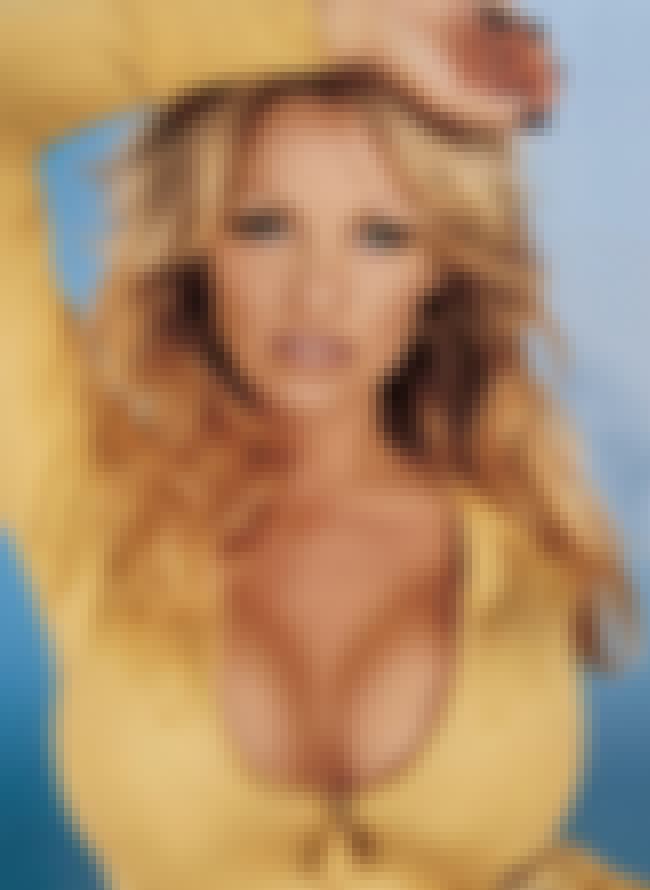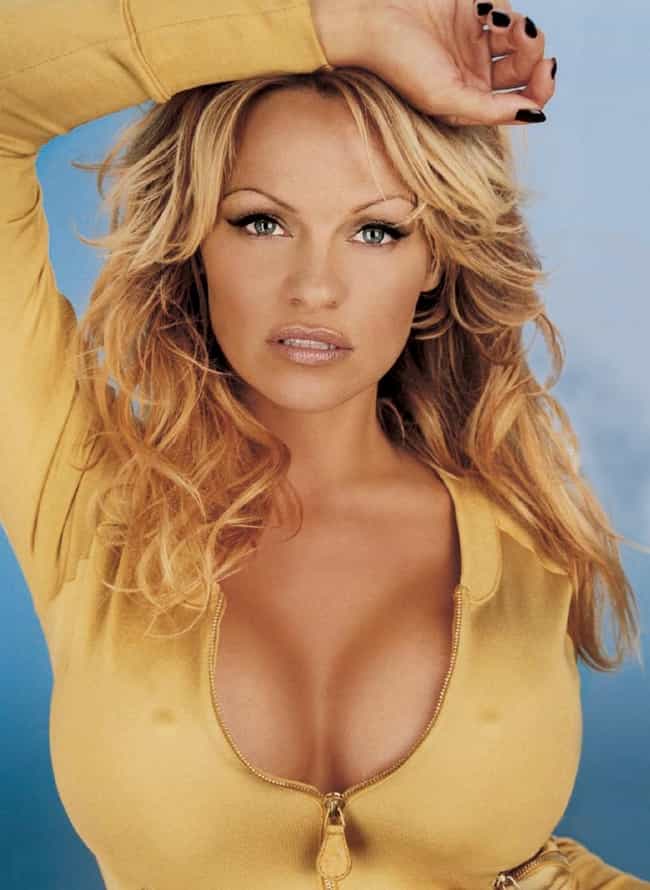 The Issue:Pamela Anderson is seeking to end harmful chimpanzee experiments that occur because of the search for a cure for hepatitis C, which actually does deserve a bit of attention since she suffers from the disease herself.
On May 13, 2010 Pamela Anderson wrote a letter to Congress encouraging human-based research methods to help find a cure for hepatitis C. In turn, she asked Congress to ban invasive chimpanzee experiments that occur because of this search for a Hepatitis C cure. She wrote a letter asking congressman Rep. Frank Pallone and Rep. Henry Waxman to co-sponsor the Great Ape Protection Act (H.R. 1326), which would phase out invasive chimpanzee experiments and release all federally owned chimpanzees to sanctuaries.
The Results:
The Great Ape Protection Act has various cosponsors in Congress from all parties, and has recently been re-introduced, so not only did Anderson's influence help (as well as the support of animal rights groups, Emily Deschanel and Elizabeth Kucinich), but it's supported an issue which, if passed, would make us the last country in the world to have a law forbidding invasive research on chimps.
Age: 50
Birthplace: Ladysmith, Canada
Also Ranked
#11 on The Celebrities You Most Want To See Play Survivor
#67 on Celebrities You Would Not Want as a Stepmom
see more on Pamela Anderson