Entertainment
The 40 Ugliest Photos of (Usually Hot) Famous Chicks

Often times for beautiful actresses, ugly-ing it up can be the ticket to Oscar gold. Not in the case of these chicks, who've had the following photos taken of them at just the wrong moment. Inquiring minds investigate the ugly photos of usually beautiful women below.
The whole "looking ugly" thing does do pretty well in movies, though. Who could forget glamorous former model Charlize Theron rendering herself unrecognizable behind make-up to portray serial killer Aileen Wuornos, and Christina Ricci, rendering herself... um, okay, still pretty recognizable as Wuornos' lover and companion, Selby Wall? Or Gwyneth Paltrow in Steven Soderbergh's "Contagion," leaving aside the typical Hollywood glamor in order to portray a woman dying of a deadly virus?
But the following actresses didn't go fug for a role. In fact, their decision to leave the house looking this way may very well cut their careers short rather than extend them via awards and recognition.
In many cases, these ladies made a bad impression in these photographs simply because we're used to seeing them in more make-up (or more professionally applied make-up, at least.) In others, an exuberance towards plastic surgery is to blame. Regardless, these are the hottest celebrities who have taken the ugliest photos. Enjoy?
Looking for ugly pictures of people? You'll find some here. Ugly celebrities without makeup? Sure. Just straight up ugly pics? You got it.
This is all kind of mean though, right? Whatever. They're famous. FAIR GAME.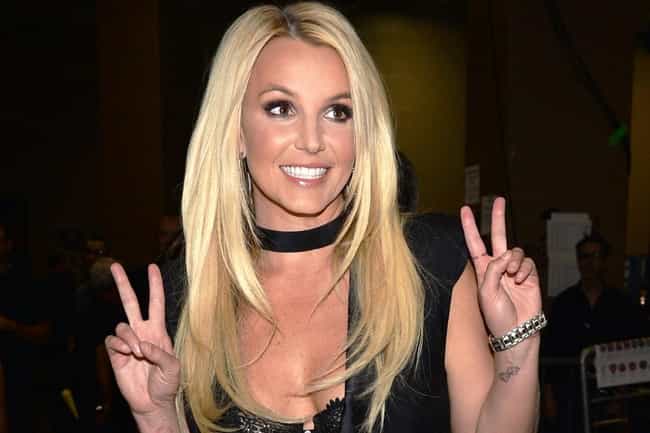 Gorgeous!
It's Britney, b*tch! And she's either about the throw up after a night of hard partying, or this is actually just a wax figure of her that has been left out in the hot summer sun for a few weeks. Your call.
Age: 37
Birthplace: McComb, Mississippi, United States of America
see more on Britney Spears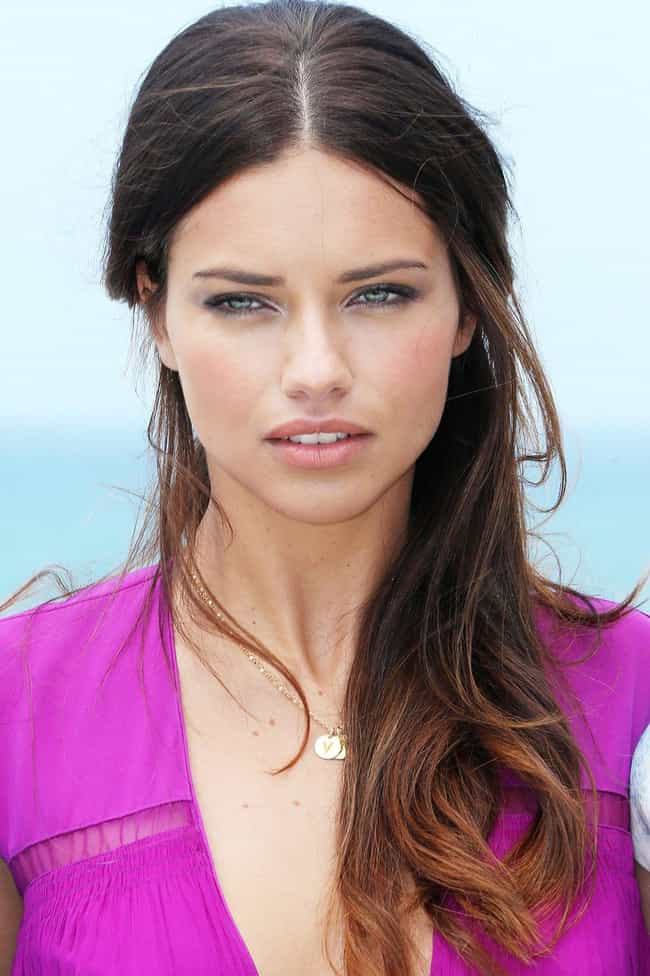 Stunning!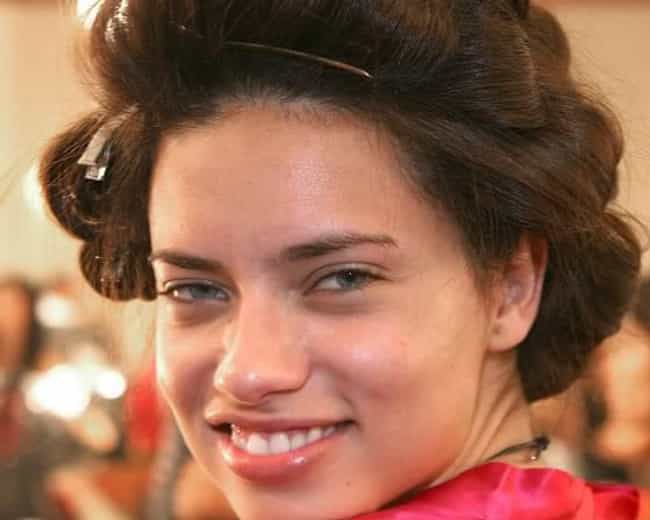 Lima is a Brazilian Victoria's Secret model, so there's really no good excuse for this. She looks like LeFou from Beauty and the Beast.
This isn't some "oh, we caught this celebrity without make-up" kind of incident. She looks lost and confused in this picture, like she's smiling at the cameraman in hopes that they'll read the note pinned to her chest and tell her how to get home. So, why is this, ultimately, okay?
Because she's brought us a lot of great times and we've all had our experiences with images of her. And the fact that she came to her own in the days where some people still spent Friday nights alone with a Victoria's Secret catalog (just a few years ago) proves her staying power.
Not only that, but in almost every other picture she's managed to hold her own against all the other Victoria's Secret models, which is insane. She's the type of girl that can be the hottest person in a picture of three insanely hot girls.
But dear lord. This is the derpiest a famously hot girl has ever looked. Ever.
Age: 37
Birthplace: Salvador, Brazil
see more on Adriana Lima