VOTE
The 19 Hottest Girls Who've Turned Down Playboy

126.1k votes
18.1k voters
7.7M views
19 items
List Rules Hot Women You Won't Believe Said No to Playboy
Prepare to gather up your magazines, curl up in a ball, and weep openly. These hot women have shown plenty of skin on camera, teased the hell out of you but have refused to bare it all, even for millions of dollars. From reigning babe Jessica Alba to Britney Spears in her hay day to even people everyone's seen naked like Paris Hilton, here are the 20 hottest women who've turned down Playboy, yet continue to turn you on.
For more sexy ladies, check out these lists of the hottest British women and hottest French ladies.
Have you searched for Jennifer Aniston Playboy, Jessica Alba Playboy, Katy Perry Playboy, or Stacy Keibler Playboy only to be disappointed? Well you're not alone.
These hot women all said "no" to Playboy, much to the chagrin of the known universe.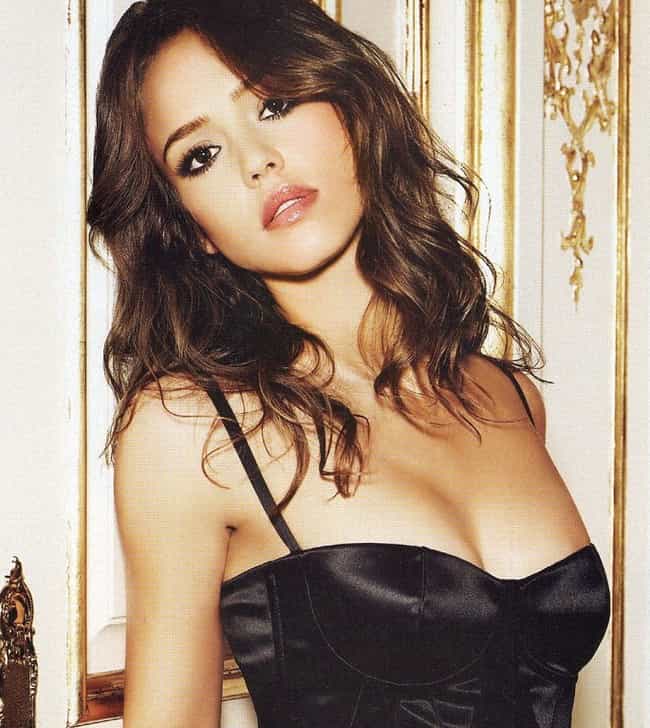 Nobody in the hot-girls in Hollywoodsphere has kept her skin completely out of the public, her nethers fully-clothed while getting out of cars or her twins under cover better than Jessica Alba.
Sure, she regularly gives us something, but she rarely, if ever, actually gets down for the silver screen.
Age: 37
Birthplace: Pomona, California, United States of America

Do you wish she posed for Playboy?
see more on Jessica Alba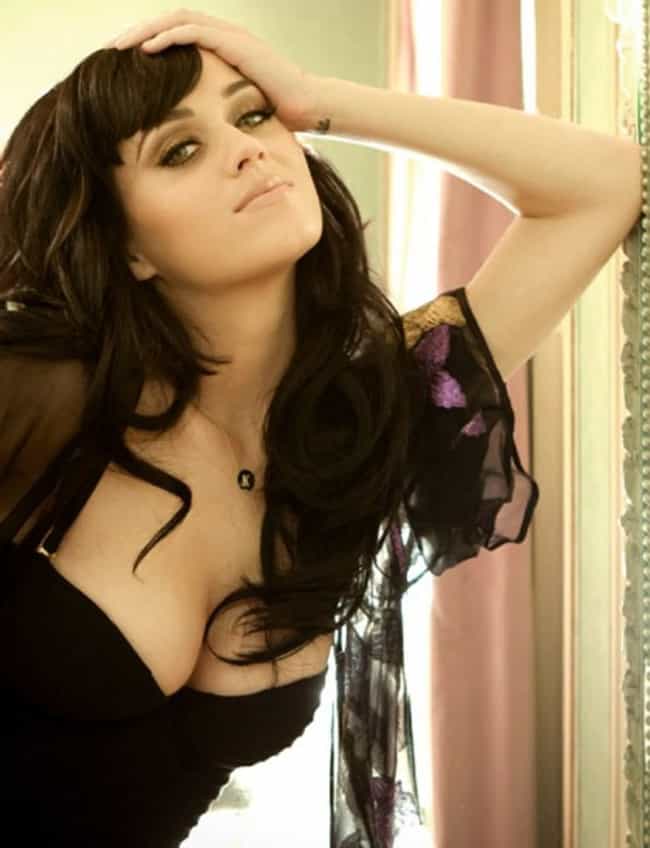 Katy Perry is easily one of the hottest women on on Earth (who is famous) right now. Her faux innocence and carefree attitude hugely contribute to the fact that pretty much every man in America wants to have sex with her and that almost every one of us has imagined her naked (male or female.)
(And who can forget her run in with "Sesame Street." )
Age: 34
Birthplace: Santa Barbara, California, Contiguous United States, United States of America, United States, + more

Do you wish she posed for Playboy?
see more on Katy Perry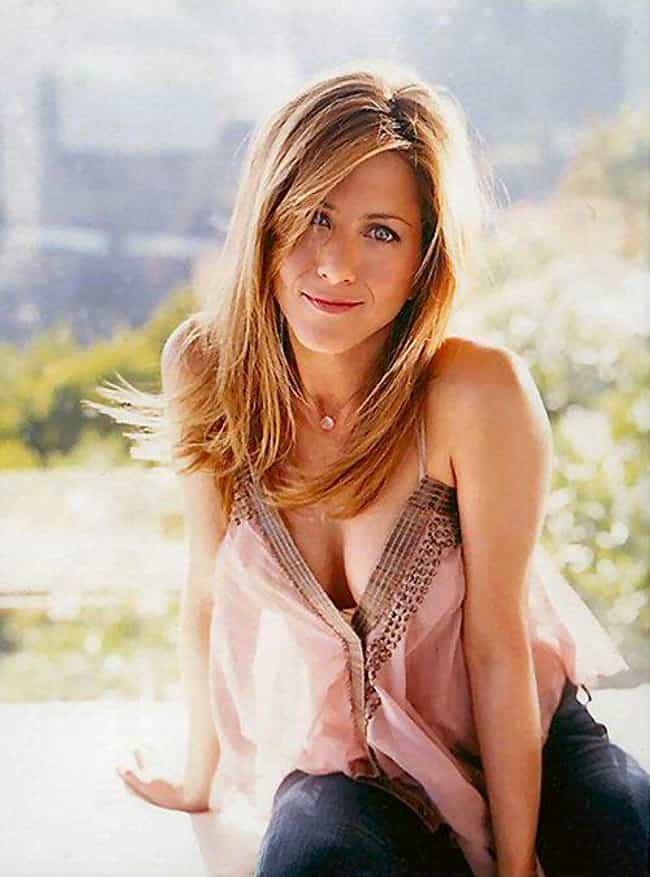 Jennifer Aniston has been completely naked in magazines before, so why not in Playboy? Apparently, a lot of people still see nudity as something that objectifies women and makes things a little more "perverted," which is most likely why Jennifer Aniston repeatedly says no to Playboy's advances.
The craziest part is that Hugh Hefner has offered her $4 million for posing, as a flat rate, but also offered her sales incentive where if they sold enough magazines, she would get $10 million.
That's right, she turned down freaking $10 MILLION NOT TO DO PLAYBOY.
Age: 50
Birthplace: Sherman Oaks, Los Angeles, California, United States of America

Do you wish she posed for Playboy?
see more on Jennifer Aniston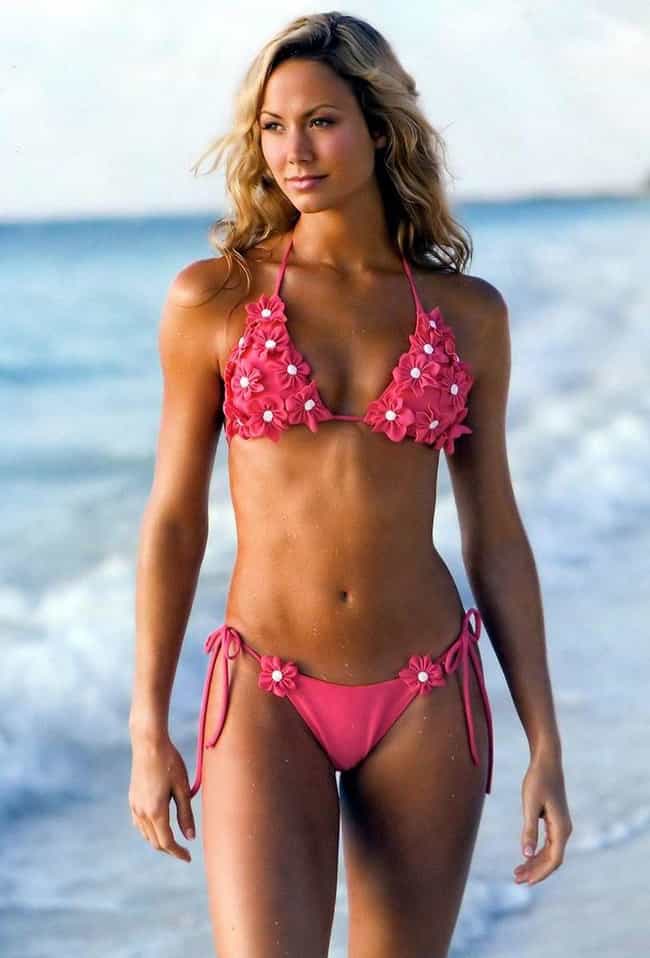 Stacy Keibler could beat the living crap out of you. If you want to see her naked, you're going to have to fight her for it.
Regularly making the Maxim Top 100, she's been asked various times to pose nude for Playboy, but will not. Pretty soon she should be getting pretty pissed about the whole thing, so they probably would be well advised to stop.
This actress and Wrestling star hasn't really given up too much skin beyond what you can see in the picture to the left.
Age: 39
Birthplace: Rosedale, Baltimore, Maryland, United States of America

Do you wish she posed for Playboy?
see more on Stacy Keibler