Money

The Wealthiest African American Celebrities

Mo' money, mo' problems, right? Not for these richest African Americans! These high rollers are living the glamorous life as the 29 richest black Americans today, listed here starting with the richest African Americans. From entrepreneurs like Oprah Winfrey and Dr. Dre to athletes like Kobe Bryant and Tiger Woods, these are the wealthiest African Americans, as of 2017. They've made it big in Hollywood, sports, and other areas, earning them a spot among the richest black actors, musicians, and business people.
Who are the richest African Americans? From music legends like Berry Gordy to the great Michael Jordan the richest black people in the world have all earned their incredible wealth in different ways, but there's no denying their financial success.
These are
the world's richest people
who are African American. The richest black people in America are also among some of the best black actors in history, and have achieved not just financial success but are hugely popular with fans as well. These rich black people certainly don't have to worry about money, unless they want to stay atop this list.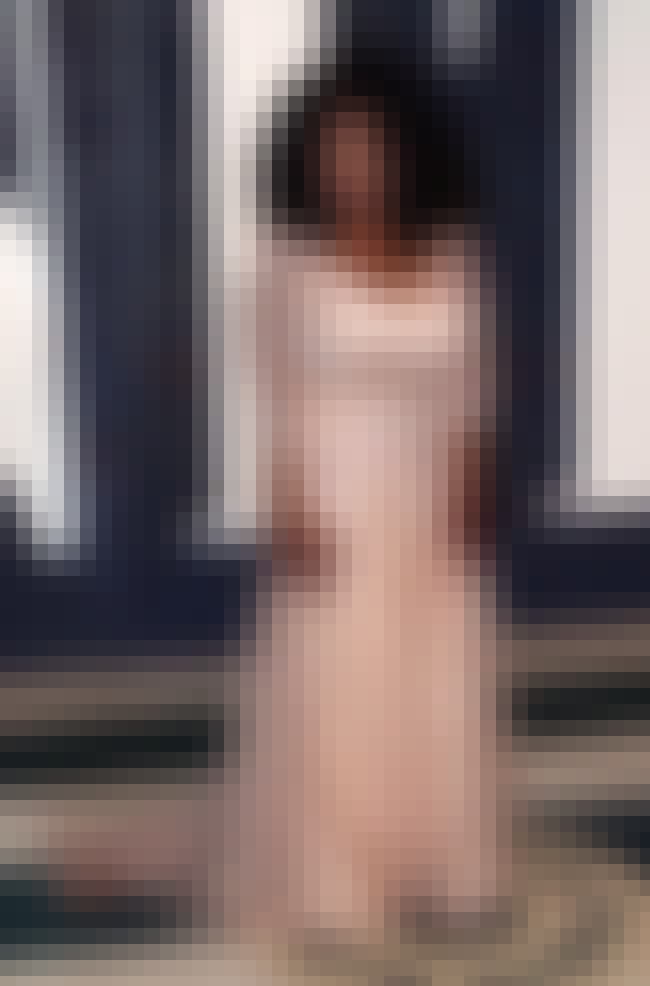 $2.8 billion
Age: 61
Birthplace: Kosciusko, Mississippi, United States of America
Also Ranked
#78 on The Most Trustworthy Celebrities in the World
#6 on The Most Influential Women Of 2018
#8 on The Most Influential People in 2018
#31 on The Greatest Non-White Actresses
More Oprah Winfrey
The Best Oprah Book Club Books
Inside Oprah And Gayle's Hilarious Episode of 'Colonial House'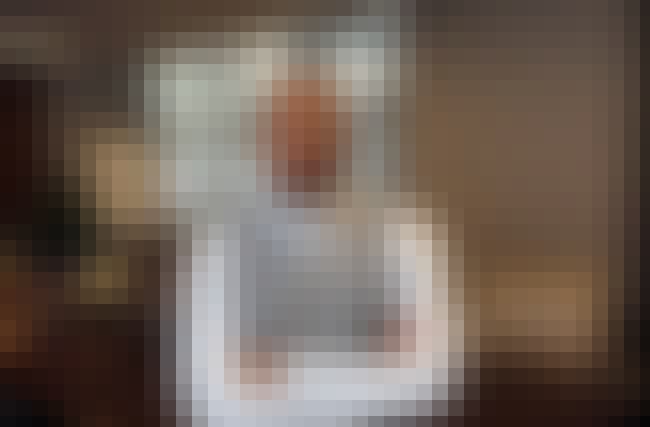 $2.5 billion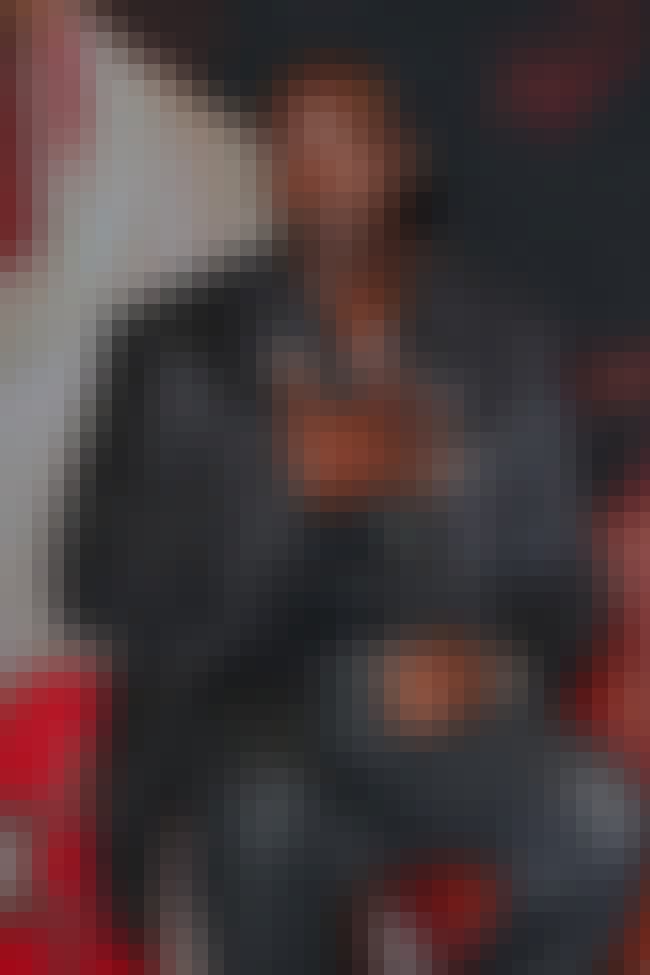 $650 million
Age: 55
Birthplace: New York City, New York, United States of America
Also Ranked
#1 on The Top NBA Players Of All Time
#2 on The Best Athletes of All Time
#30 on The Best NBA Players of the Decade
#16 on Who Will Be The 2019 NBA MVP?
More Michael Jordan
Ranking Every Air Jordan Sneaker Ever Made
Michael Jordan Quotes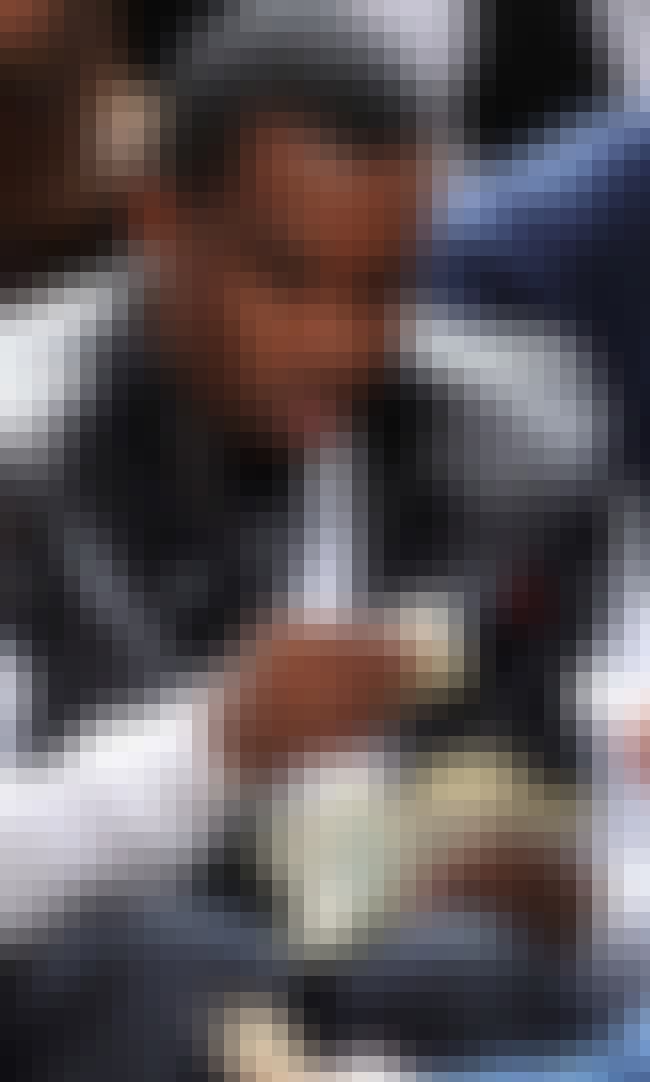 $620 million
Age: 48
Birthplace: New York City, USA, New York, Harlem
Also Ranked
#69 on The Greatest Dancing Singers
#15 on Celebrity Couples You Miss The Most In 2018
#29 on Rappers with the Cleanest Image, Ranked
#26 on A Definitive Ranking of Rappers as Actors
More Sean Combs
Things You Never Knew About Diddy
The Best Songs Feat. P. Diddy