READ
The 2005 Maxim Hot 100: Maxim's Hottest Babes of the Year

The 100 hottest women on the planet, as ranked by Maxim magazine, are presented here for your viewing pleasure. Continuing the trend from previous years, a new babe took over the top spot at the hottest on the Maxim Hot 100 list for 2005, none other than "Desperate Housewives" stunner Eva Longoria.
Miss Wisteria Lane was just one of the five babetastic actresses to make it into the top five with "LOST" beauty Evangeline Lilly coming in second followed by film actresses Jennifer Garner, who topped the 2002 Maxim Hot 100 list, Lindsay Lohan and Jessica Alba.
Though Maxim picked a new number one for the annual list in past years, Eva Longoria went on to become the first babe to top the chart twice when she was named number one on the 2006 Maxim Hot 100 list as well.
But enough with her, this list contains all 100 of the hottest ladies in the land according to Maxim. Enjoy.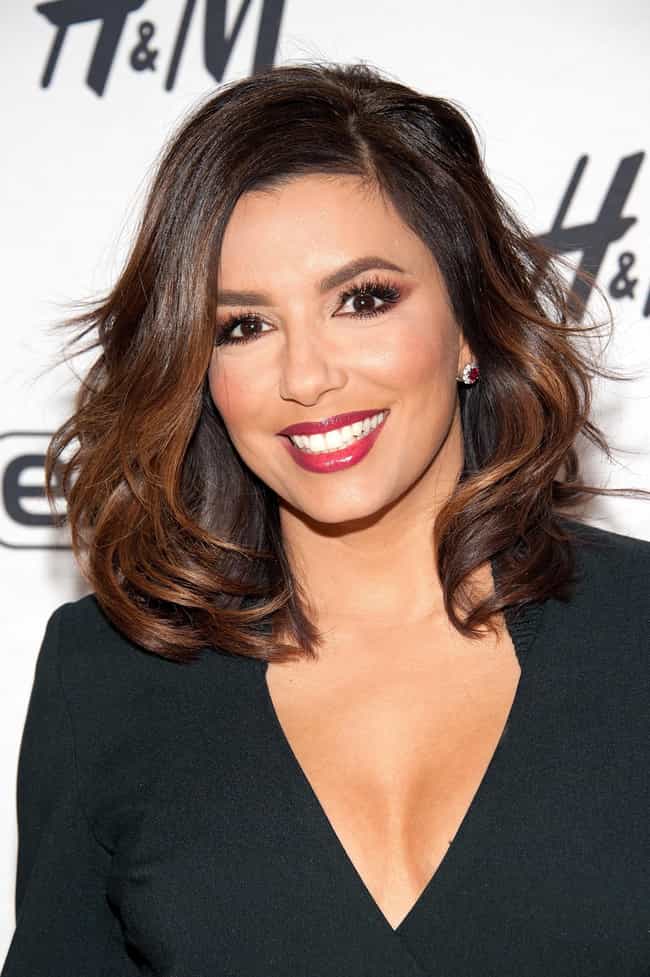 Age: 43
Birthplace: Corpus Christi, Texas, United States of America
see more on Eva Longoria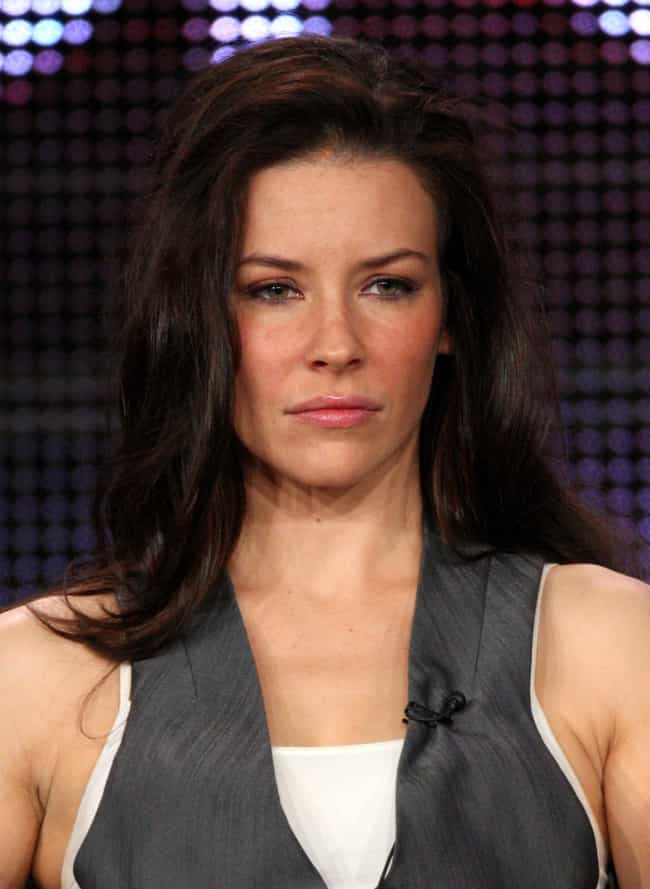 Age: 39
Birthplace: Fort Saskatchewan, Canada
see more on Evangeline Lilly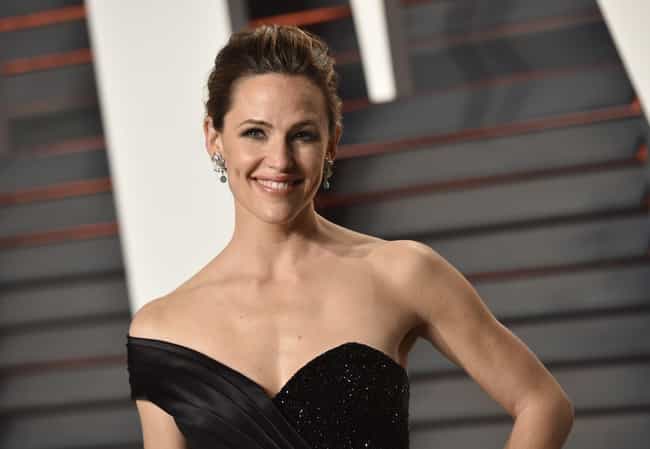 Age: 46
Birthplace: Houston, Texas, United States of America
see more on Jennifer Garner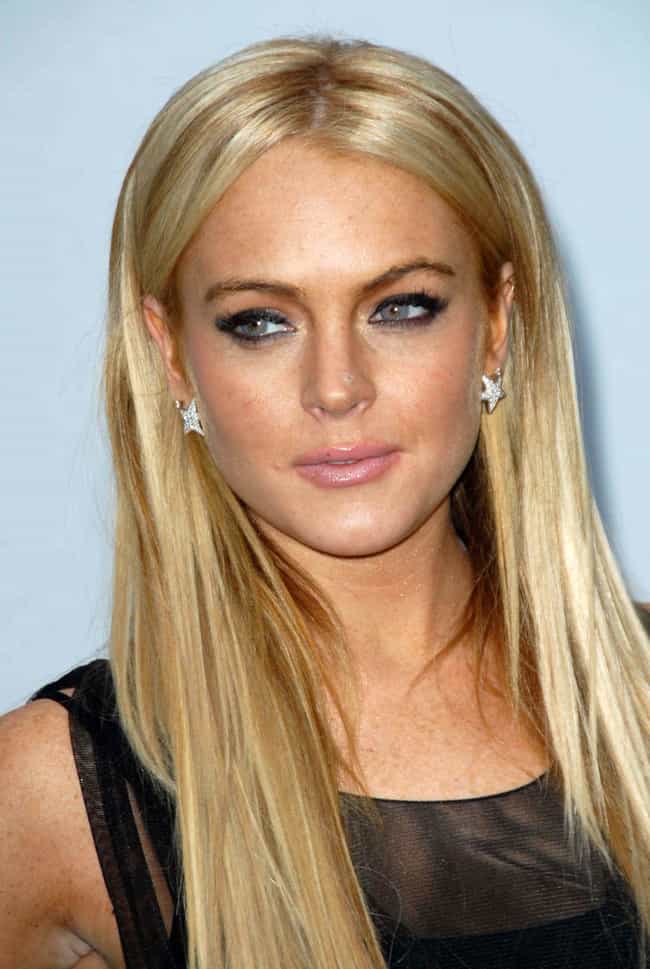 Age: 32
Birthplace: New York City, New York, United States of America
see more on Lindsay Lohan