VOTE

The 25 Hottest Jennifer Lawrence Pictures Ever Taken

118.4k votes
21.9k voters
12.6M views
25 items
In honor of her 25th birthday (yes, she was born in 1990), here are the sexiest Jennifer Lawrence pictures of all time. For the uninitiated, Jennifer Lawrence is an actress who's starred in such films as "Winter's Bone" (lol), "X-Men: First Class" and, probably most notably, as the ridiculously sexy Katniss Everdeen in "The Hunger Games", where she starves, is good at archery, gets hurt and falls for two really, really needy dudes. Real life Jennifer Lawrence is not only hot and sexy, but she brings a strength to all of her roles that is very rarely seen in girls her age (look at the hot pictures).
In "X-Men: First Class", she played Mystique, a shape shifting sex-pot that not only looked good near-nude, but also kicked major ass. Yes, Jennifer Lawrence was not only nude except for blue body paint, but you got to see her do flying split kicks. The mind baffles. It BAFFLES, I say!
After that, Jennifer donned a few more clothes, but proved that even survival can be sexy in her turn as Katniss in "The Hunger Games". If you don't believe that Jennifer Lawrence is hot, just watch the scene with her lips to the bow. Amazing.
Can you guess Jennifer Lawrence's bra and breast size measurements from these pics?Near-nude Jennifer Lawrence may only be 24, but she has done more for the movie going (and internet browsing) audience than most actresses twice her age. So take a moment and enjoy the 24 hottest, sexiest, near-nude pics of Hollywood's most amazing new star. Jennifer Lawrence's measurements and bra size are 36-26-36 inches and 34B.
Jennifer Lawrence in a Glorious, Glorious Yoga Pose or Something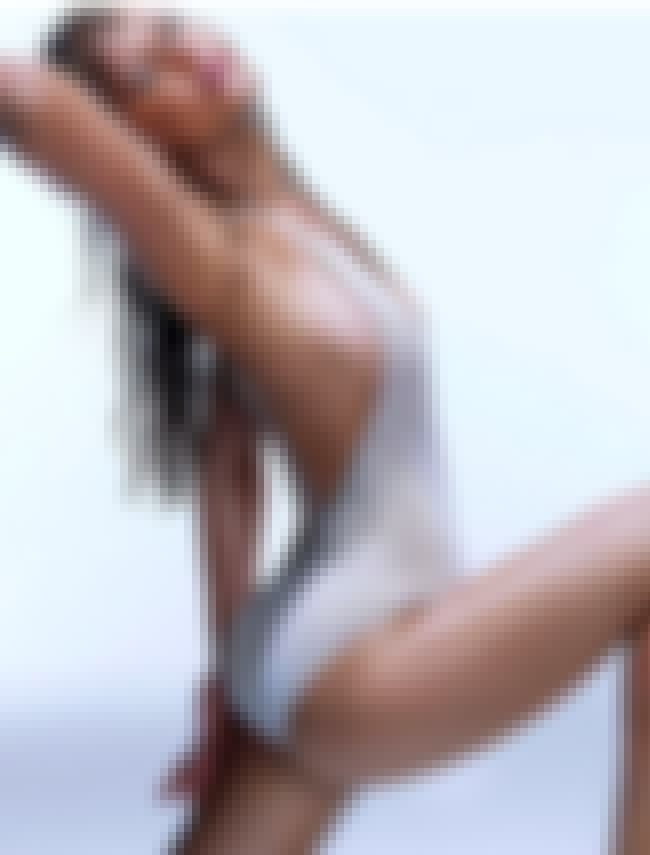 Agree or disagree?
Jennifer Lawrence Lost In a White Universe with Nothing In It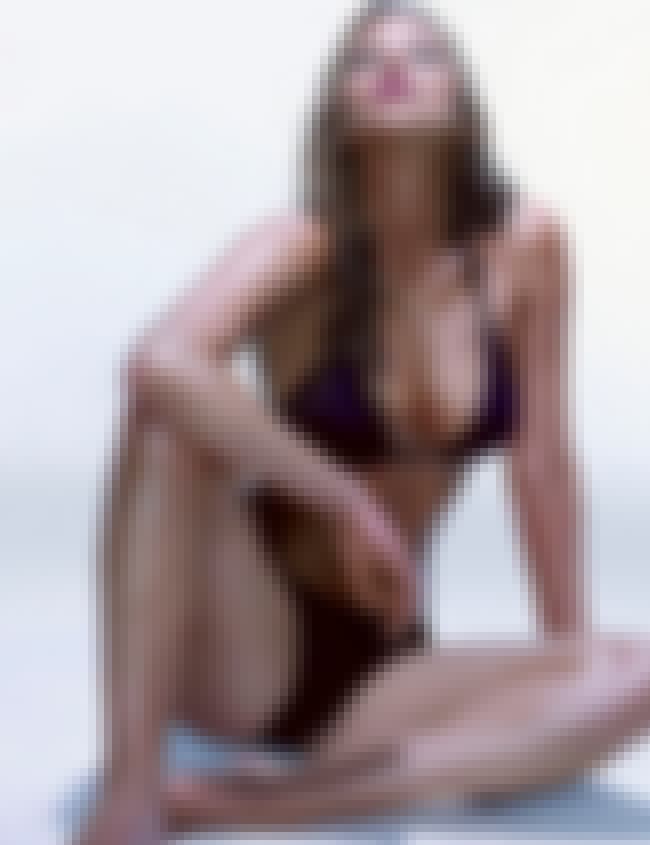 Agree or disagree?