Weird Nature The 26 Greatest Pictures of Animals Riding Other Animals

8k votes
1k voters
219.1k views
26 items
Animals riding other animals, what could be cuter than that? Not only are the following pictures adorable, some of them are down right epic. Lions on horses, zebras on giraffes, and your mind will be blown on how many animals ride turtles. Turtles are basically the Toyota Corollas of the animal kingdom. So sit back and enjoy the greatest pictures of animals using other animals as their means of transportation.
What are the greatest pictures of animals riding other animals? Generally when little guys hop on the backs of bigger animals, it can be quite humorous. This list will show some of the
funniest pictures of animals
riding other animals.
A Baby Weasel Rides a Woodpecker (!!)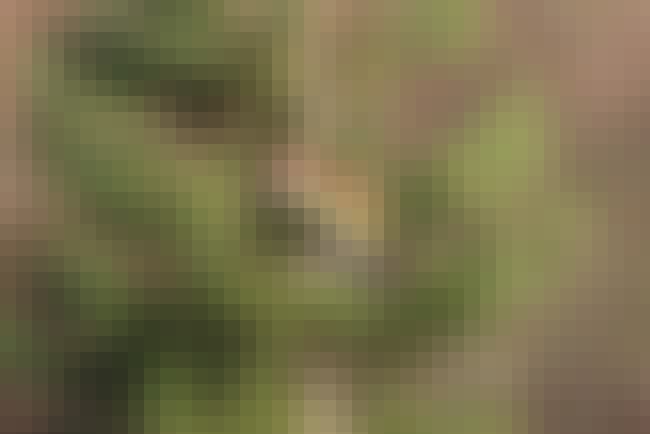 Yes, this is real (
according to Snopes
.) Photo by Martin Le-May

Is this great?