Entertainment
The 25 Hottest Girls from Primetime Television

Every now and then you'll see a hot girl on Primetime TV and it'll get you watching a show you wouldn't otherwise watch. Chronicling the best in this very phenomenon, here are the hottest girls and hot actresses from current primetime network television, ranked by hotness.
For more sexy ladies, vote on this list of the hottest British women.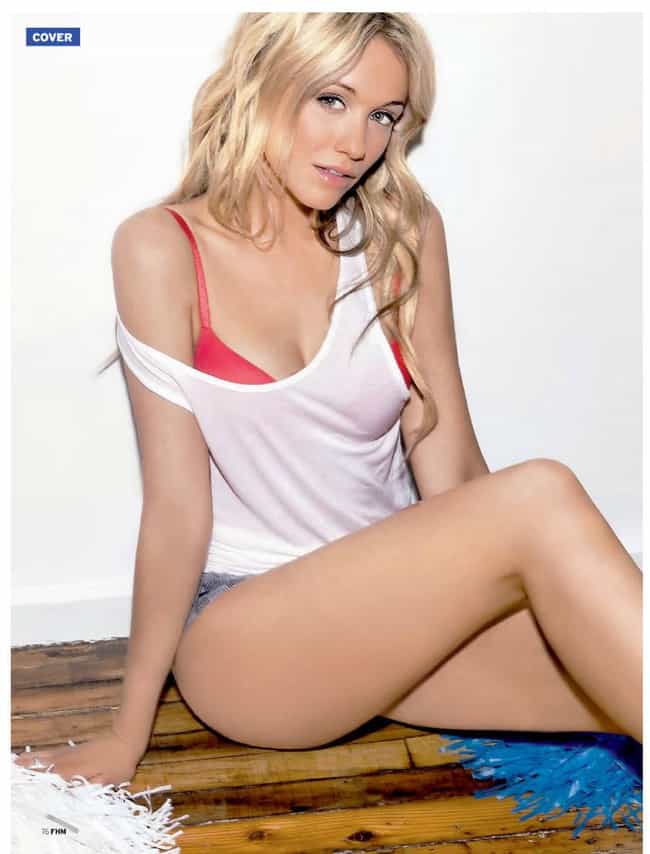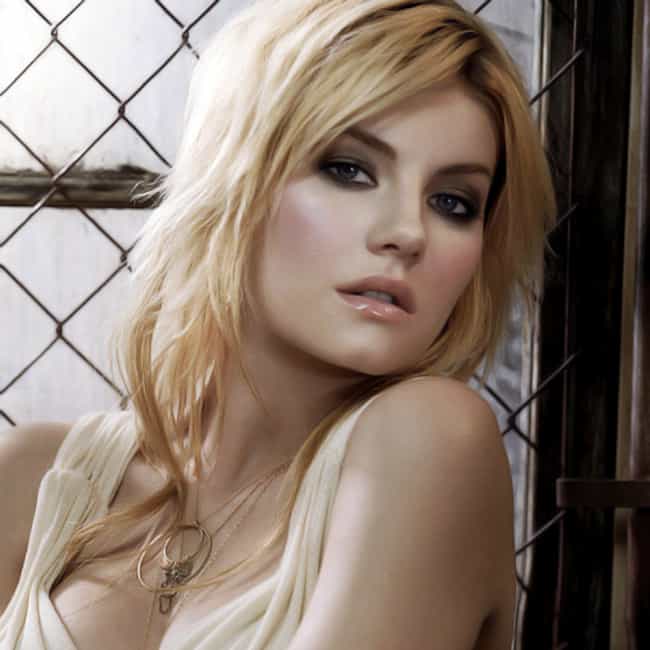 Who Is She?
Elisha Cuthbert is a Canadian actress that you may have come to know as that ridiculously hot girl form that movie The Girl Next Door, or as Jack Bauer's daughter Kim Bauer from the hit series 24.
Who Does She Play?
Playing Alex on the quirky, actually-kind-of-funny-and-addicting show Happy Endings on ABC, she not only shows up in her undies every now and again, but she actually pulls off some really damn funny jokes.
Happy Endings airs on ABC. Check your local listings.
Click here for the Ultimate Elisha Cuthbert photo collection.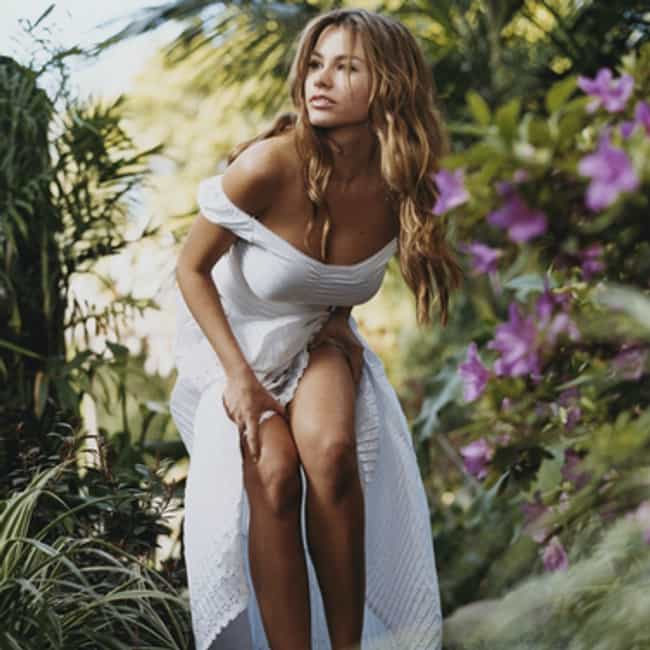 Who Is She?
Sofia Vergara is a smoking hot actress who was discovered on a beach in her native Colombia. Sofia started out on a Spanish soap opera but shot to fame in the 2003 film Chasing Papi, and 2005 film Four Brothers.
Who Does She Play?
She plays Gloria Degado-Pritchett on ABC's Modern Family for which she earned two Golden Globe Nominations, two Primetime Emmy Awards and three Screen Actors Guild Awards for Best Comedy Actress.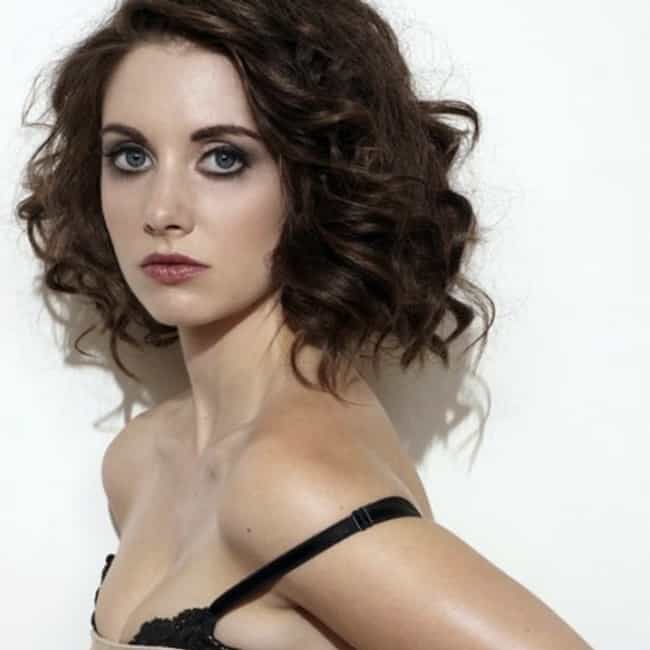 Who Is She?
Alison Brie is gorgeous. You might know her as Trudy from Mad Men (hell's bells, Trudy!) or as Annie from Community or as the hottest girl you've ever seen.
Who Does She Play?
Why, she plays Annie from Community, of course.