Culture
The 30 Most Awkward Pictures of Nerds Next to Women

54.8k votes
6.6k voters
3.9M views
30 items
Need a good laugh? Try this lighthearted list of the most awkward photos of traditional nerds standing next to their stereotypical arch nemesis: women. Making fun of the socially awkward as they pose next to hot girls is an Internet staple. Some of these pictures are Internet classics and have shown us why being a booth babe is probably one of the most emotionally taxing jobs in the world. Others just make us sad.
Usually, pictures of nerds have a slightly tragic quality (unless we're talking about hot pictures of girl nerds). But these pics of nerds are full of fun. In honor of the Comic-Con season, this is a taste of things to come.
Nerds next to women: from the real, to the synthetic, to the animated. Enjoy.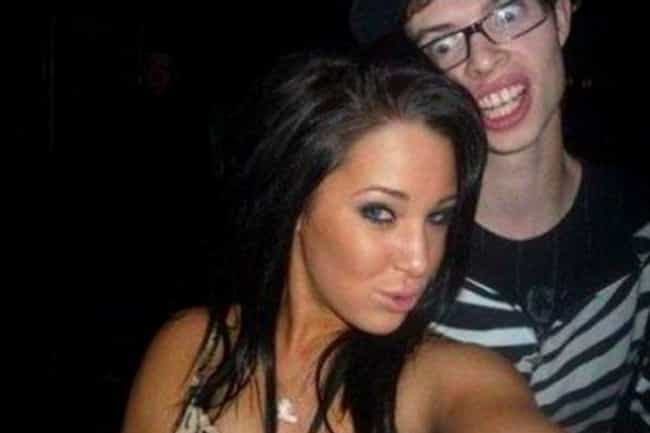 Is this cringeworthy?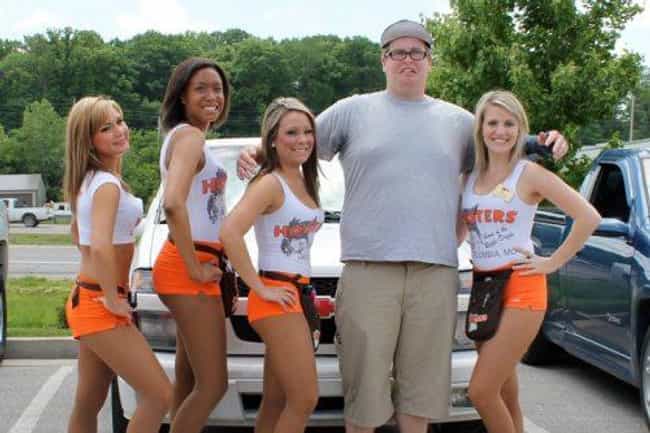 Is this cringeworthy?
Must... Not... Touch... Neck

Is this cringeworthy?
Red Pants, Fanny Pack. Let's Do This, Ladies.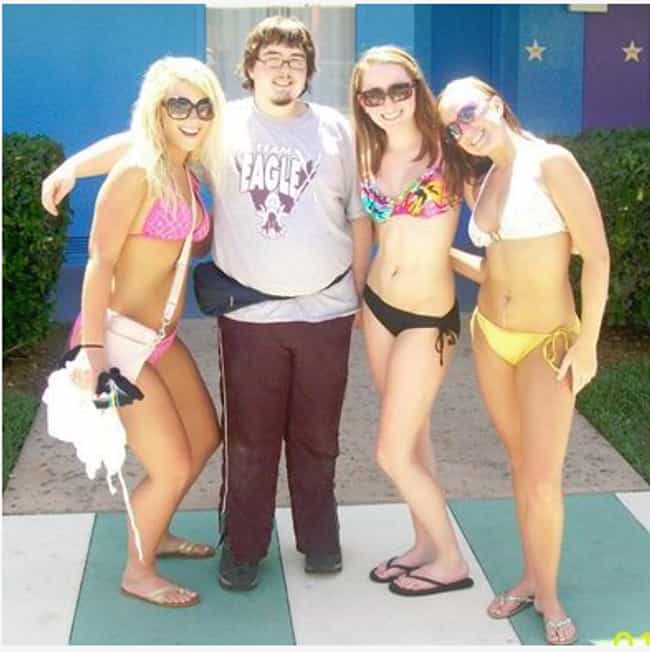 Is this cringeworthy?