Film

The 25 Most Brutal Reviews of 'A Thousand Words'

184 votes
34 voters
16.4k views
The most hilariously negative 'A Thousand Words' reviews are just that: hysterically funny. And apparently, much funnier than the actual 2012 Eddie Murphy movie. This doesn't bode well for the film, now does it? Sure, some movie critics are harder to please than others, but when 'A Thousand Words' garners, at last check, a whopping ZERO percent on Rotten Tomatoes' Tomatometer? Yeah, that can't be good. This list is a collection of some of the funniest, most negative 'A Thousand Words' movie review quotes around.
In 'A Thousand Words,' Eddie Murphy stars as shifty literary agent Jack McCall, a man who is big on promises - but not always on the follow through. When Jack crosses a new age guru, with big promises about getting his book published (and then, of course, not following through), the guru, Dr. Sinja, decides to teach him a lesson. Jack is suddenly cursed: For every word he speaks, a leaf falls from a magical tree. When all of the leaves fall to the ground, Jack McCall might die. And he has...wait for it...a thousand words left! Get it?
Eddie Murphy has made some of the funniest, most memorable comedy movies around over the years. He had a nice role in 2011's 'Tower Heist,' but in 'A Thousand Words,' he apparently doesn't deliver the humor. Movie critics far and wide are ripping this movie apart -- and really, some of the bad reviews for 'A Thousand Words' are genuinely very, very amusing.
And, just in case these bad reviews aren't enough, you can always check out
this list of 'A Thousand Words' movie quotes
. They kind of hammer home the point, even more.
Rene Rodriguez, Miami Herald

The high point of the movie, for me, was when I got up from my seat and walked over to a guy who was texting in the theater and asked him to shut his phone off.
Movie critic Rene Rodriguez of the 'Miami Herald' notes in his review that after a pretty funny performance in 'Tower Heist,' hopes were kind of high that Eddie Murphy was mounting a comeback. That isn't happening with 'A Thousand Words.' Rodriguez says that if there WAS hope for a Murphy resurgence, "...the actor smashes all those hopes to bits."
He goes on to add that the "dumb, insulting comedy" will not "derail Murphy's career" because "few people will ever be forced to sit through it outside of transatlantic flights and interrogation rooms at Guantanamo Bay."
Wow.
Is this brutal?
Barbara VanDenburgh, Arizona Republic

It's disheartening when the highest praise you can give an Eddie Murphy performance is that at least he left his fat suit at home.
Add 'Arizona Republic' movie critic Barbara VanDenburgh to the (growing) list of critics who were so, so hopeful after Eddie Murphy's decidedly funny turn in 'Tower Heist' last year, only to be sorely disappointed with 'A Thousand Words.' VanDenburgh's review also points out that the movie features so many product placements, it's dizzying, nothing that "Starbucks gets more screen time than Murphy's son."
Sounds like moviegoers will need a Starbucks (or four) to get through this film...
Is this brutal?
Roger Ebert, Chicago Sun-Times

The poster art for "A Thousand Words" shows Eddie Murphy with duct tape over his mouth, which as a promotional idea ranks right up there with Fred Astaire in leg irons.
Well put, Mr.Ebert. How can Eddie Murphy be brilliant when he's NOT even allowed to talk? The very crux of this film goes against Murphy's greatest asset -- his words. Ebert, by the way, gave 'A Thousand Words' just one-and-a-half stars in his
review.
Is this brutal?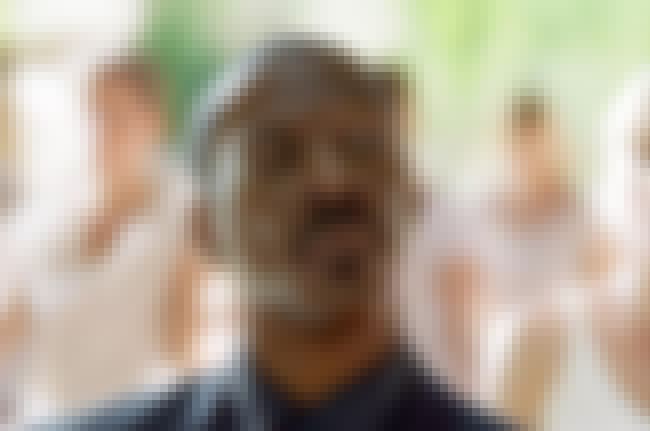 Kyle Smith, New York Post

Even 2003 Robin Williams would have thunked this script in the fireplace by page 50 (though, to be fair, 2011 Robin Williams would probably burn the fur off his forearms reaching into the fire to rescue it).
Kyle Smith, movie critic for the 'New York Post,' has a point in his review. And really, think about it: He's talking about Robin Williams circa 'Death to Smoochy,' people.
That's not good -- but points to Kyle Smith for managing to burn Eddie Murphy AND Robin Williams in one feel swoop.

Is this brutal?