Musicians

The 30 Greatest Bassists

List Rules Subjects must be musicians who are mainly bassists; singers who play bass are also accepted.
Some of the greatest bass players of all time in the greatest list out there.
They are ranked according to their contribution to their respective genres. Who will be #1?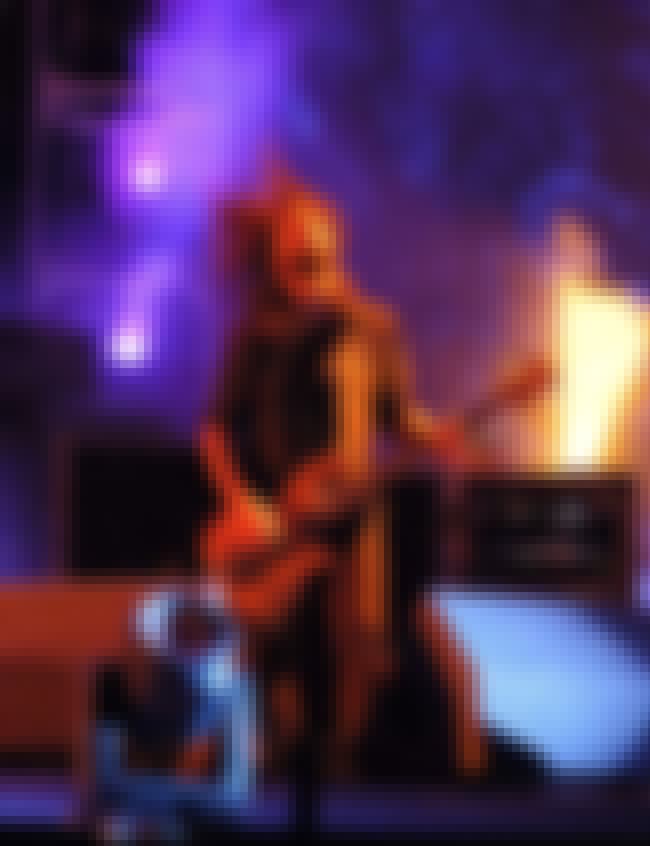 JUSTIN CHANCELLOR
Born: November 19, 1970 in Dartford, Kent, England, United Kingdom
Genres: Industrial metal, progressive metal
Known for: Tool, Peach
Notable works:
Undertow - Tool (from
Undertow
, 1993)
Parabola - Tool (from
Lateralus
, 2001)
Ticks & Leeches - Tool (from
Lateralus
, 2001)
see more on Justin Chancellor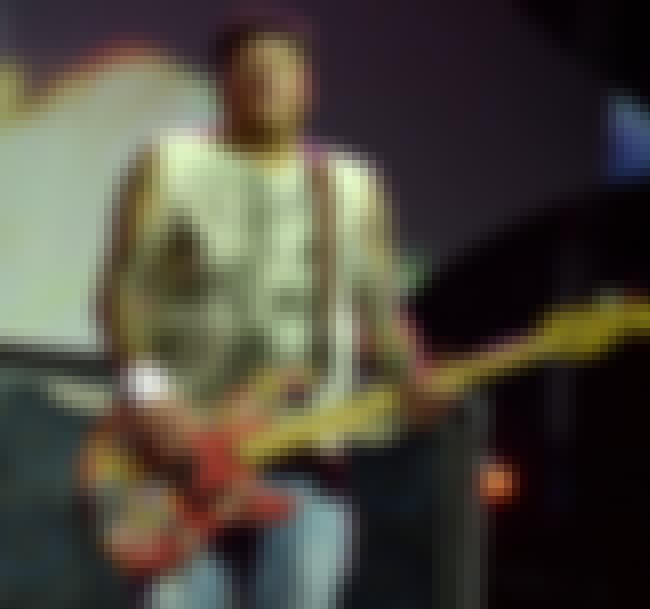 ERIC WILSON
Born: February 21, 1970 in Long Beach, California, United States
Genres: Ska punk, reggae, punk rock
Known for: Sublime, Sublime With Rome
Notable works:
Greatest Hits - Sublime (from
Robbin' The Hood
, 1994)
Chica Me Tipo - Sublime (from
40oz. To Freedom
, 1992)
Under My Voodoo - Sublime (from
Sublime
, 1996)
see more on Eric Wilson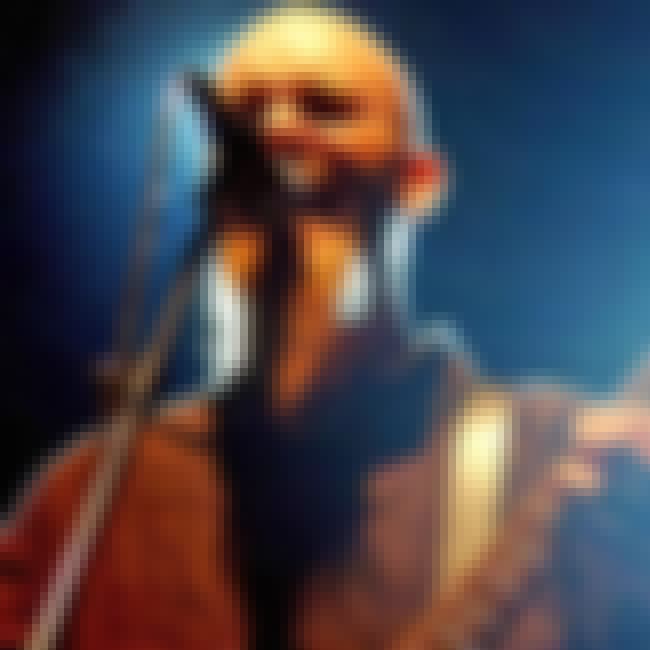 NICK OLIVERI
Born: October 21, 1971 in Los Angeles, California, United States
Genres: Stoner rock, desert rock
Known for: Queens Of The Stone Age, Kyuss
Notable works:
Gardenia - Kyuss (from
Welcome To Sky Valley
, 1994)
Gonna Leave You - Queens Of The Stone Age (from
Songs For The Deaf
, 2002)
First It Giveth - Queens Of The Stone Age (from
Songs For The Deaf
, 2002)
see more on Nick Oliveri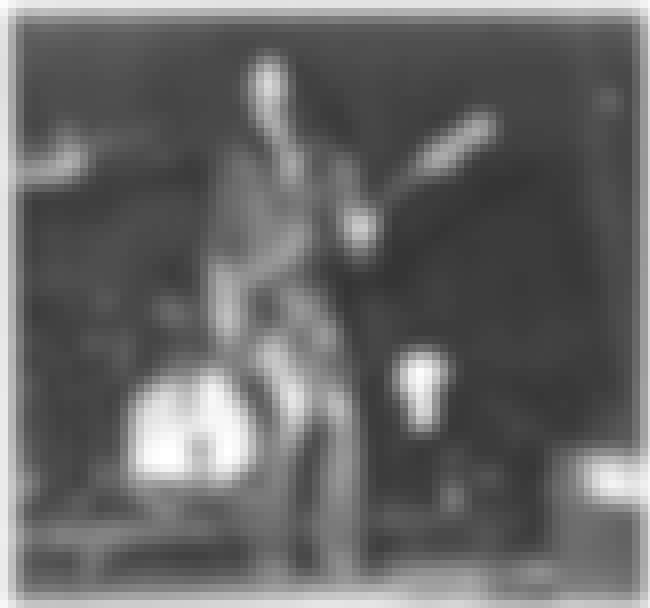 BERRY OAKLEY
Born: April 4, 1948 in Chicago, Illinois, United States
Genres: Southern rock, blues rock
Known for: The Allman Brothers Band
Notable works:
In Memory Of Elizabeth Reed -
The Allman Brothers Band
(from
Idlewild South
, 1970)
Whipping Post
-

The Allman Brothers Band

(from

The Allman Brothers Band

, 1969)

It's Not My Cross To Bear
-

The Allman Brothers Band

(from

The Allman Brothers Band

, 1969)
see more on Berry Oakley