VOTE
The Hottest Black Celebrity Women

593k votes
58.7k voters
10M views
51 items
Hot black girls come in all shapes and sizes, so here are the hottest black women, along with links to the sexiest pictures of them on the internet, and a little information on who these beautiful black women are.
From Rihanna, to Zoe Kravitz, to Paula Patton and the newest black Victoria's Secret Model Selita Ebanks, these are the most beautiful black chicks in show business today.
This is a list of famous, hot African American women ordered from hottest to least hottest (yet still incredibly hot).
For more hot pics of chicks on this list, check out these collections of Nicki Minaj hot pics and Zoe Saldana sexy photos.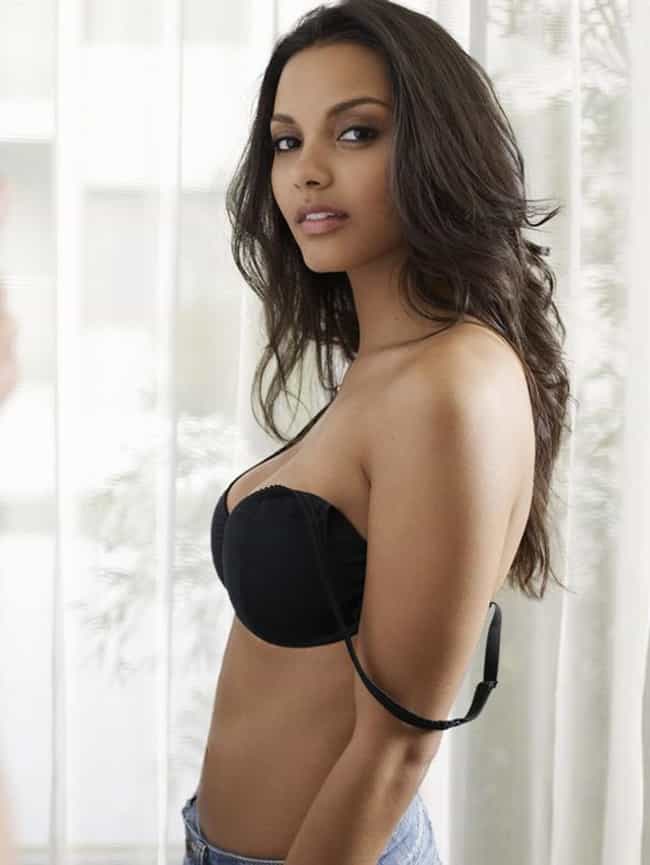 You might recognize Jessica Lucas from her roles on shows like "The L Word", "She's the Man" and "CSI:" Of course, you could also recognize her as the girl that a dude risks not only his life, but those of his friends as well to save from a monster in "Cloverfield". I don't blame him though. I would risk my best friend's life for her too.

Agree or disagree?
see more on Jessica Lucas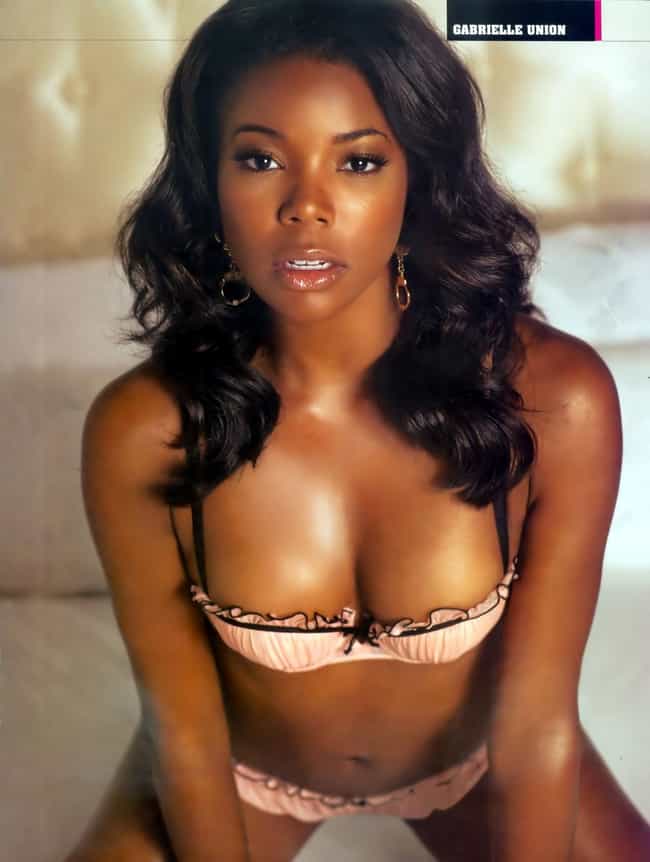 Gabrielle started her career in small roles on teen movies like "10 Things I Hate About You" and "Love and Basketball". She made her major debut in "Bring it On" starring alongside Kirsten Dunst.
She turns 40 in late 2012, so she just barely makes the cut.

Agree or disagree?
see more on Gabrielle Union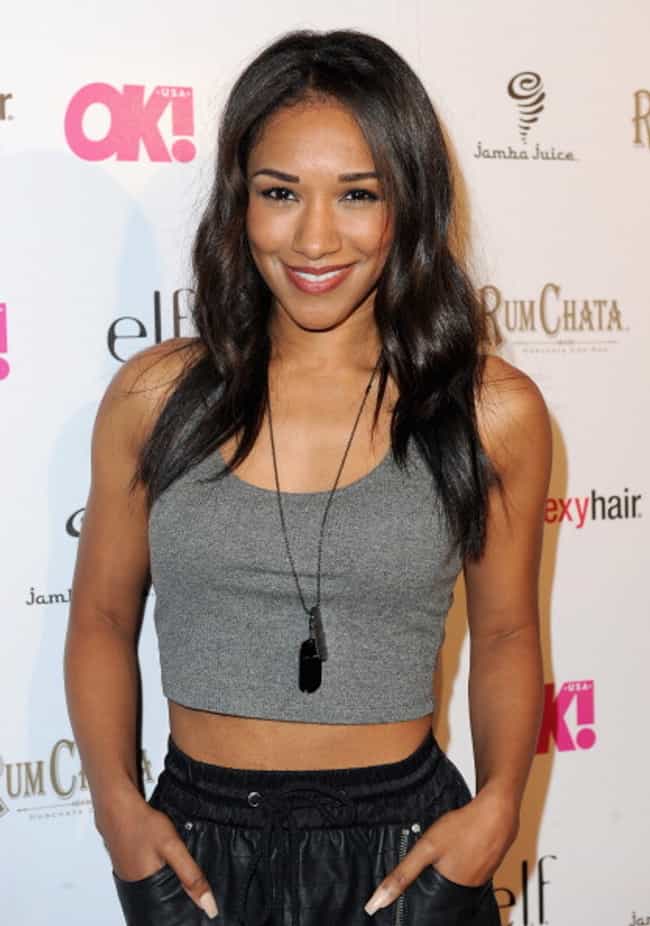 Agree or disagree?
see more on Candice Patton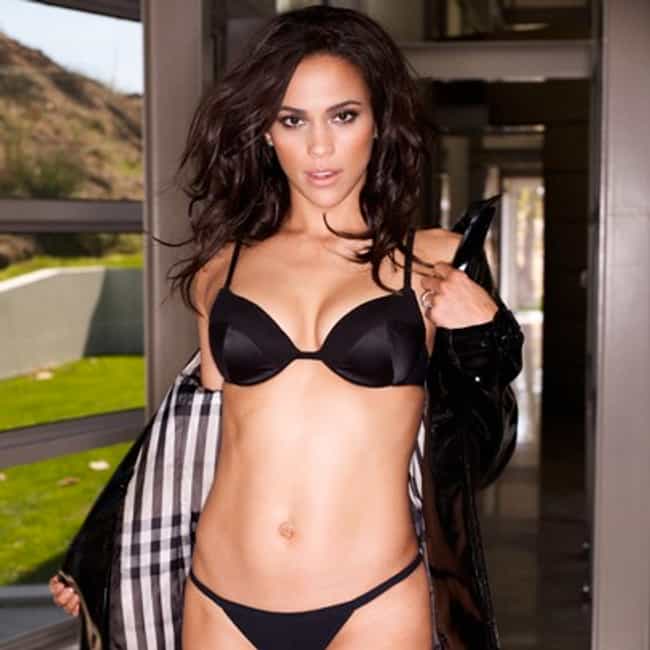 Agree or disagree?
see more on Paula Patton