VOTE
The Most Beautiful Native American Women

Updated September 19, 2019
85.2k votes
13.5k voters
3.1M views
26 items
List Rules Vote up all of your favorite babes.
In honor of the Thanksgiving season and the original inhabitants of this great country, here are the most attractive women of all ages and sizes who are of some Native American descent. These pretty women all boast some connection to Native Americans. And there is no doubt that their genes play a good part in their gorgeous appearance.
These may not be pictures of Native American nude or naked women, but these are some of the hottest pics of sexy Native American girls that you can find on the web. This list includes Native American actresses and Native American models. Check out the hottest Native American babes and female Native Americans!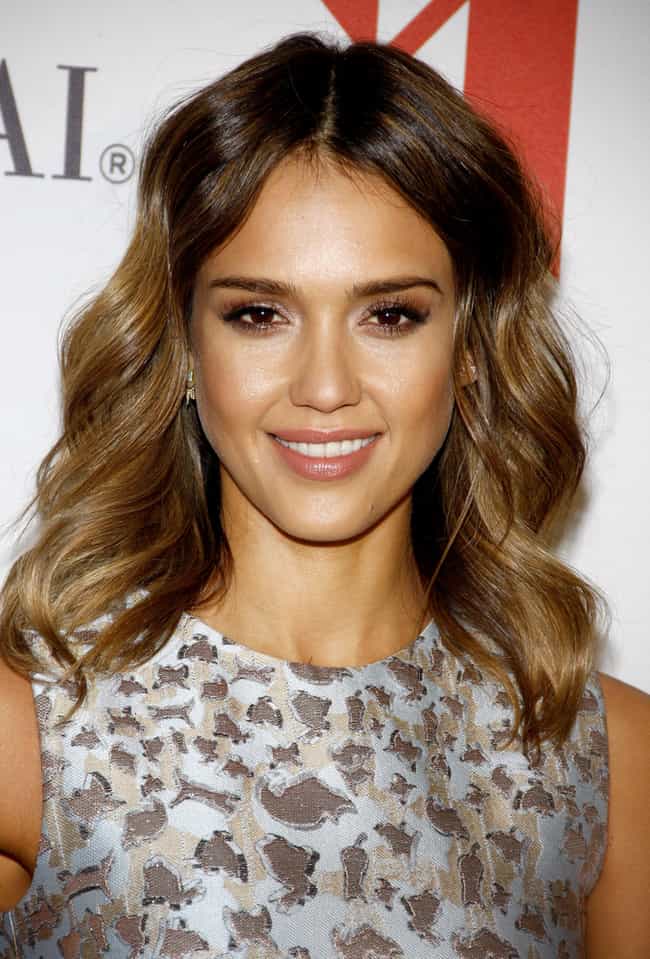 Jessica Alba is pretty much the end-all be-all of hot chicks right now.
She's also an actress... but that always comes second (no matter how hard she fights it).
Anyway, Alba owes her ridiculously good looks to Danish, French Canadian, Mexican American roots, but a DNA test on the George Lopez talk show "Lopez Tonight" revealed that Alba is 87% European and 13% Indigenous American. The test is based on Native American, European, East Asian, and Sub-Saharan African categories, so even though we thought this was going to be a Jessica Alba free "Hottest" list (which would be an abomination of God), she ended up topping it.
Age: 37
Birthplace: Pomona, California, United States of America
Is she the hottest Native American girl?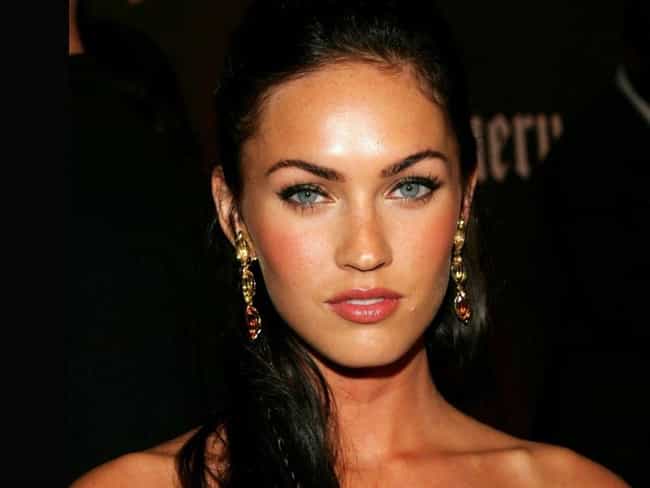 You know who Megan Fox is.
Here are a bunch of hot pictures of her because it is November, it's getting close to Thanksgiving, and she is part Cherokee. In addition to this, the Transformers star also has gone on record to saying that if she had a dream role to pick out of the blue, it would be to play a Native-American Lesbian superhero in the form of the hot '90s Image Comics superhero Rainmaker from the comic book Gen13.
Age: 32
Birthplace: Oak Ridge, Tennessee, United States of America
Is she the hottest Native American girl?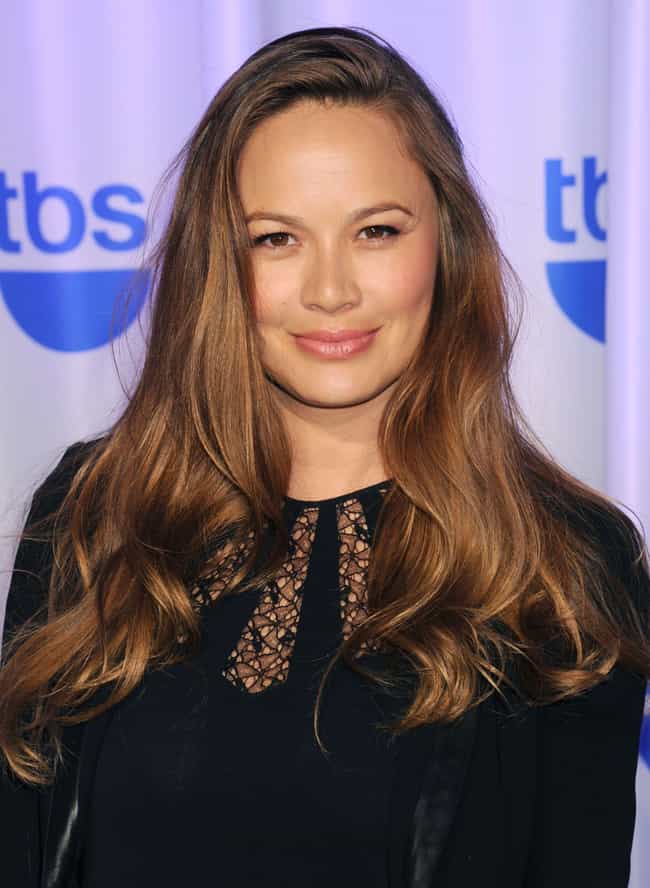 Moon Bloodgood, who has the most thoroughly Native American name on this list, is best known for her starring role in what was (sadly) not the worst Terminator movie ever made, Terminator Salvation (alongside Christian Bale and Sam Worthington). She was also a former Laker Girl, which automatically sets her apart from most people on this list.
Moon is of Korean, Irish, and Native American descent and is currently working regularly on the hit show "Burn Notice" (starring some guy, some chick, and Bruce Campbell). She's hot as hell and for this, we salute her.
Age: 43
Birthplace: USA, California, Anaheim
Is she the hottest Native American girl?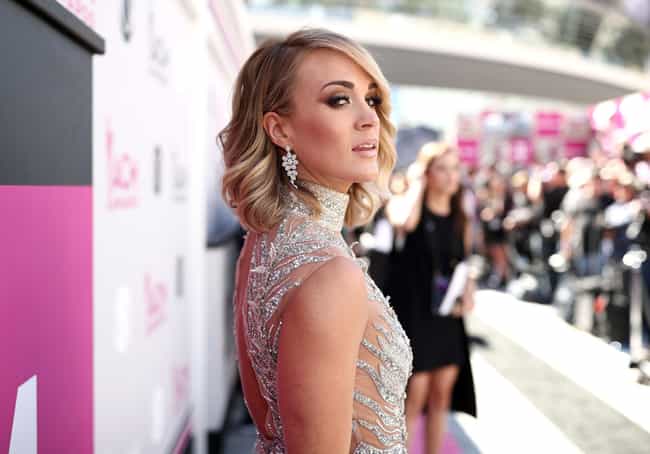 After winning the fourth season of "American Idol," Carrie Underwood is one of today's biggest country stars in the world. She's won multiple Grammys and has sold over 20 million albums and singles worldwide. She's also an enrolled tribal member of the Muscogee (Creek) Indian nation.
Age: 35
Birthplace: Muskogee, Oklahoma, United States of America
Is she the hottest Native American girl?