Entertainment
The Ugliest Former Child Actors

Updated June 14, 2019
960k votes
72.2k voters
10.8M views
39 items
List Rules Upvote the child TV and movie stars who grew up the ugliest.
Some of the cutest child actors grow up to be some ugly adults. Some of these ugly former child stars were unfortunate enough to go through puberty in front of a camera, and many never recovered even a modicum of their cuteness. While their stumbling trips into adulthood didn't stop some of them from achieving big-time success and/or smoking hot spouses (Ron Howard, I'm talking to you), the fact remains that while these poor folks were cute actors as kids, they still turned into some of the ugliest actors as adults.
As if it's not bad enough to talk about how some of these actors and actresses used to be among the greatest child actors ever, some of them are even child stars who grew up to look like Muppets, and now they "grace" the list of child actors who grew up ugly. And they're rich. Most of them made more money before they lost their virginity than you'll make your whole life. Remember that. It buys happiness and the freedom to not care what you think, person on the Internet.
If this list of formerly cute young actors bums you out, swing by the list of
before and after pictures of your childhood crushes
to get back in the sexy groove. There's a couple of zonks on the list, but it's a generally pleasing collection of hot former child stars.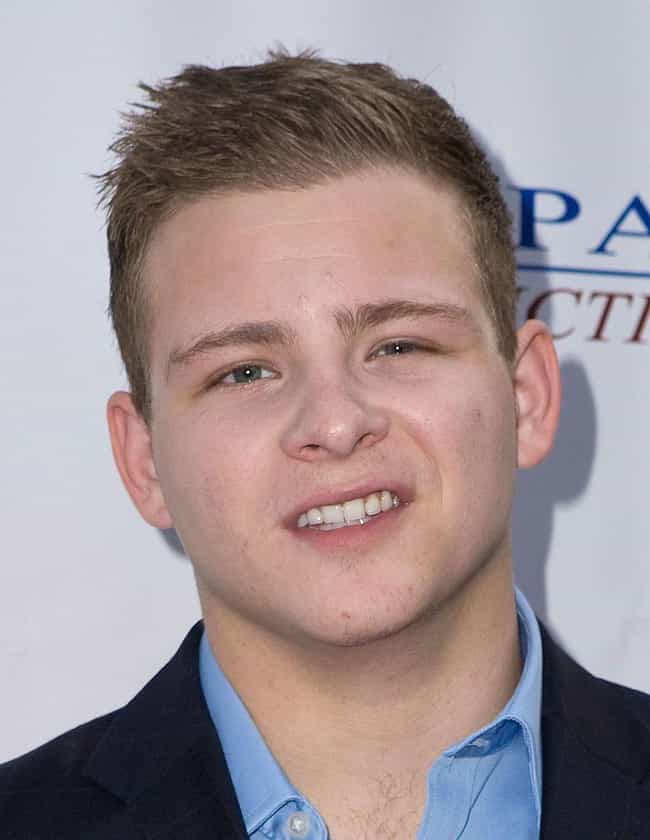 Jerry Maguire

Jonathan William Lipnicki (born October 22, 1990) is an American actor and producer. He is known for his roles as a child actor in the films Jerry Maguire (1996), Stuart Little (1999) and its sequel of 2002, Stuart Little 2, The Little Vampire (2000), and Like Mike (2002). ...more on Wikipedia
Age: 25
Birthplace: Westlake Village, California, USA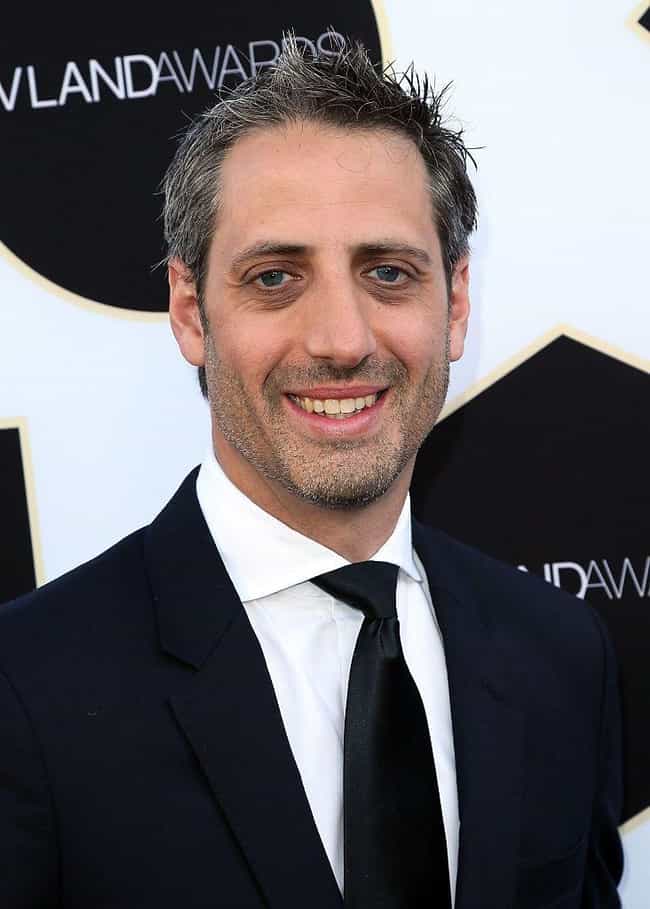 The Wonder Years
Josh Saviano (born March 31, 1976) is an American lawyer and former child actor who played Kevin Arnold's best friend, Paul Joshua Pfeiffer, in the comedy-drama television show The Wonder Years. ...more on Wikipedia
Age: 39
Birthplace: White Plains, New York, USA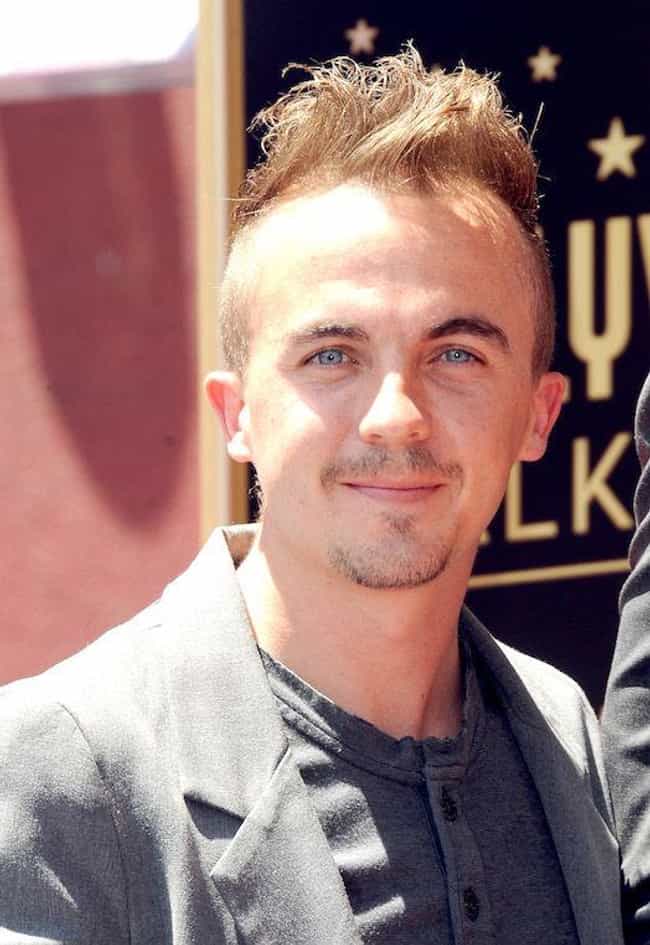 Malcolm In The Middle

Francisco Muniz IV (born December 5, 1985) is an American actor. He is best known for playing the title character in the Fox television family sitcom Malcolm in the Middle, which earned him an Emmy Award nomination and two Golden Globe Award nominations. At the height of his fame, he was considered as one of most popular child actors and in 2003, he was considered "one of Hollywood's most bankable teens." In 2008, he put his acting career on hold to pursue an open wheel racing career, and competed in the Atlantic Championship. From 2012 to 2014, he was a drummer in the band Kingsfoil. ...more on Wikipedia
Age: 33
Birthplace: USA, Wood-Ridge, New Jersey
The Sixth Sense, A.I.

Haley Joel Osment (born April 10, 1988) is an American actor. After a series of roles in television and film during the 1990s, including a minor part in Forrest Gump playing the title character's son (also named Forrest Gump), Osment rose to fame for his performance as a young unwilling medium in M. Night Shyamalan's thriller film The Sixth Sense, which earned him a nomination for the Academy Award for Best Supporting Actor. He subsequently appeared in leading roles in several high-profile Hollywood films, including Steven Spielberg's A.I. Artificial Intelligence and Mimi Leder's Pay It Forward. He made his Broadway debut in 2008 in a short-lived revival of David Mamet's play American ...more on Wikipedia
Age: 30
Birthplace: Los Angeles, USA, California