redheads

The Most Beautiful Celebrity Irish Girls

1.7M views
40 items
Follow
Embed
St. Patrick's Day is all year round when you're surrounded with hot Irish girls. The lovely ladies here salute all that is green, which includes all of the hottest women of Celtic origin who make the world a better, luckier place to live. These are all Irish girls and/or Scottish girls who have Celtic blood running through their veins (who also happen to be wearing green, for luck.)
Natural redheads were given extra points, so have a green beer and enjoy your journey through the strawberry blonde fields of the other side of the pond, because these truly are the sexiest girls of Celtic descent.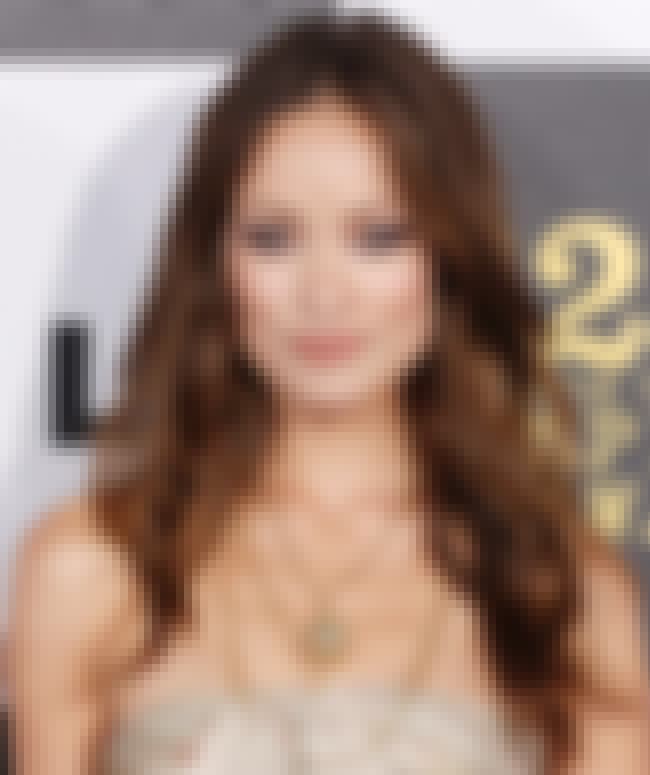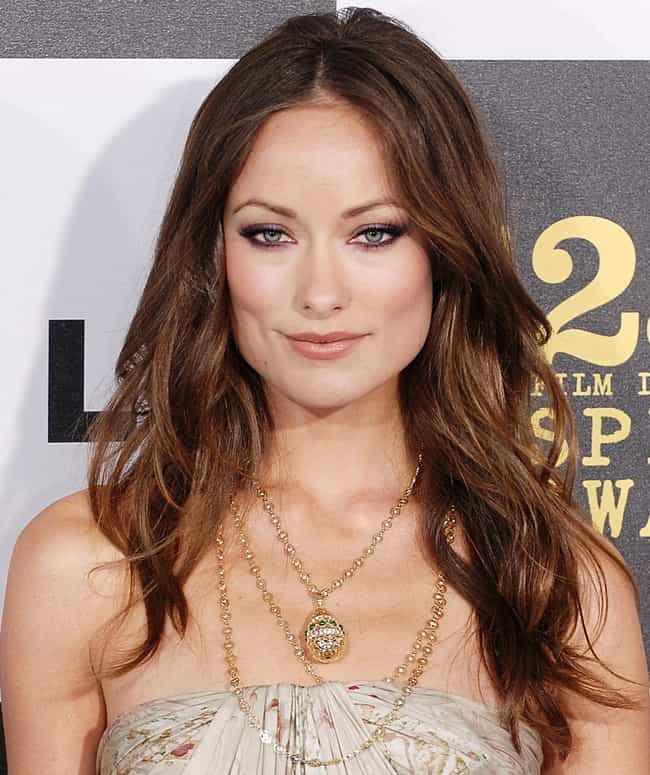 Olivia Wilde is one of the most famous hot chicks of the moment and, hey, also happens to be of partially Irish descent, but most importantly was raised in Ireland and even attended The Gaiety School of Acting in Dublin, Ireland.
You might know her as that insanely hot girl who's blowing up right now that you saw in Year One after waking up from the nap you took during the "movie," or possibly the insanely hot girl who wears a skintight suit throughout TRON: Legacy. She's also been in "Portlandia" and Rush.
She was dating literal royalty (the son of a Prince) and is most likely either out on the prowl or being treated to luxuries you could never even dream of by dudes who were waiting in the sidelines like vultures. Lucky, lucky vultures.
Also, here's an amazing .GIF of her touching her own boobs:
Age: 33
Birthplace: New York City, New York, United States of America
Profession: Film Producer, Model, Actor, Writer, Film Director
Credits: Rush, In Time, TRON: Legacy, House M.D.
Also Ranked
#74 on The Best American Actresses Working Today
#33 on Famous Women You'd Want to Have a Beer With
#28 on Natural Beauties Who Don't Need No Make-Up
#96 on The Best Celebrity Partners to Have on a Game Show
see more on Olivia Wilde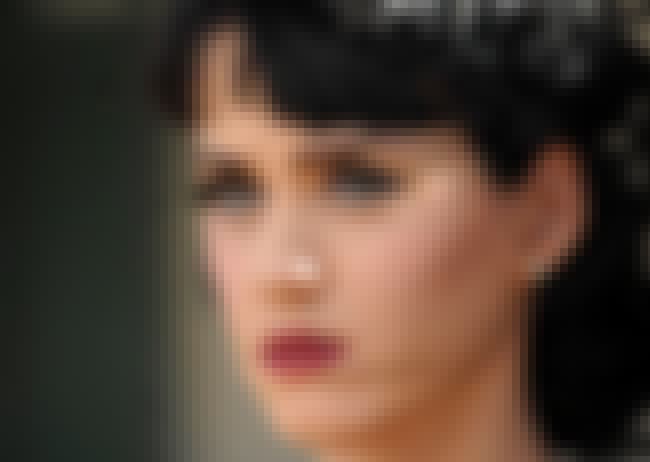 She's Katy Perry. You know who Katy Perry is. Turns out Katy Perry is of Irish, German, Portuguese, and English descent.
Here are some insanely hot pictures of the recently divorced vixen who's just about one of the most famous people in the world right now.
Age: 32
Birthplace: Santa Barbara, California, United States of America
Profession: Businessperson, Musician, Singer-songwriter, Actor, Music artist, + more
Credits: The Interview, Katy Perry: Part of Me, The Ugly Truth, Madagascar 3: Europe's Most Wanted
Also Ranked
#7 on The Best Current Pop Groups/Singers
#9 on The Best Current Female Singers
#41 on Famous Women You'd Want to Have a Beer With
#63 on The Female Singer You Most Wish You Could Sound Like
see more on Katy Perry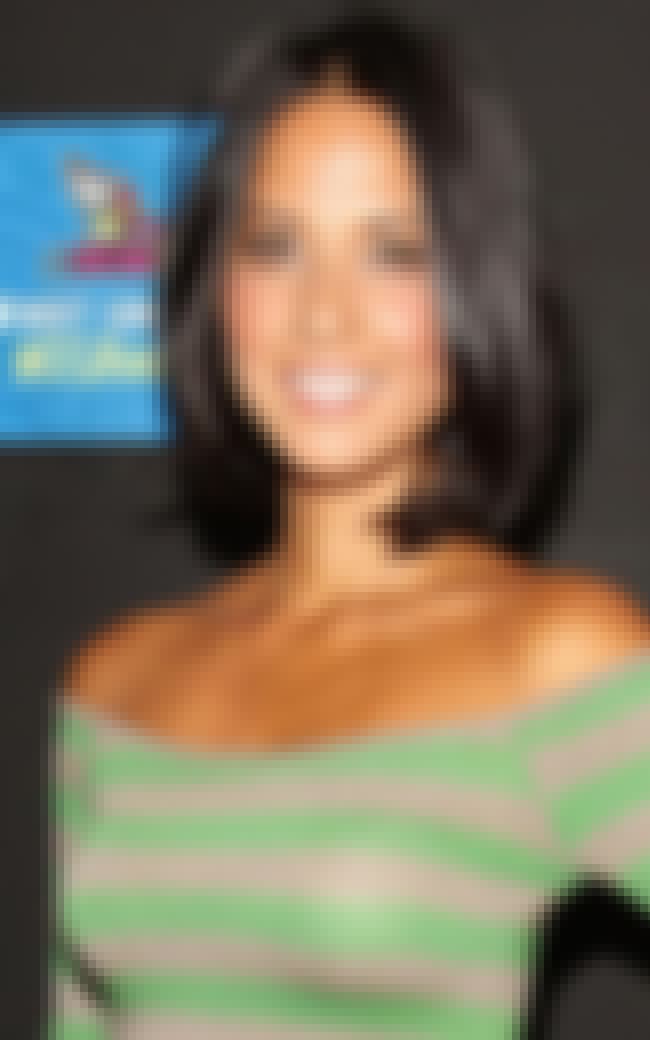 You might know Olivia Munn from her years as co-host of "Attack of the Show" alongside Kevin Pereira, making nerds drool over her left and right. Once she moved on from G4, the channel of re-runs, televised web series, and Japanese game shows, she started making non-nerds drool too.
She's half Chinese and half Irish/German. So she's of Irish descent, not a lot, but enough to be on this list, because she's been in the news for her appearances on "The Daily Show," various films, and most importantly...
The fact that she's this kinky not only helps her rise to near the top of this list but solidifies the fact that she is and always will be one of the hottest women in Hollywood.
Age: 36
Birthplace: Oklahoma City, Oklahoma, United States of America
Profession: Television presenter, Comedian, Model, Author, Actor, + more
Credits: Attack of the Show!, Magic Mike, Iron Man 2, Deliver Us from Evil
Also Ranked
#17 on Famous Women You'd Want to Have a Beer With
#15 on The Greatest Daily Show Correspondents of All Time
#49 on Who Is America's Sweetheart in 2017?
#25 on Who Is America's Sweetheart in 2018?
see more on Olivia Munn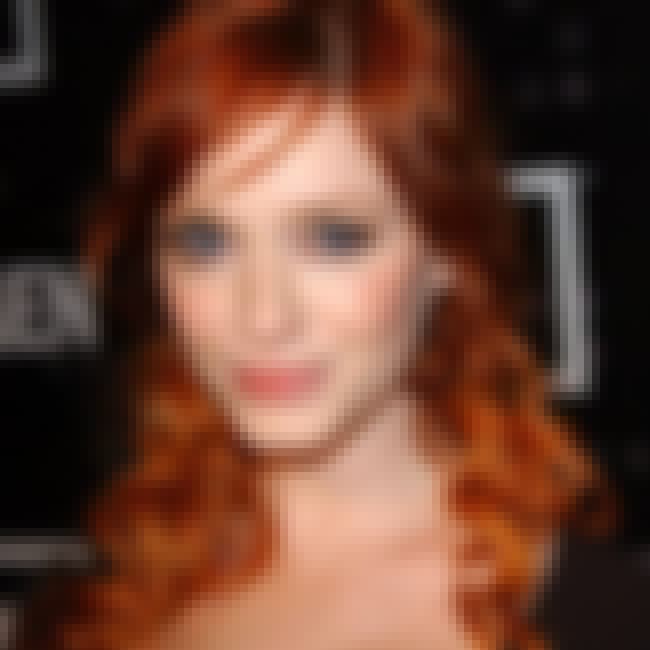 Even though she's a natural blonde and there's no physical Internet evidence that she is of Celtic lineage at all (there's actually nowhere that says she is anything but "Caucasian", actually), finding out later and knowing I forgot Christina Hendricks on a list of hottest ANYTHING would be grounds, in my humble opinion, for near and certain death.
If you don't watch "Mad Men," you know she drives most men mad (see what I did there) with her role as Nathan Fillion's sex-crazed, naked succubus of an almost wife from "Firefly." Most of us know her from our dreams.
This is the only non-official Celtic woman on this list that wasn't vetted by either IMDB or Wikipedia – because everything on Wikipedia is a fact (just ask any college student.)
Age: 41
Birthplace: Knoxville, Tennessee, United States of America
Profession: Model, Actor, Voice acting
Credits: Mad Men, Drive, Detachment, Life as We Know It
Also Ranked
#91 on Famous Women You'd Want to Have a Beer With
#29 on The Best Actresses Who've Never Won an Emmy (for Acting)
#38 on Celebrities Whose Lives You Want
#37 on Who Do You Wish Would Guest Star on the Muppet Show?
see more on Christina Hendricks