Redheads
The Most Beautiful Celebrity Irish Girls

St. Patrick's Day is all year round when you're surrounded with hot Irish girls. The lovely ladies here salute all that is green, which includes all of the hottest women of Celtic origin who make the world a better, luckier place to live. These are all Irish girls and/or Scottish girls who have Celtic blood running through their veins (who also happen to be wearing green, for luck.)
Natural redheads were given extra points, so have a green beer and enjoy your journey through the strawberry blonde fields of the other side of the pond, because these truly are the sexiest girls of Celtic descent.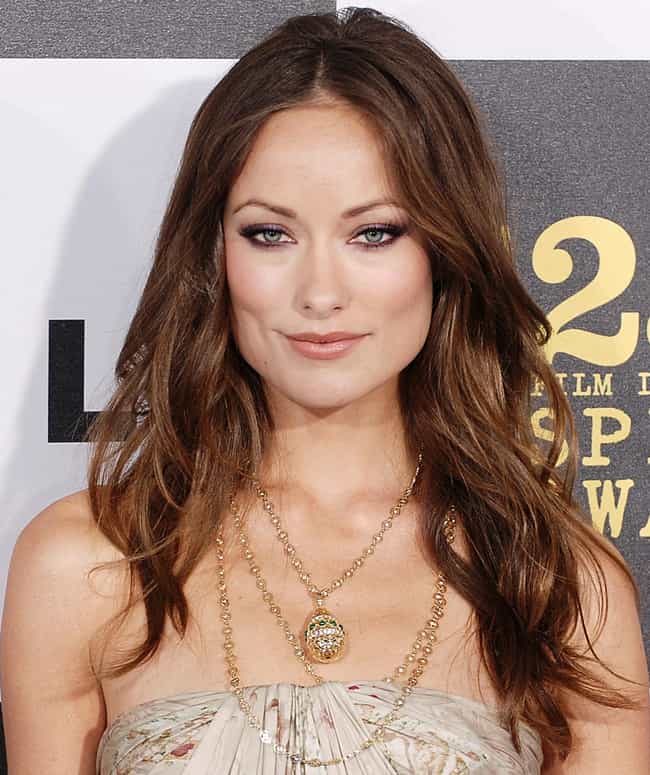 Olivia Wilde is one of the most famous hot ladies of the moment and, hey, also happens to be of partially Irish descent, but most importantly was raised in Ireland and even attended The Gaiety School of Acting in Dublin, Ireland.
Age: 34
Birthplace: New York City, New York, United States of America
see more on Olivia Wilde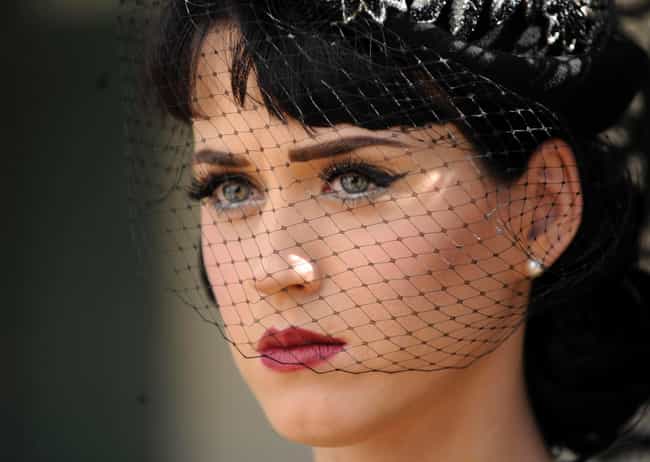 She's Katy Perry. You know who Katy Perry is. Turns out Katy Perry is of Irish, German, Portuguese, and English descent.
Age: 34
Birthplace: Santa Barbara, California, United States of America
see more on Katy Perry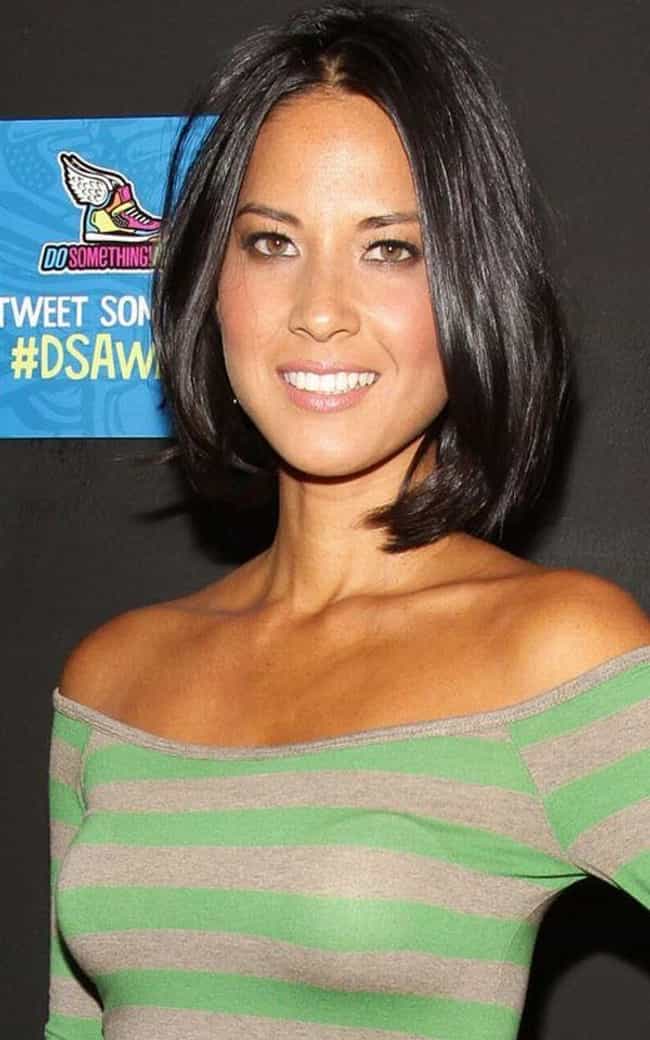 You might know Olivia Munn from her years as co-host of "Attack of the Show" alongside Kevin Pereira, making nerds drool over her left and right. Once she moved on from G4, the channel of re-runs, televised web series, and Japanese game shows, she started making non-nerds drool too.
She's half Chinese and half Irish/German. So she's of Irish descent, not a lot, but enough to be on this list.
Age: 38
Birthplace: Oklahoma City, Oklahoma, United States of America
see more on Olivia Munn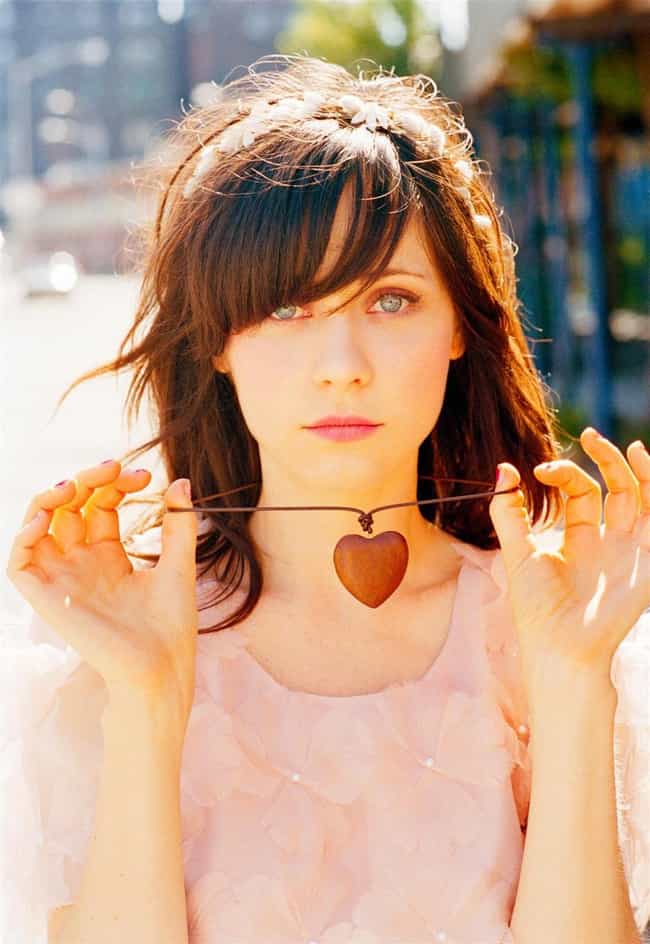 Zooey Deschanel seems like the kind of girl that seems really attainable, yet is really anything but. She went from a career in playing the lead girl's best friend in romantic comedies, to playing lead roles in Indie dramedies that pretty much turned her into the queen of hipsters.
Age: 39
Birthplace: Los Angeles, California, United States of America
see more on Zooey Deschanel