memes

The 42 Greatest Old Spice Commercials of All Time

303 votes
106 voters
177.9k views
42 items
Follow
Embed
Old Spice has managed to bring commercials from a TV necessity to something we all look forward to. The Old Spice advertising department has not only successfully reinvented their image for a younger generation, but left you with a smile on your face after a TV spot. Old Spice commercials are some of the most hallucinatory trips on television, and they're also genuinely funny.
I mean who watches commercials for fun? Well, now, WE do. Old Spice, we salute you, and in turn have compiled the 42 greatest ads for helping us smell better. Also, why 42? Because we're nerds. It's almost apparent that wearing Old Spice should be an additional guideline to the commandments of man law.
What are the best Old Spice commercials? We've combed through Old Spice commercials on YouTube and believe that these 42 represent the finest in Old Spice advertising. Sit back, relax and enjoy these commercials.
Old Spice Swagger is at it again, making formerly inadequate men insanely adequate and even superheroic simply by applying a bit of Old Spice Swagger to their underarms, arms or bodies in some way shape or form.
This just goes to remind you that you must pretty much believe EVERYTHING you see in advertising, because all it will come true. No matter what.
Is this great?
Girl Licking An Ice Cream Cone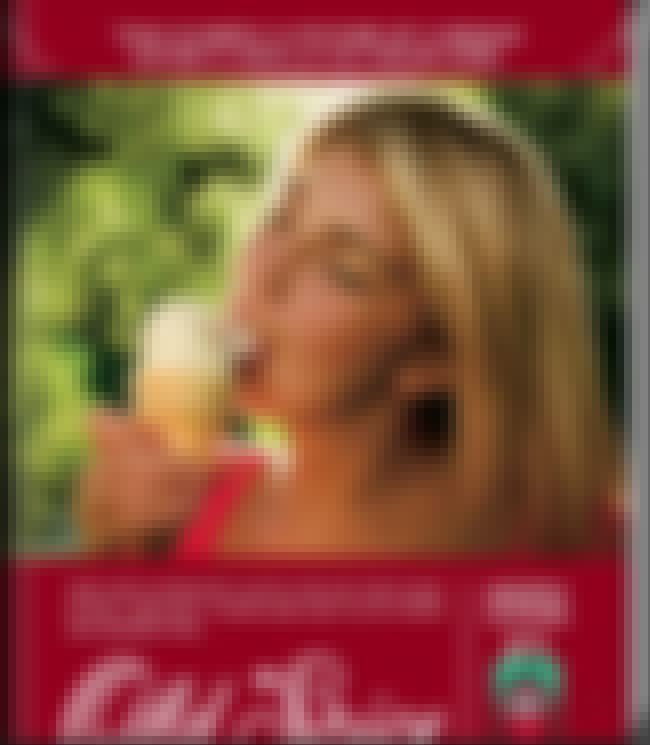 During their "Keep It Clean" campaign, Old Spice featured this in magazines.
It's a girl enjoying a delicious ice cream cone while thinking of how much she loves it on a hot summer day.
That is all.

Is this great?
A stone cold rule of life is that Bruce Campbell will make everything exponentially more awesome, as demonstrated here. Make sure to pay attention to the painting in the background, btw.
Is this great?
Adventures of Swagger Man
NOTE: YOU CAN CLICK THE "CHANGE LIST DISPLAY" BUTTON RIGHT ABOVE THIS FIRST ITEM IF YOU WANNA CHECK OUT THE COMMERCIALS ON ONLY 3 PAGES.
This unbelievably awesome video was the winner of the "Make An Old Spice Swagger Commercial" contest, once again showing that the coolest marketing department in the country never loses touch with their demographic.
This guy (who now that we all think of it kind of looks like McLovin's character in Kick-Ass) kills an alien spaceship with the power of his Swagger.
Will Smith ain't got nothin on McLovin Lite.
Is this great?