VOTE

The 66 Sexiest Pictures of Mary-Louise Parker

73.2k votes
9.4k voters
3.5M views
66 items
Mary-Louise Parker is going to look 30 when she's 90. This is just how she ages. And it's ridiculous. Fans might also be interested in Mary-Louise Parker's dating history. In honor of her upcoming birthday, one photo for every glorious year of her life, here are the hottest pictures of Mary-Louise Parker from every part of her career. She's one of the hottest women in Hollywood. And she rules. Known for getting naked (a lot) on Showtime's Weeds, Mary-Louise Parker is one sexy MILF. So here are the greatest pictures of the beautiful Mary-Louise Parker in various stages of awesomeness and undress.
The sexiest photos of Mary-Louise Parker, from her GQ spread, to the hottest Mary-Louise Parker nudes, lingerie pictures and more -- these are the best of the best and the closest photos of Mary-Louise Parker nude (other than her scenes from Weeds and that one of her topless lying down that I unfortunately can't post).
The greatest part about Mary-Louise Parker pictures is that she always looks so disinterested in whatever she's doing. Mary-Louise Parker photos always seem playful because she seems so fun, mischievous, playful, innocent yet aware. These pictures are mostly of a near-nude Mary-Louise Parker and they are all wonderful.
She's mostly just kind of lounging around in weird, vintage-looking, over-lit rooms on seemingly useless furniture while looking sultry at the camera. Mary-Louise Parker is a goddess. And she likes to show her feet for some reason. Maybe it's a contractual thing. Either way, these are ordered and ranked by hotness, so here are pictures of arguably the hottest almost-50 woman in Hollywood.
Raise Two Hands If You Want That Sweater to Disappear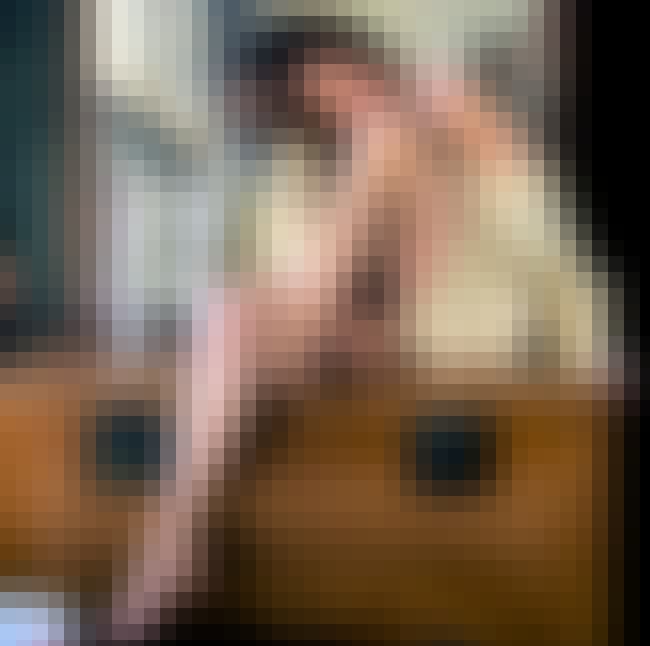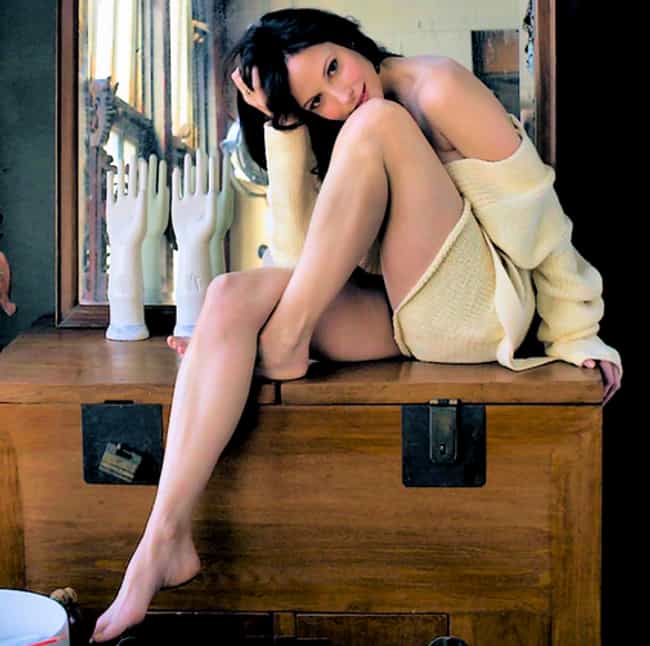 Agree or disagree?
Mary Louise Parker in Yellow Loose Sweater

Agree or disagree?