Metal

The 5 Albums in My Heavy Catalog Rotation the Longest

Albums that have never lost favor in my rotation, ranked by their longevity since i obtained them. I will be on my deathbed and still be listening to these, probably via some implanted computer chip.
Criteria - it's hard to pinpont exactly what "heavy catalog rotation" means as I have over 10K albums and there's only so much time in the day to rock. But properly ranking is about being precise, so I would say my minimum for "rotation" is around 3 listens minimum per year, maybe dipping down to 2 spins 10-or-20 percent of the year-time (since all these records are 30+ years old). No song-cherry-picking allowed here either - these need to either be full album listens or very aggressive multiple-individual-song skipping thru album in a programmed order listening sessions, not just heavy rotation of a handful of tracks. Hence certain records like Queen's News of The World didn't make the cut because when I initially purchased it as a short-attention-spanned youth I rarely flipped it to Side 2.
By definition this list can only go so far back to 1978 or so - when i was 9, 10, years old i really didn't have the attention span for many full albums, except for a few Greatest Hits (Wings, Steve Miller Band - Wings I eventually went deeper into albums or other comps, so Wings Greatest didn't count, and hearing Steve Miller Band GH in college ad nauseum has caused me to put it on ice for long stretches, brilliant as it is). Even The Beatles Red and Beatles Blue collections didn't consistently do it for me all the way through back in those days. And lot of bands I was really into (AC/DC) I had cassette mixes of, or I loved a compilation that got supplanted by other comps over the years (for example "Hooligans" by The Who), or I got my fix from a live radio broadcast I taped (The Stones in '81).
To maintain on heavy rotation, of course, albums had to have been bought on CD at the point their cassette wore out.
Also Ranked
#97 on The Greatest Albums of All Time
see more on Toys in the Attic
Looking back, this was some druggy s@#t for my 10 year old self to be listening to. Over and over. All the way thru. On auto reverse.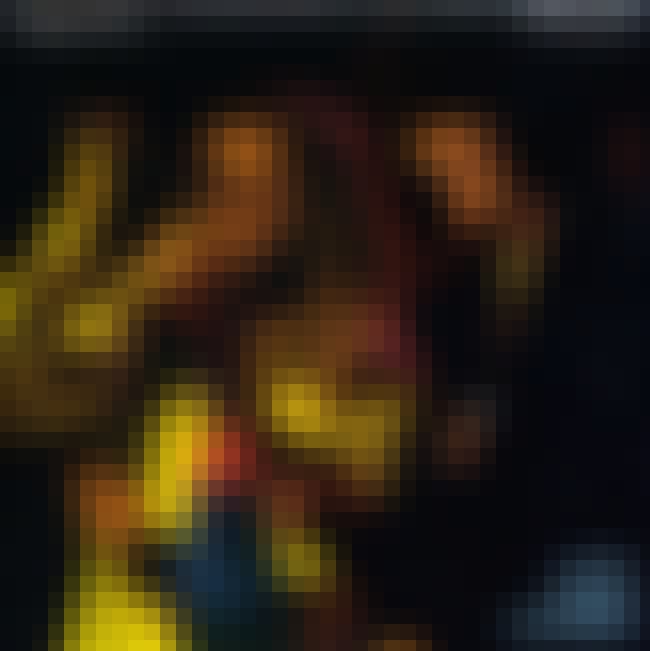 Also Ranked
#40 on Albums You're Guaranteed To Find In Every Parent's CD Collection
see more on At Budokan
classic rock
radio oversaturation in the case of Van Halen I. II and Fair Warning are both amazing records, but Women and Children First is the one I come back to, time and time again, for 2 reasons. 1) no huge hits to burn me out on 2) the "feel" - tho the lyrics are still Diamond Dave swagger, there's something deeper about this record than the rest of the VH canon
see more on Women and Children First