True Crime

The 5 Dumbest Doritos-Related Arrests of All Time

In honor of Arch West, creator of Doritos, passing away, this is a list that commemorates those who cared enough about the chips and not enough about their social well-being to break the law in the name of (or using) Doritos.
So far, we haven't seen any celebrity arrests or rappers imprisoned with a bag of Doritos in their hands, but if this changes, or if any heist movies get made around Doritos, we'll keep you posted.
May Arch West rest in peace.
1
Man Arrested for Trying to Acquire Doritos at Gunpoint
In 2005, a man with an assault rifle insistent on paying for Doritos with cash held a store clerk up at gunpoint when she refused to sell him the delicious, crunchy snack.
You know when you've got a hankering for some Doritos when you get a gun involved.
The man entered an A Plus Mini Mart Sunoco at 5:15AM (the breakfast of champions) and tried to buy the snack with a $100 bill. Now, anyone who's ever tried to buy anything with a $100 knows that it is a huge pain in the ass for any store clerk to waste their change because you didn't plan ahead. The woman refused to break a $100 for a bag of chips that probably cost about $1.09.
Instead of accepting this and switching to a credit card or finding a dollar in change somewhere in his car seats, the man decided to go back to his truck, get his gun, and ask the woman to give him the bag of Doritos, because hey, this was important.
She pressed the emergency silent alarm and the police came and arrested the man. The man, who was intoxicated, was arrested on a DUI and disorderly conduct.
Jeremy Logan, a 29-year-old man, got a $1,000 bail. No word on whether or not he got to keep the Doritos.
Source
2
Boy Arrested for Selling Cocaine Out of a Doritos Bag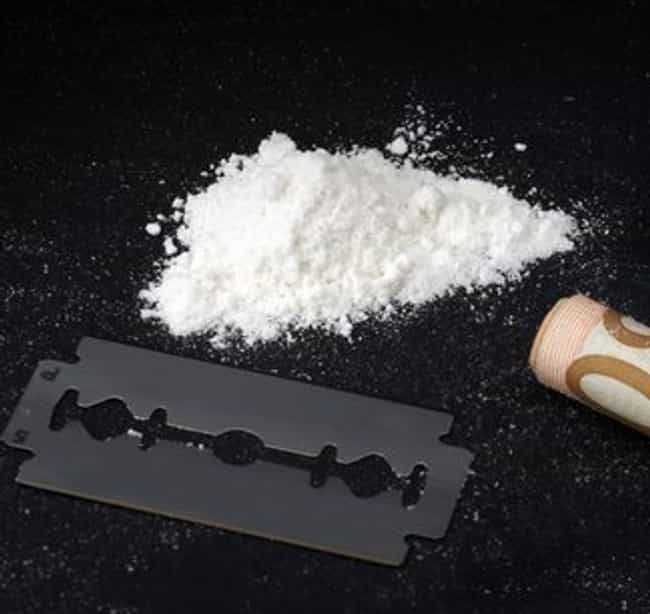 A day before Valentine's Day in 2011, young Jose Vazquez-Maximino was pulled over for speeding.
When deputies pulled him over, the young boy had one important thing in his possession: a Doritos bag with ten other, smaller, bags of something not quite so legal: cocaine.
Now, this is is apparently a very common practice. Drug deals, when conducted in public, are actually pretty frequently "covered up" or "shielded" by one or both parties holding the product in a Doritos bag, taking bites of the chips, and then handing someone the drugs/what-have-you like they're sharing a chip with them.
Guess this just goes to teach you, never buy Doritos at 5 AM.
Vazquez-Maximino was arrested and charged with intent to sell cocaine, according to the news report.
Source
3
Two Teens Arrested for Breaking Into a Concession Trailer and Stealing, Opening Doritos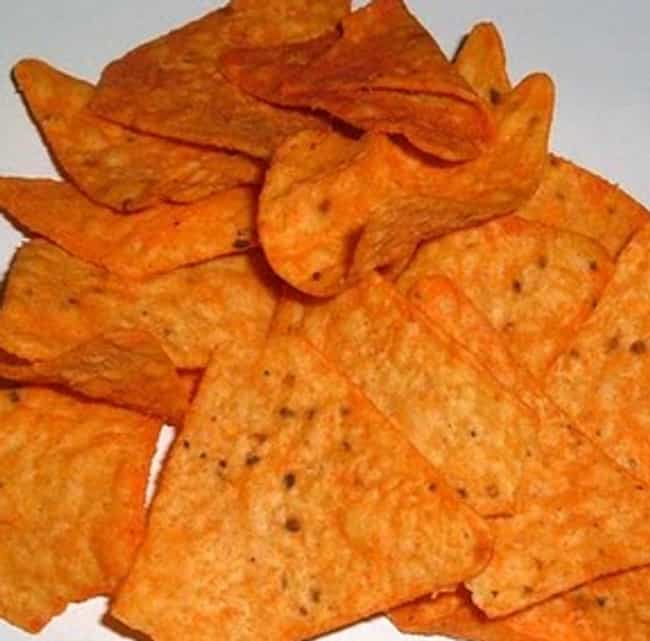 In October of 2010, two teens in Newton, MA broke into a concession retailer during the Newton Centre fair.
The two teens stole three one-ounce bags of Doritos Nacho Cheese flavored chips, which I'm sure was more than worth the risk/arrest/criminal record.
Tragically, as the local police reported, the boys couldn't even give the bags back because by the time they arrived, the boys had already opened two of the three bags.
A really important detail in what was probably the slowest news day of that year.
Source
4
Springfield Police Arrest a Man Holding a Knife, Doritos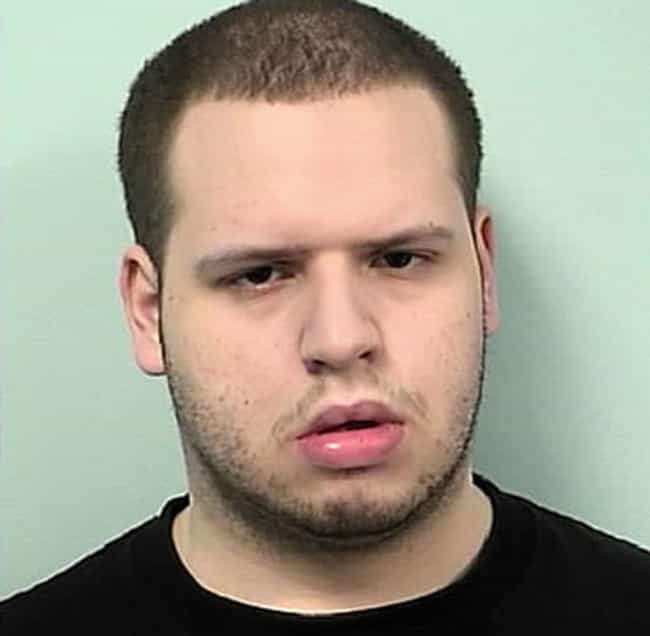 When you're robbing a convenience store, please, just to preserve your own pride, bring an adequate weapon. And if you have to do this at all, at least steal something worth your prison sentence (although, what is there to steal, really, from a convenience store that won't make you look like a total a**hole?).
When master of all that is timing, 19-year-old Carlos Carballo, was caught shoplifting a Rock Star energy drink and a bag of Doritos by police officers in the store with him, he decided to fight back. In order to preserve his important contraband, he brandished a knife when police officers then pulled a gun on him, literally bringing a knife to a gun fight.
As soon as the present U.S. marshal drew his gun, Carballo complied and was then peacefully arrested.
Source