Internet

The 47 Greatest Internet Memes of 2011
The funniest memes of 2011 are more than pictures on an internet page; they're funny memes that have become pervasive in pop culture. A lot happened on the internet in 2011. Memes ruled the internet more than ever, and even started to crossover into the mainstream media. Rebecca Black became a superstar, advice animals dominated the world, Occupy Wall Street, Charlie Sheen, planking and scumbags invaded our eyes and ears. But what did you miss? Here are the fifty most popular, hilarious and memorable memes of the biggest meme year in internet history so far: 2011. Get ready for videos, pictures and links galore.
These are the most popular, best, most memorable and funniest internet memes of 2011. To catch up on the goings on of 2012, head over to the best memes of 2012. Check out Ranker's other popular meme lists like
The Best of the Anti-Joke Chicken
, the Sexiest Youtube Stars and
20 Pics That Prove You Have a Dirty Mind
.
back to page 1
21
Something Awful: El Hadji Diouf Tripping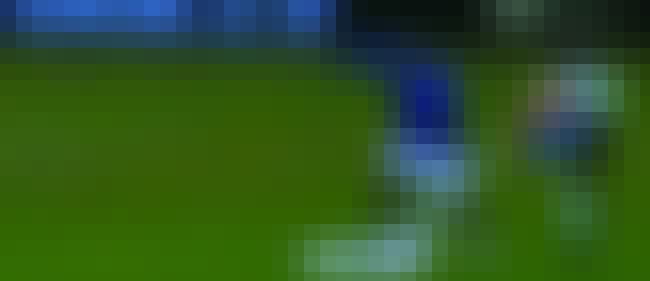 Something Awful did something awesome this year in their meme-ification of Senegalese soccer player El Hadji Diouf tripping, seemingly out of nowhere during a game.

It was later found out that the guy is kind of a dick, as he often spits on fans and players (at some point even spitting on an 11-year-old-boy).
So when he embarrassed himself on the field, the Something Awful forums started guessing as to what may have ben the cause. The result was arguably the most epic .gif creation thread this year on the internet. Here's a breakdown of the best ones.
And here are a few great examples: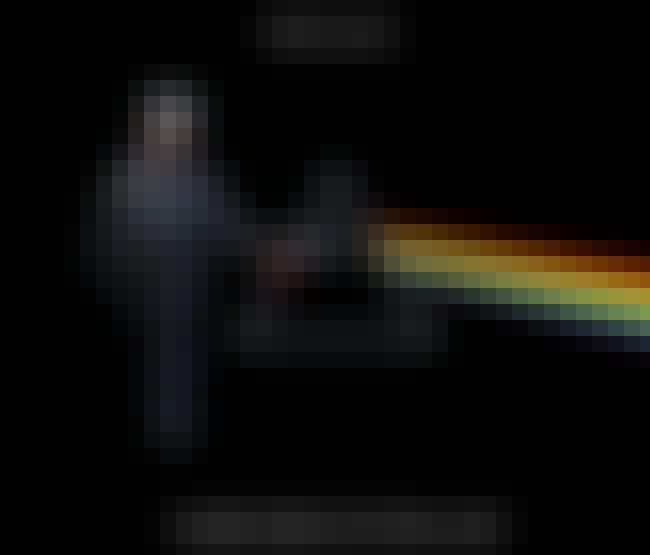 In an image that has in many ways become emblematic of the "Occupy Wall Street" movement, a police officer named Lt. John Pike was snapped blithely spraying pepper spray directly into the faces of student protesters at UC Davis.
The incident occurred on November 18th, and within days, the photo was everywhere online, with Pike and his pepper spray being placed into a variety of different settings. (Be sure to check our Ranker's definitive guide to the Lt. Pike Pepper Spray Meme.)
Several themes emerged right away in the Pepper Spray images… One was placing Pike in satirical situations, such as spraying down the Declaration of Independence, spraying Jesus, or into the faces of the presidents on Mt. Rushmore.

Original:
The other immediately apparent apparent motif found Pike inserted into classic artwork, including Seurat's "A Sunday Afternoon on the Island of La Grande Jatte," Edward Hopper's "Nighthawks" and Andrew Wyeth's "Christina's World."
The following week, Fox News anchor Megyn Kelly sparked her own sub-meme after referring to pepper spray as "a food product, essentially" on her show.
Kelly was then turned into an "advice animal." Photos of her appeared with captions casually dismissing other abusive or violent behavior.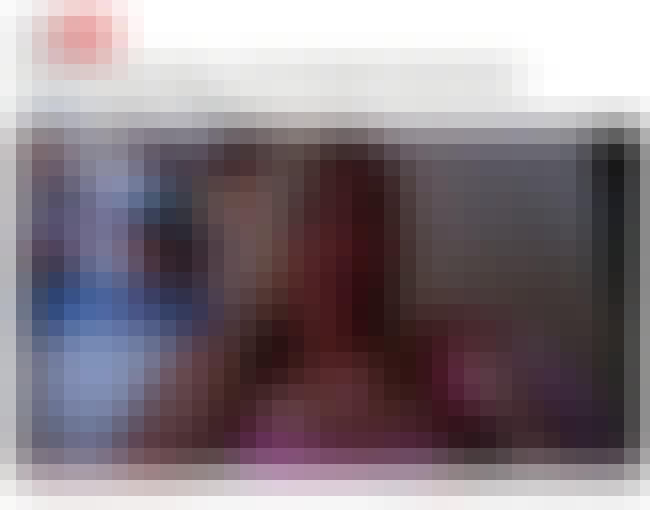 After a long day studying for finals, UCLA Alexandra Wallace decided it might be a good idea to post a rant against the Asian population of her school (but only the Asians she doesn't know, the ones she does know are totally cool and notthe problem). Within the video she berates the Asian students for answering their phones, their native tongue (as it sounds to her) and that their families visit their dorms on a daily basis. Sounds like someone did get enough love as a child!
Original Video:

Needlesstosay, the video went viral and it offended its fair share of Asians, UCLA students and nonassociated persons alike. Alexandra removed the video and released a public apology. But it was too late. Multiple copies of the video cropped up on YouTube and elsewhere, leading to a mostly Asian response video meme, where responders humorously called out Alexandra Wallace in particular and white women in general in the style of her original video. The videos often beginning with the "I know I'm not the most politically correct person, but ..." disclaimer before heading into the tirade.
Response videos:

Some language used in the video has also been transposed to both screenshots from the video and previously established picture memes, with verbiage changed as appropriate for the meme's stylings.
Examples: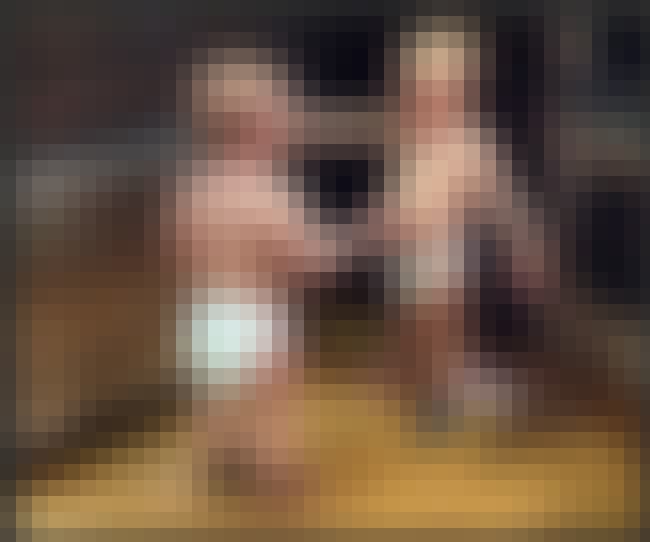 This is a video remix meme based on a video of a pair of twins talking (as the name suggests) in their own language. Similar to the Hitler Reacts meme of yesteryear, each variation of the meme is (typically) visually the same, only the subtitles have changed.
It has been suggested that the twins are speaking some magical twin language that only twins can understand. It is called Cryptophasia by psychologists and exists solely to piss off non-twins.
Original video:

Examples:
TWIN MEN HAVE A CONVERSATION -- official video
from
Michael Chiklis