Alcohol

The 50 Hottest Pictures of Girls Drinking Whiskey

613.2k views
50 items
Follow
In honor of the birthday of one Jack Daniel, founder of one of the most famous whiskey distilleries of all time, here are fifty hot girls drinking the kind of drink that would make the man proud. He died of a blood infection that started in his toe after he kicked his safe in anger when he couldn't get it open at work one morning. His last words were "one more drink, please". He was a great man, a great maker of whiskey and so here's to him. Long live one of the greatest American whiskey brands, may it keep making people as drunk as I was on it last New Year's eve.
1
Why Would They Be Drinking Out of It So Politely?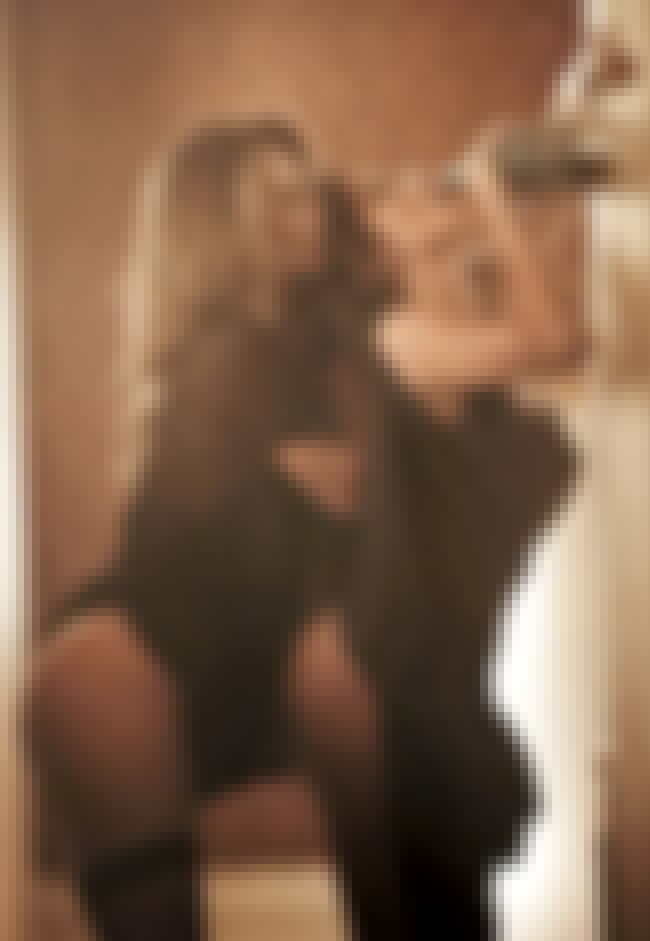 What is she scared they're going to share saliva or something? This whole thing is just impractical.