Language

The 50 Most Absurd Translations of Film Titles

358 votes
43 voters
397.1k views
50 items
Sadly, there are no funny alternative titles for Lost in Translation (though it is called Lost in Tokyo in Israel). Nevertheless, it's amazing what translators and marketers get from films and how they think it is best to market them to different national audiences. Read on to have your mind completely blown by some of the most nonsensical, ridiculous, and full-on spoiler giving titles of films from around the world.
Sometimes words don't work well in other languages, that's just a fact of life and the pitfalls of local dialects. So what are the funniest foreign movie titles? Take a look here and you'll see how sometimes words do get lost in translation.
Foreign translations of film titles often end up... a little mixed up. Some make no sense at all, while some cut right to the heart of the film, by passing any artistic thought or meaning. In any case, these are the funniest, oddest, most absurd foreign translations of film titles that have been dreamt up (and released) so far.
Many of these movies can be found on
Netflix
or
Amazon Prime
(in English, of course). If you're a movie buff, also check out the
Best Foreign Legion Movies
, the
Best Oscar-Winning Foreign Movies
, and the
Must-See German Movies From the 21st Century
.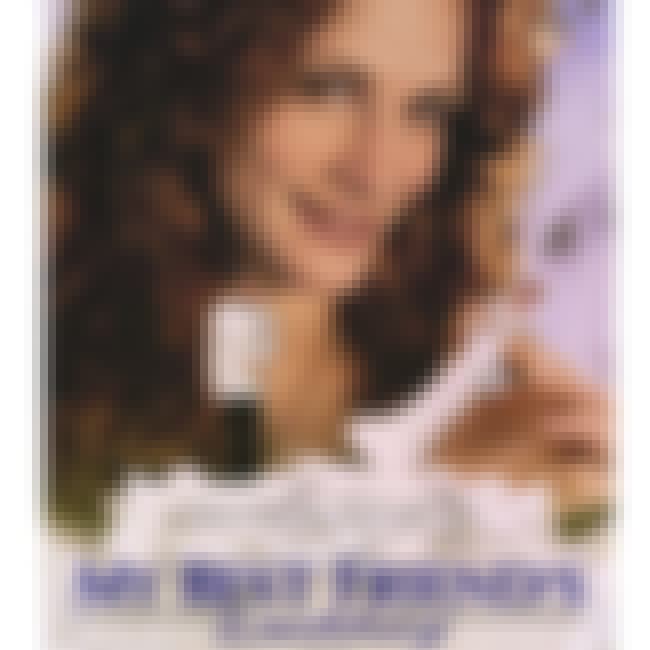 "Help! My Pretend Boyfriend Is Gay" (Hong Kong)
Actors: Cameron Diaz, Julia Roberts, Paul Giamatti, Rupert Everett, Rachel Griffiths, + more
Initial Release: 1997
Directed by: P. J. Hogan
Also Ranked
#20 on The Greatest Date Movies of All Time
#43 on The Greatest Chick Flicks Ever Made
#35 on The Best Movies of 1997
#26 on Romantic Movies Your Girlfriend Forces You To Watch

Is this amusing?
see more on My Best Friend's Wedding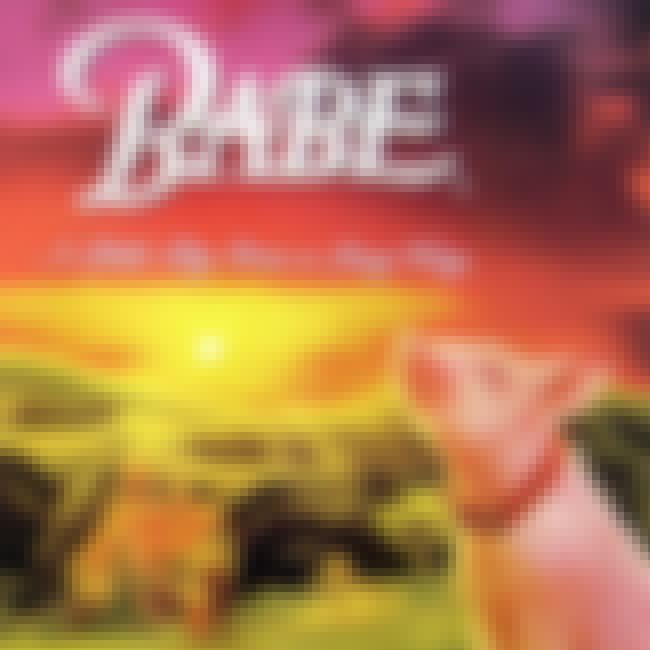 Actors: Leven Rambin, Shoshana Bush, Alex Beh, Bradley Hasemeyer, Tracy Thorpe, + more
Initial Release: 2010
Directed by: Alex Beh

Is this amusing?
see more on Babe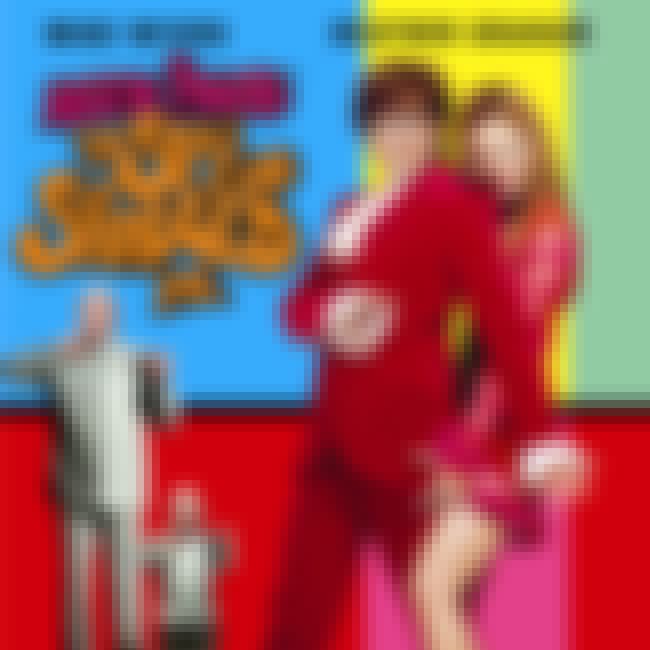 "The Spy Who Spermed Me" (Norway)
Actors: Elizabeth Hurley, Heather Graham, Will Ferrell, Rebecca Romijn, Mike Myers, + more
Initial Release: 1999
Directed by: Jay Roach
Also Ranked
#25 on The Funniest '90s Movies
#87 on The Absolute Funniest Movies Of All Time
#11 on The Best Movies of 1999
#65 on The Best Movie Sequels Ever Made

Is this amusing?
see more on Austin Powers: The Spy Who Shagged Me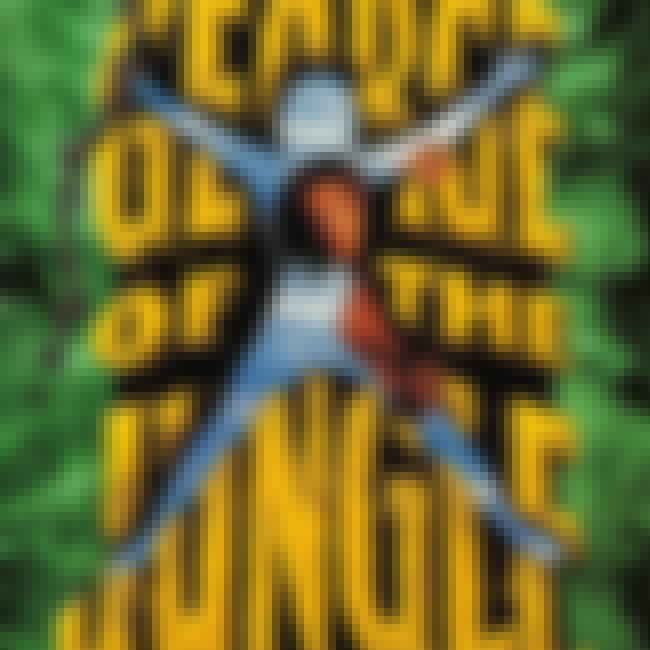 "Big Dumb Monkey Man Keeps Whacking Tree With Genitals" (Hong Kong)
Also known as "The Jungle Died Laughing" (Israel)
Actors: Brendan Fraser, John Cleese, Leslie Mann, Samantha Harris, Thomas Haden Church, + more
Initial Release: 1997
Directed by: Sam Weisman
Also Ranked
#64 on The Best Movies of 1997
#63 on The Best Live Action Animal Movies for Kids

Is this amusing?
see more on George of the Jungle