READ

The 7 Biggest Assholes of 2009

The top assholes of 2009, and what they did wrong. Eff everyone on this list up their stupid asses. Every year, evil resides within the heart of man. 2009 brought us plenty of proof.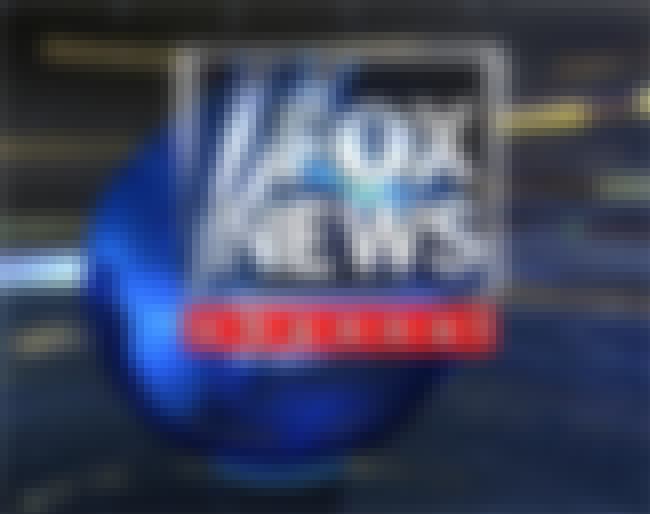 In 2000-2008, if you didn't love your country and your president, these people declared you evil and un-American. In 2009 however, it is all of a sudden your job and right as an American to question the president and rally against his tyranny. So which is it FOX? Should we blindly follow the Executive branch or automatically distrust it? My point being that the massive hypocrisy emanating from their "news" channel in 2009 fully qualifies them to be a strong contender on this list of assholes and c**ts.