internet

The Greatest (Real) Bill Murray Stories Ever Told

258 votes
136 voters
2.3M views
12 items
Follow
Embed
Bill Murray is a badass. Though now known for his roles in such classic films as Groundhog Day, Ghostbusters, and Stripes, Murray first got his start as a castmember on SNL. Who could forget his classic Nick The Lounge Singer bit? Some of these Bill Murray stories are legend, and some may have indisputable proof – yet they are all amazing and sound exactly like the kind of awesome thing the most enigmatic celebrity (that we actually like) would do. From stories on the set to sightings in Karaoke clubs and even crashing random house parties, this is a list of the greatest (real) Bill Murray encounters of all time.
For more amazing true Bill Murray facts, check out this list of
roles Bill Murray almost played
.
Bill Murray Thinks Autographs Are Boring, Films Slowmo Walk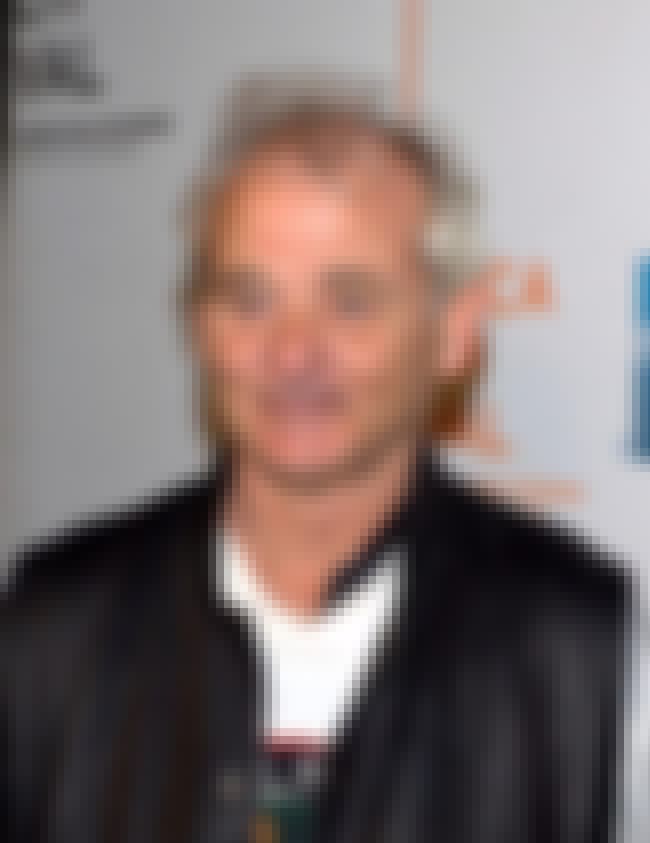 The Story:
Like most celebrities, Bill Murray isn't a fan of being bothered for his autograph. Unlike most celebrities, it's because he finds it too impersonal.
One day, Bill Murray is doing a shoot for a guy, and that guy's friend asks him for an autograph. Instead of just writing his name on a piece of paper, Bill gives them something better. He films a slow motion walk down the hall with all the guys à la Wes Anderson.
Proof!
(
Source
)
Bill Murray Crashes Engagement Photo Shoot
In May, 2014, wedding photographer Raheel Gauba was out on a photo shoot with Erik Rogers and Ashley Donald, when suddenly the expressions on their faces went from candid to pure shock. Gauba told The Post and Courier: "I thought who the heck is bothering them? I turn around and it's Bill Murray with his shirt up, belly out, tapping his belly and trying to make them laugh."
Gauba invited Murray over to pose with the young couple for a few shots, to which he obliged, and then took off.
Bill Murray Surprise Bartends at Shangri-La at SXSW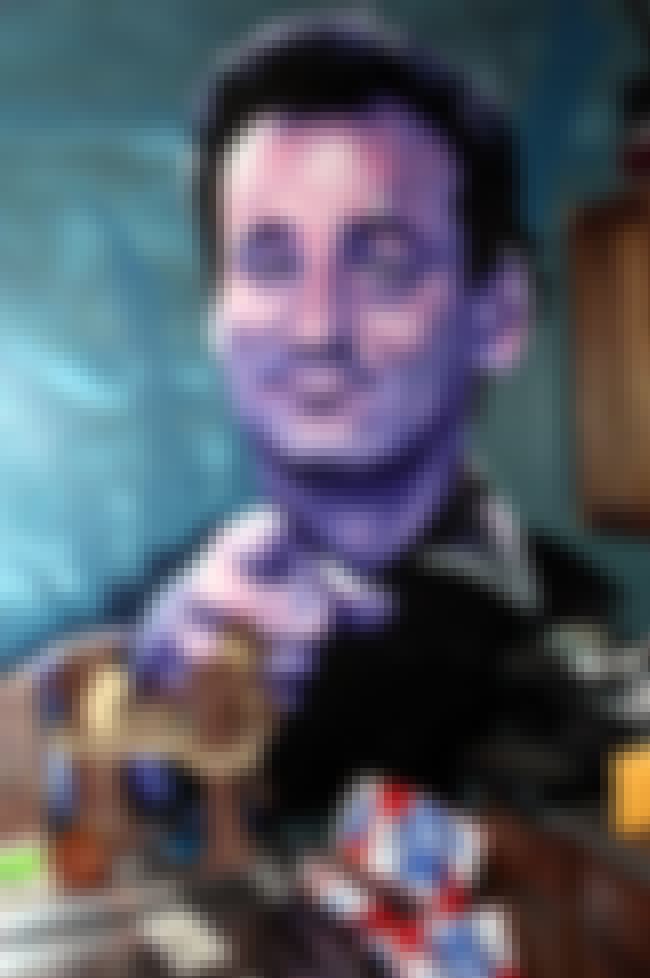 The Story:
The story begins when Bill Murray attends Austin's SXSW festival and hangs out with Wu-Tang clan.
He shows up with them at the bar Shangri-La and insists on bartending, only serving patrons shots of tequila. No matter what they ordered, he pours them a lot of tequila.
Everyone there is Tweeting, Facebooking, and blogging about it, and someone even took a video:
Bill Murray Bartending at SXSW 2010 from Erica Hoerl on Vimeo.
Throughout the rest of the week, Murray is spotted at various parties, including one Redditor's ("one who frequents the popular website, reddit.com") friend's house party:
Believable?
This story is widespread, and there's video to prove its accuracy. It also proves the extent of Murray's awesomeness. Who knows how many of the details and secondhand accounts are true, but the video is pretty indisputable.
(
Source
)
Bill Murray Crashes a White House Press Conference to Rep the Cubs
On October 21, 2016, Bill Murray took the stage in the White House briefing room to announce the Chicago Cubs will make it to the World Series in 2016. A life-long time Cubs fan, Murray wore a beautiful, understated Cubs pullover to drive his point home.
"I feel very confident that Clayton Kershaw is a great, great pitcher, but we've got too many sticks," Murray said. Reporters, playing along, referred to the actor as Mr. President, and nodded along as he offered his analysis as to why it's more appropriate a team from Chicago play in the fall classic than a team from LA.
"We also have a little bit of autumn in Chicago. You don't get that in Los Angeles. Trees just die in Los Angeles. In Illinois, they flourish." Murray was at the White House to receive the Mark Twain Prize from President Obama, and stopped by the briefing room moments after a press conference wrapped.