true stories

The Greatest (Real) Bill Murray Stories Ever Told

319 votes
146 voters
2.3M views
12 items
Follow
Embed
Bill Murray is a badass. Though now known for his roles in such classic films as Groundhog Day, Ghostbusters, and Stripes, Murray first got his start as a castmember on SNL. Who could forget his classic Nick The Lounge Singer bit? Some of these Bill Murray stories are legend, and some may have indisputable proof – yet they are all amazing and sound exactly like the kind of awesome thing the most enigmatic celebrity (that we actually like) would do. From stories on the set to sightings in Karaoke clubs and even crashing random house parties, this is a list of the greatest (real) Bill Murray encounters of all time.
For more amazing true Bill Murray facts, check out this list of
roles Bill Murray almost played
.
Bill Murray Crashes Bachelor Party
The Story:
Over Memorial Day weekend 2014, a handful of guys from Boston College are in Charleston, SC, for a bachelor party when Bill Murray offers some words of wisdom to the groom.
A friend of the groom says: "At one point during dinner at a steakhouse, one guy goes to the bathroom downstairs and sees Bill Murray sitting with some people with a fishing vest on. We talked to the waiter to see if we could send him some drinks, to which Bill declined. One of my buddies then went down and asked if he'd come up and say a few words for EJ and got a 'No thanks.' My buddy comes back up dejected and tells us it's not going to happen. Two minutes later, Bill f*cking Murray walks into the room and gives this speech."
Murray says to the group, "You know how they say funerals are for the dead, not for the living? Bachelor parties are not for the groom, they're for the unmarried."
He then goes on to give sound advice to the rest of the group who hasn't gotten engaged yet. "If you have someone that you think is The One, take that person and travel around the world. Buy a plane ticket for the two of you to travel all around the world, and go to places that are hard to go to and hard to get out of. And when you land at JFK, and you're still in love with that person... get married."
Then, Bill Murray hoists the groom up on his shoulders.
Believable?
You tell me. The video is right there.
Agree or disagree?
Bill Murray Gets Drunk and Drives a Golf Cart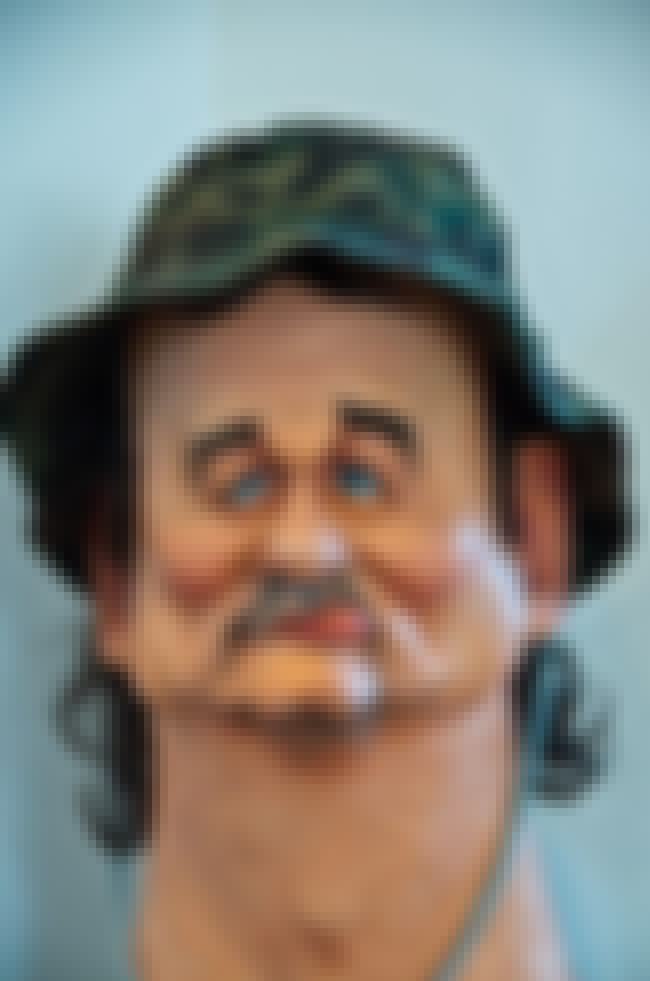 The Story:
Bill Murray is caught driving a golf cart down the streets of Stockholm, Sweden on his way back from a fancy nightclub less than a mile away from his hotel. He is with several other VIPs who are in town for a golf tournament and who stumbled upon these golf carts, which were on display near their hotel. Authorities say this is the first time they have ever seen anything like this.
Now, the great part of this story isn't that he wow'ed a hotel manager, or even that he drove drunk (because who wants to glorify that?). The great part of this story is that Bill Murray illustrates the fact that he's the type of guy who will see something he wants, knows he can afford any of the consequences of his actions financially, and just goes ahead and takes it. He can pretty much do anything he wants, he knows it, and he's having an absolutely amazing time with it.
When police accost him to take a breath test, he cites American law and refuses– but he later admits to them that he was, indeed, driving under the influence.
Believable?
Watch the video and hear it straight from the source. Apparently, the golf cart belonged to the hotel at which Murray was a guest and had been parked outside during his stay.
(
Source
)

Agree or disagree?
Bill Murray Crashes Engagement Photo Shoot
In May, 2014, wedding photographer Raheel Gauba was out on a photo shoot with Erik Rogers and Ashley Donald, when suddenly the expressions on their faces went from candid to pure shock. Gauba told The Post and Courier: "I thought who the heck is bothering them? I turn around and it's Bill Murray with his shirt up, belly out, tapping his belly and trying to make them laugh."
Gauba invited Murray over to pose with the young couple for a few shots, to which he obliged, and then took off.
Agree or disagree?
Bill Murray Thinks Autographs Are Boring, Films Slowmo Walk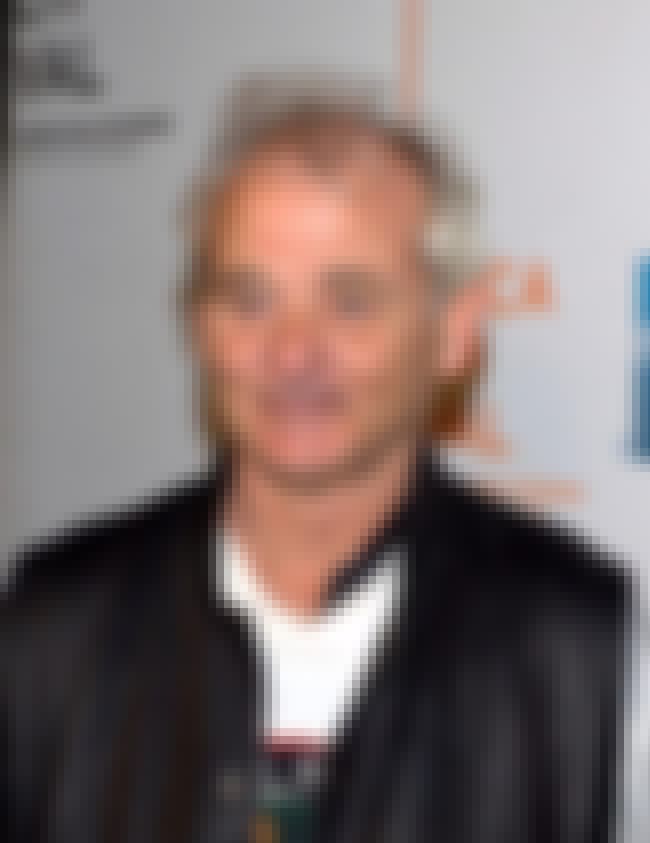 The Story:
Like most celebrities, Bill Murray isn't a fan of being bothered for his autograph. Unlike most celebrities, it's because he finds it too impersonal.
One day, Bill Murray is doing a shoot for a guy, and that guy's friend asks him for an autograph. Instead of just writing his name on a piece of paper, Bill gives them something better. He films a slow motion walk down the hall with all the guys à la Wes Anderson.
Proof!
(
Source
)

Agree or disagree?