VOTE

The 9 Greatest Homemade Sex Toys for Men

74.6k votes
49k voters
30.2M views
9 items
Sometimes, the hand just doesn't cut it. Women have a HUGE market for sex toys, but how many dudes do you know that proudly own a Fleshlight? With the high costs of sex toys for men and the high social stigma-factor of them, sometimes the best way to get something you want is to make it yourself. So, here are the greatest cheap sex toys for men that you can make with little to no cash, in a few minutes, using household items. Sure, most of these look like murder weapons, but sex toys in general (at least for men) don't generally look all that appealing anyway. Enjoy.
So, in case you're not dating a girl that looks like THIS, here are 7 tips on how to make a female companion who will never leave you that you can enjoy for the rest of your life (or until it breaks.)Here are the 7 best sex toys for men and exactly how you can make them (in private) in your very own home. You probably want to know how to make a pocket pussy, right? Of course you do.
Though it's not handmade or for men, the sybian is one of the hottest selling toys for girls. Howard Stern loves using it on his show. Check out Ranker's Hottest Girls of Sybian on Howard Stern.
A "Fifi" is a male sex toy. But it's not a weird one.
When you're talking about a male sex toy, it usually means something that you can make, and then bang as if it were an orifice because c'mon, we're men and that's what we do. We find holes and just plow 'em til we're dead. Until we are cold and dead.
This is the easiest, simplest and seemingly the most clean-up efficient toy ever concocted.
Here's a helpful, simple (and absolutely hilarious) video of a straight-shooting guy explaining exactly what a "Fifi" is. Why is this video so funny? Well, just check it out. At the conclusion of the video this guy tells you to "strap" it to something... which makes absolutely no sense. If anyone can let us know how this can be done, please put it in the comments.
Here's another instructional video that takes a slightly different approach. The first one seems deeper and more practical, though, but this one is a little clearer and is, for some reason, done on a grill.
HOW TO MAKE A FIFI
Materials needed: Towel, rubber glove, lubricant
1. Fold a tower into a rectangle, longways.
2. Get a rubber glove and place it with the open side out.
3. Fold the towel around the glove so that it creates a tight hole.
4. Stretch the open part of the glove over the end part of the towel nearest the glove, creating a tight hole of rubber (see the end of the video).
5. Apply lubricant, go to town. For a big discount on lubes, check these out, they're cheap, they're good and you can carry them on a plane!)
If you think the Fifi is a good, then you'll really enjoy this.

Would you try this?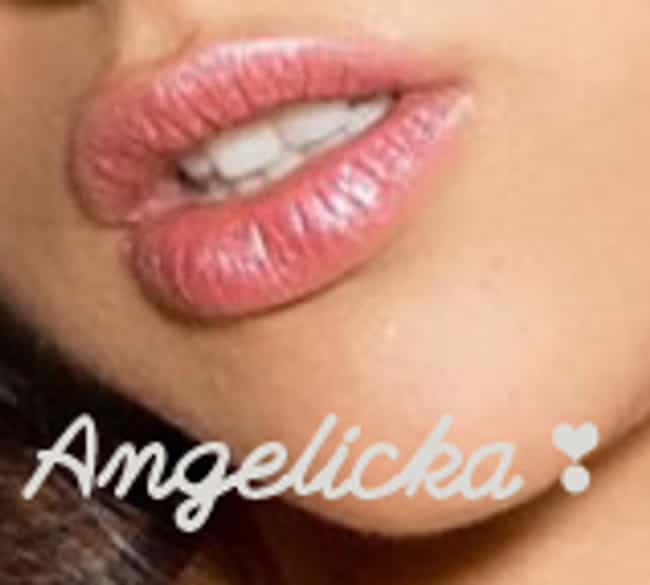 Want to Just BUY Sex Toys for Men?
For those of us who aren't the Bob Vila of learning to f**k furniture and household appliances and prefer to buy our way into pleasure (you lazy bastards), there is actually a market for sex toys for men, but you really aren't going to be spending less than $50. If you think that's worth it (hey, it's still cheaper than a first date), then here are the best places to do it:
For great prices on all kinds of Sex Toys for Men
there are always our friends over at Adam & Eve (click the link for the toys.)
The most popular, well-known male sex toy is the Fleshlight. The fleshlight is a sleeve like any of these seen here, only it is non-disposable, fully cleanable and supposedly feels extremely close to the real thing.
If there are any Raven Riley fans out there, there's actually a Raven Riley Fleshlight, which yes, is a perfect replica of her vagina: link to Raven Riley's Fleshlight
This inexpensive (about 5 bucks) "handjob massager" is basically just a sleeve that's softer than your hands, but might still work if you're looking to throw it into one of the contraptions on this list, or in between couch cushions/mattress pads: LINK to the Handjob Massager
If you're lazy AND cheap, though, you could always just go with the traditional blow up doll. I'd recommend the Inflatable Judy Doll. It's classic, blonde, short-haired and won't order the lobster at an expensive restaurant. Nothing wrong with buying a classic blow-up doll... unless one of these two things is true, then it is definitely not okay: 1) You show her to other people 2) She has a name.
So there you go, don't name your blow-up dolls, don't spend too much on sex toys, but do whatever you feel is best for you financially as well as physically and ALWAYS use lube (see here for inexpensive lube in a bunch of small bottles small enough to carry-on a plane) and have fun.


Would you try this?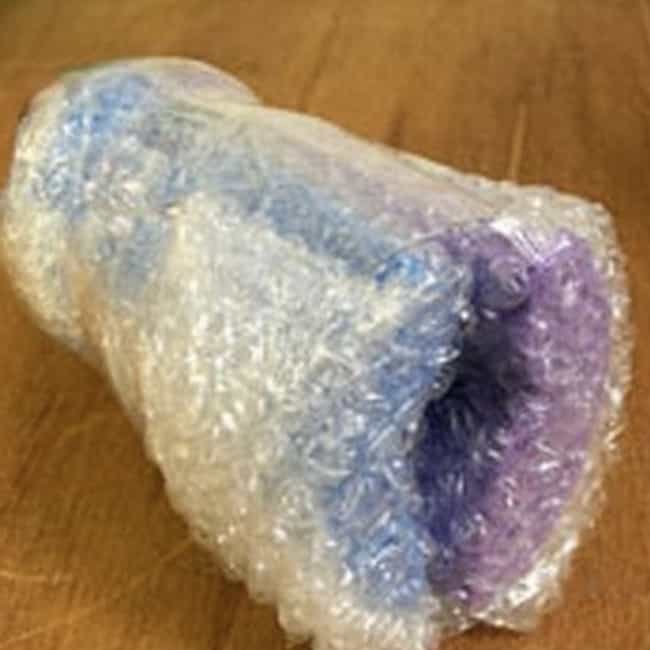 The guys over at World Sextoys featured an article a while back about making an ordinary plastic soda bottle into a Pocket Vagina for men.
HOW TO MAKE
Materials: Empty(clean and dry) soda bottle, scissors, bubble wrap, two sponges (with no rough sides), masking tape.
Click on each of these instructions for pictures of each step of this process.
1. Cut off the top of your soda bottle. Make sure you cut evenly, so that there are no jagged sides. 

2. Take two sponges and place them side-by-side on a rectangular sheet of bubble wrap. 
3. Fold the bubble wrap in, wrapping each of the sponges individually while still leaving some space in the middle. Making sure there is some bubble wrap slack that can stick out of the bottle later.
4. Squeeze the sponges into the soda bottle. Make sure that they are as symmetrically inserted as possible.
5. Tape the excess bubble wrap "slack" to the sides of the soda bottle, securing that both the opening of the soda bottle isn't sharp and that the sponges will remain inside.
6. Have fun with your new toy!
Here's a side profile of the toy.

Would you try this?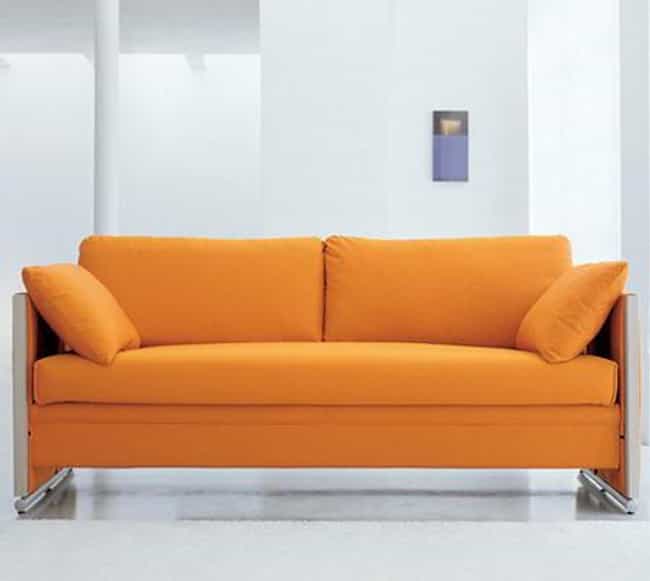 Couch Cushion for the Pushin
Bringing a whole new meaning to the word "love seat", click here for an instructional video on how to make a small plastic concoction that will allow you to use your couch as the final ingredient.
You're about to get to know your couch a LOT better than you ever expected to.
In case you don't want to watch the video of cute redhead describing the best way to bang a couch, here's how to do it.
HOW TO MAKE
Materials: Ziploc bag, scissors, lubricant
1. Cut the seal strip off of your Ziploc bag
2. Squirt lubricant into the bag, make sure it covers the whole bag.
3. Bring the plastic bag over to your couch and put it under a cushion.
4. Get in the bag.
5. Push down on the couch for more pressure.

Would you try this?