offbeat

The 15 Most Brutal Valentine's Day Murders

90.9k views
15 items
Follow
Embed
Valentine's Day is all about love, and passion. But what happens when that love and passion take a turn for the worst? We've all heard the term "crime of passion" and the following list is an extreme example of that term told in seven true stories. These seven people took that whole "love you to death" thing really, really, seriously. This is a list of murders committed on Valentine's Day that made the news in recent memory.
What are some of the most brutal Valentine's Day murders? Well, this list will give that answer along with the grizzly details affiliated with that crime. Take a look for yourself if you want to see what are some of the most heinous and horrifying crimes commited on the greatest Hallmark holiday of them all.
back to page 1
5
Man Gets Life Sentence Plus 35 Years For Valentine's Day Murder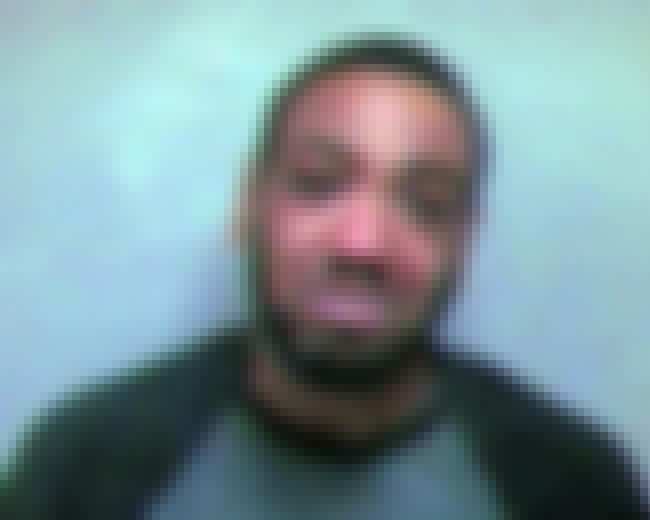 Gibson Paul was living with Tomicka Peterson in West Palm Beach. But on Valentine's Day of 2011 Tomicka decided she no longer wanted to live with Gibson and certainly did not want him to be her Valentine, which is one of the reasons he is crying in his mugshot (yes, that is his real mugshot, not a still from the "why he don't want me man?" episode of Fresh Prince where Will confronts his estranged father).
Tomicka informed Gibson that she would be leaving him, and that she would be moving out of their shared apartment. She then tried to end the relationship and leave the apartment with some friends for safety. But instead of taking a step back, a few deep breaths, and spending some time thinking about how he was to blame for all this... he grabbed his semiautomatic pistol.
He opened fire on the car that his newly ex-girlfriend was in which contained a male driver, two female passengers, and a 3-year-old girl. One woman was grazed by a bullet, but it was Tomicka that took the brunt of Gibson's rage. She was shot five times and died at the scene.
Gibson was arrested and charged with first-degree murder, aggravated assault, 5 counts of shooting into an occupied vehicle and possession of a firearm by a convicted felon.
Gibson demanded a speedy trial and acted as his own attorney. Naturally a 29 year old convicted felon facing 8 charges would be able to aptly defend himself. But soon after the trial began, Gibson realized he's not the best decision maker and asked Circuit Judge Karen Miller to have Assistant Public Defender Aaron Ritchey rejoin him and take over his defense.
Even with a real lawyer, Gibson received life in prison on the first-degree murder charge, 20 years on the aggravated assault charge, and 15 years each on charges of shooting into an occupied vehicle and possession of a firearm by a convicted felon. Which he must have to serve... in the afterlife? Anyway, guy's locked away forever.
Source
6
Judge's Daughter Beats Her Husband to Death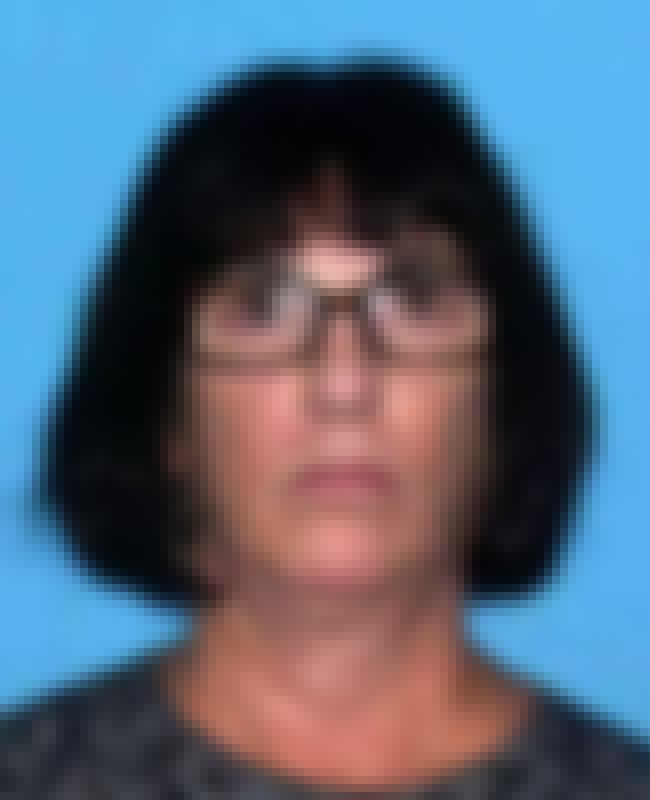 Andrea Consales, a school teacher and daughter of a deceased municipal judge, was charged with first-degree murder after she allegedly after she bashed her husband's head in on V-Day. EMT's responding to Consales' call noted significant fractures to the face, head, and torso that appeared to have been caused by blunt force. In her trial she told the court that her husband "had fallen," but the prosecution

deemed the injuries consistent with homicide.
7
Victim's Screams Were Caught On Surveillence Footage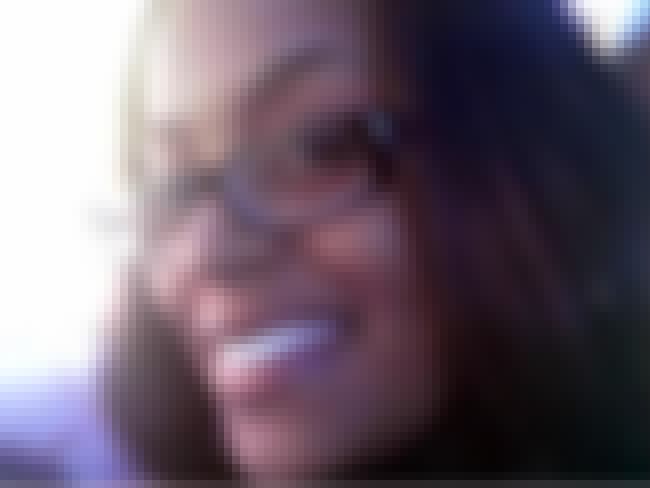 Tiana Notice, a 25 year old gir working on her master's degree in communications at the University of Hartford, was dating James Carter II (not Jr., but "the second"). But in 2008 her relationship with James went South so Tiana ended it. James apparently was not happy with this decision. Like, at all. He went a little nuts.
Tiana even got a restraining order against James, but that didn't stop him.
According to Tiana's mother, Kathy Lewis, the last months of her daughter's life were "horrendous." She said "James terrorized Tiana and she pleaded with police to do something." But when the police did nothing, Tiana had her father put up a surveillance camera outside of her apartment. That surveillance camera recorded Tiana's screams as James butchered her outside of her apartment and saw her trying to run away from her killer, but the stabbing itself was not caught on film.
Tiana had called 911 and told them that her ex-boyfriend had just stabbed her and she was bleeding to death. Both the 911 call and the surveillance video were shown to the jury as well as a poem written by Tiana, read by her father.
The poem titled, "Chapter Closed," was about leaving James. She wrote about being released from his "temper, torture, threats, ego, jealously and insecurity." "An empty house in solitude is how he will spend his days," she wrote. "And I rest assured in knowing: I'm beautiful, smart, and on my way!"
James received 60 years in prison and his murder case helped influence changes to the state's domestic violence laws.

Source
8
Moving Day Turns Violent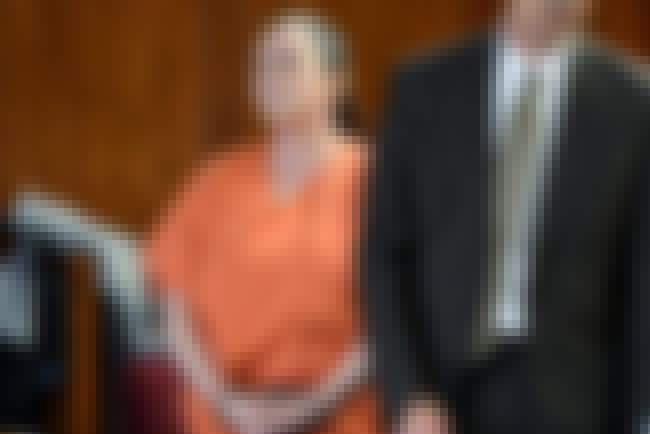 After moving into a new apartment on Valentine's Day, Dawn Dixon-Bey stabbed her husband twice in the chest while he was laying on the living room couch. Dixon-Bey argued self defense, but there were multiple witnesses against the prosecuted that said they overheard her

threaten to stab her husband during past arguments.