READ

The 8 Weirdest Parental Punishments

Sure, any parent can send the young'uns to their bedrooms for some time out, or suspend TV privileges when the little angels act more like imps. But when traditional punishments fail, some moms and dads find the need to get more creative. Embarrassment, shame and just plain oddness were on the agenda in the households of these poor kids.
If these children are anything like most American youth, they would probably rather endure a year of grounding than the humiliation involved in some of these zany acts. In most cases, it isn't clear if these oddball sanctions were effective; but all of them are most certainly entertaining. These are unconventional ways to parent your children, but if it works, who cares, right?
What are weird parental punishments? Take a look here and see for yourself.
In 2016, this southern mom, frustrated with her children's reliance on social media, exclaimed, "I hereby denounce the effects that social media have on my children, their disobedience and their disrespect," as she aimed her shotgun at her kids' cell phones and pulled the trigger.
She continued, "I refuse to be cursed. I refuse to be disobeyed. I take back my role as your parent." She then picked up a hammer and repeatedly struck the phones in a final act of defiance and anger.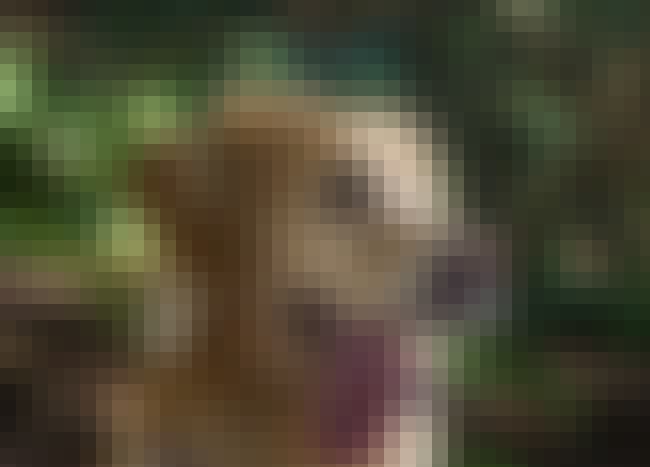 Parents Put Dog Feces In Son's Backpack
In 2002, Grady Machnick, a sergeant with the LA County sherriff's office, and his wife, a former elementary school principal, resorted to what some would deem extreme disciplinary measures when their son failed to meet their behavioral standards: he would frequently steal, curse, ignore his chores, and fail to complete his homework.
The final straw broke when their son neglected to pick up after the family's dogs. As retribution, the parents planted dog feces inside his backpack before school one day.
The parents were both eventually charged with child abuse. In court, Mr. Machnick admitted to a number of other eccentric punishments, such as making his son sleep in the backyard with only dog blankets and pillows and forcing him to walk to the nearest park restroom to relieve himself.
Rosario Dawson Licked By Mom
Actress Rosario Dawson stated in 2009 that her mom used to punish her misdeeds with licking: "My mom licked me - that was her punishment. If I was a little uppity or if I didn't listen or if she wanted to get my attention, she'd lick the side of my face or under my armpit. My mom's a six-foot-tall amazon and she'd say, 'You came out of my vagina and I own every part of you,' and she'd lick me like I was her wee pup and she was a lioness."
Ultimately, Dawson admitted that the punishment worked, despite describing it as "humiliating" and "primal."
The KRYSTAL actress claimed at another time that she plans to eventually mimic this method of discipline with her own children: "I think licking is a really great way of disciplining your child. It's definitely a lot better than screaming at them."
Dad Made Daughter Duel With A Wooden Sword
In 2011, one Washington State father devised a medieval punishment for his 16-year-old daughter when she left home without permission, allegedly forcing her to don armor, wield a wooden sword, and duel with him. The 38-year-old father had previously beaten his daughter with a switch, which, combined with the exhaustive Renaissance charade, left extensive bruising all over her body. The girl's mother only encouraged her husband's behavior, allegedly egging him on to "beat the smirk off her face."
A friend eventually called 911 following several desperate texts from the daughter. The father was later charged with second-degree assault and was arraigned, while the mother was arrested and charged with being an accessory to crime.