Culture
The 8 Craziest Southwest Airlines Overreactions

Updated June 8, 2017
41.5k views
8 items
Southwest Airlines has been in the media recently for allegedly booting former star of "The L Word" Leisha Hailey and her girlfriend off a flight for sharing a same-sex kiss. But did you know that Southwest has been crazily overreacting to things for years?
It's true. Most, if not all, of the stories you've heard about celebrities and us ordinary folk getting unnecessarily grounded from flights have been from Southwest Airlines. And these are the tales of discrimination we KNOW about. Who can say how many victims of Southwest's lunacy are out there right now, still huddled together in terminals, altering their clothing or frantically dieting hoping to one day board a flight?
I like to think there is one man sitting high atop an air flight control tower that watches people pass through the metal detectors and holds his thumb out to decide whether people are worthy enough to fly Southwest, gladiator style. Or maybe they only accept resumes from people with a history of mental illness.
Whatever the reason, here are 8 examples of Southwest deciding who and what's acceptable to fly, the only way they know how...rudely and dramatically. Enjoy!
1
Former "L Word" Star Kicked-off Flight for "Lesbian Behavior"
Leisha Hailey was engaged in a public display of affection with her girlfriend when a flight attendant informed her that such behavior didn't fly with Southwest. "This is a family airline," The attendant is supposed to have said.
Hailey objected immediately to homosexuality being "anti-family," but once a disagreement started, they were asked to leave the plane. Hailey jumped on Twitter right after the incident calling for a boycott of Southwest Airlines for their homophobic behavior.
Southwest has maintained that their decision to confront the ladies was based on "excessive behavior" and not on gender, although they have not made clear what they consider to be "excessive." They also stated that banning from the lesbians from the air was done because "the conversation escalated to a level that was better resolved on the ground," enacting the airlines "ground now, ask questions later" policy.
Click here
for the full news story.
2
Kevin Smith Deemed Too Fat to Fly
Alright, we all know Silent Bob is a big guy, but is he really too big for THE SKY???
While he normally purchases two seats to account for his large frame and ensure his fellow fliers' comfort, Kevin Smith found there was only one seat available on his flight from Oakland to Burbank back in February of 2010. The airline must have thought it was fine, because they asked him to board and showed him to his singular seat. After he made himself comfortable, they then told him his weight was an inconvenience to other passengers, and may even pose a safety risk. He was then asked to leave after he was marched up and down the aisles while thinner passengers shouted "Fatty!" and pelted him with tiny packages of peanuts.
Needless to say, Smith was swelling with rage. He retaliated with a slew of twitter posts ("You [messed] with the wrong sedentary processed-foods eater!") and media rants, even making mention of it during his panel at San Diego Comic Con. Southwest has since given "heartfelt apologies," but maintains his ejection was for the "safety and comfort of all customers." Except fattys.
Read more about this story
here.
3
Toddler Booted for Acting Like a Child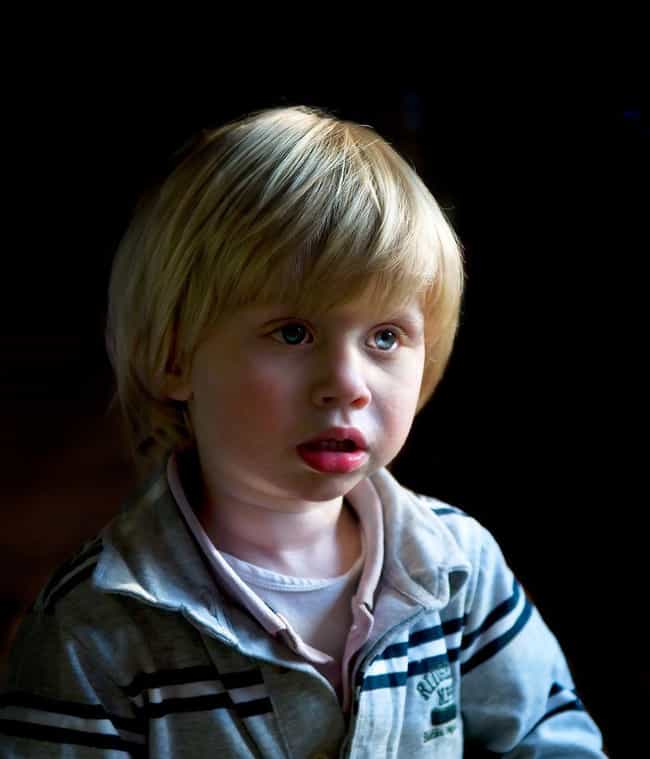 I believe there's a law stating that every airplane flight must carry at least one screaming child. So why were Pamela Root and her son asked to leave their seats mid take-off?
Apparently the stewardesses had trouble hearing some of the preflight announcements, a safety risk because they had no f*cking idea what they were doing, causing the pilot to make good on his threats to "turn this plane around."
Mom and child were given a refund and a $300 travel voucher for their humiliation and inconvenience so they could be kicked off more Southwest flights in the f*ture. Their bags flew to their destination quietly and free of charge.
4
Grieving Sisters Denied Wine and Transportation for Being Sad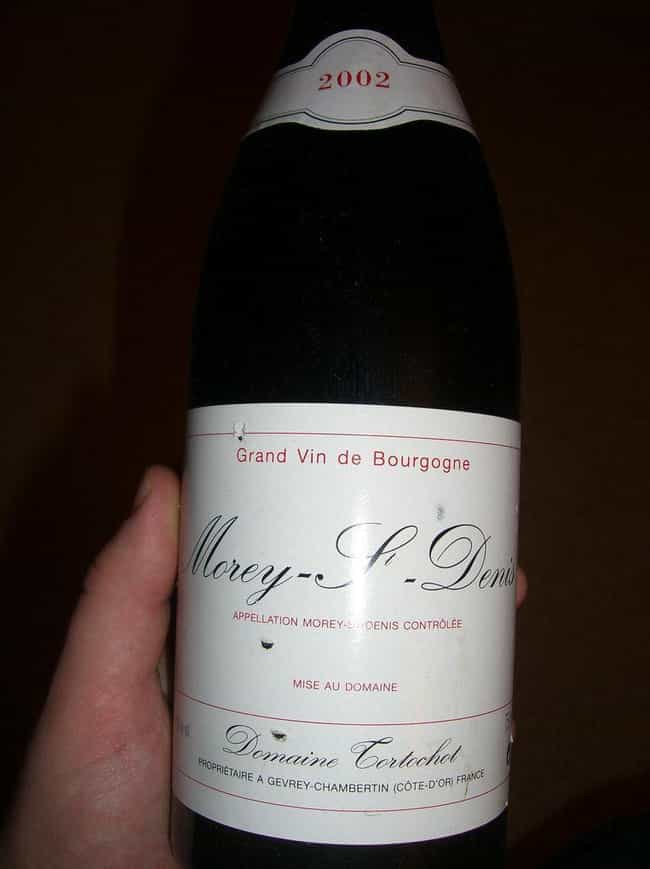 Sisters Ricci Wheatley and Robin Opperman boarded a flight in Burbank, California in tears after learning that their father was about to die in Dallas. While contemplating what would be their last words to their dad, Ricci asked for a glass of wine for what would be a very nerve-wracking flight.
The flight attendant saw her swollen and bloodshot eyes, fresh from crying, and refused to serve her alcohol. What's worse, the attendant made light of the situation to her co worker, saying, "Oh yeah, we're all nervous fliers, and we all need a drink." The sisters overheard themselves being made fun of and informed the snotty stewardesses that they didn't know a thing about their situation, and to please cease the judgements. They thought that would be the end of the torment until the plane stopped in Oakland, and the pair were escorted off the plane without an explanation.
The attendants were evidently on edge upon learning that their passengers had not only feelings but opinions as well, and had them kicked off the flight. The sisters flew to Dallas the next morning, just in time to say goodbye to their father. Southwest has yet to offer any compensation or admit any wrong doing.
More on this story
here.