Entertainment

The 8 Greatest Celebrity Lesbian Kisses Of All Time

6.3k votes
2.3k voters
808.8k views
9 items
Celebrity "lesbian" kisses (celebrities showing a "lesbian" public display of affection) have been all over the news lately: Sandra Bullock kissing Scarlett Johannssen, all the grief Miley Cyrus is getting for her on-stage "Lesbian" kiss... so, in light of this, here's a list of the sexiest, steamiest public (non-movie) celebrity lesbian kiss displays in recent memory all in one place. You can use this list to discuss the perception of sexuality as represented by celebrities, or just enjoy the list ;-)

Looking for celebrity lesbian scenes, or maybe the best lesbian kiss form the greatest celebrity lesbian movies? Well the best lesbian kissing can be found in these celeb lesbian scenes and other moments of hot girl-on-girl action! For example: That hot Sandra Bullock lesbian and Scarlett Johansson lesbian kiss!
Sandra Bullock & Scarlett Johannsson
What better way to get back at Jesse James than to lock lips with REAL "Bombshell," Scarlett Johansson? Sandra Bullock showed the world that she's back and hot while accepting a Generation Award at the 2010 MTV Movie Awards. Kiss starts at 00:17.
The best part isn't so much the kiss, but the lead-up to it. I feel like all
Sandra Bullock movies
should have a little of this in them. I'd definitely become a bigger Sandra fan... just saying.
Was this hot?
Natalie Dormer & Jennifer Lawrence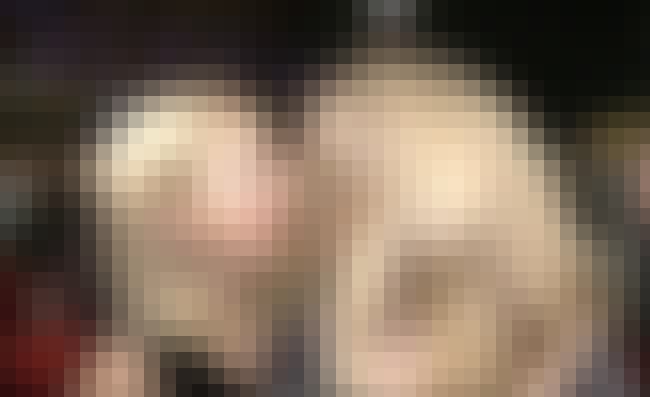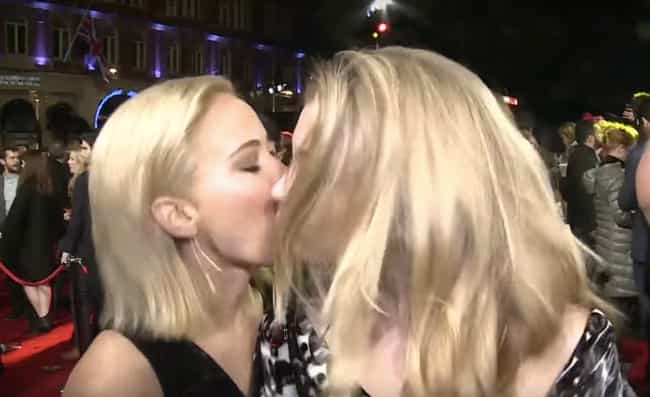 Game of Thrones
meets
The Hunger Games
in the best way possible

Was this hot?
Sarah Silverman & Jessica Biel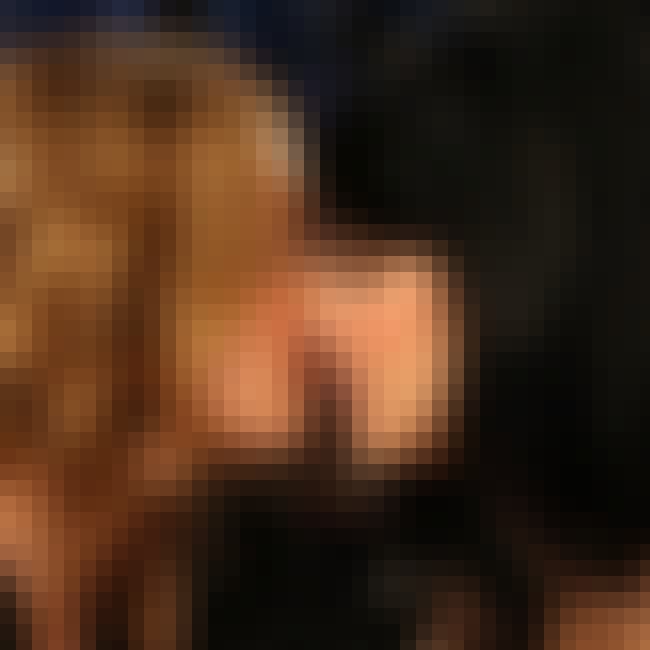 Sarah Silverman and Jessica Biel's almost-kiss is all girl, head to toe. I mean, before any real action happens, they start talking about their interests and giggling. It's like the perfect girlfriend kiss, between uh...girlfriends. They must be BFFs though, cause if you don't swing that way, you'd only let a true BFF "project into your mouth". Discussion of hobbies starts at 00:35, cause I know that's what everyone is scrolling for:
http://videos.sapo.pt/BAMZZQZ5KC3rPQ3ibkiP

Was this hot?
Britney Spears & Madonna & Christina Aguilera
It was public knowledge that Madonna was Britney Spears' musical fantasy, but at the 2003 MTV Video Music Awards, the teenybopper showcased a different kind of fantasy after tonguing the Not-So-Virgin Material Girl. Christina Aguilera got the sloppy seconds, but didn't fail to bring the Dirty. You can pretty much just press play on this one.
BONUS: Never noticed Justin Timberlake's reaction. It's PRICELESS.
Was this hot?