READ

The 8 Hottest Adult Store Fires of All Time

22.2k views
8 items
Follow
porn shops are meant to get their customers hot under the collar, but not the kind of hot that leaves third degree burns on their skin. From customers setting themselves on fire in viewing theaters to rival sex shops torching each other, here are 8 incidents where an adult store was somehow, mysteriously (or intentionally) set on fire.
1
Man Sets Himself On Fire in Private Booth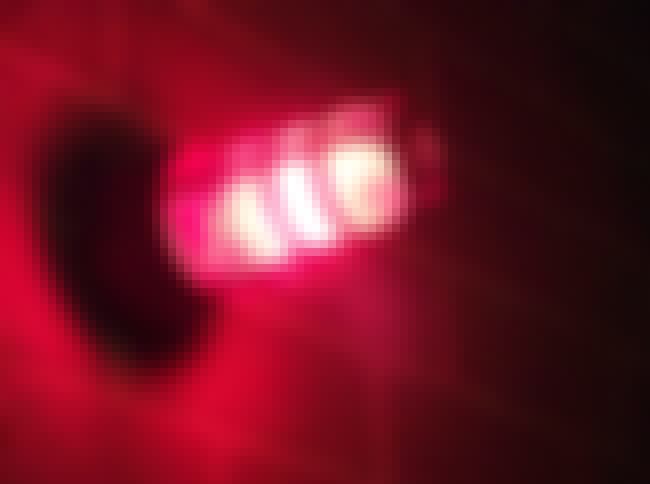 On April 13, 2011, a man walked into a San Fransisco porn shop at 99 Sixth Street and after spending a short while in one of their "arcade" viewing booths (which, seriously, who the h*ll does this anymore? the internet exists, guys) ran out of the store on fire.
The entire incident is a mystery as the man was alone in a private booth. Apparently, the video he was watching was (I apologize ahead of time) just that hot.
Police saw the man completely "engulfed in flames" as he ran out the front door of the store and they quickly summoned nearby firefighters to extinguish him.
The man was taken to St. Francis Memorial Hospital to be treated for the severe, life-threatening third-degree burns that covered over 90% of his body.
Fire officials are still investigating exactly how this man set himself on fire. The store owner says that he believes that the man accidentally lit himself on fire while doing drugs... which makes perfect sense.
Source