tech

The 8 Most Successful Open Source Products Ever

74 votes

15 voters

3.9k views

8 items

Follow

Embed
Open source in itself is a success story. From being a niche concept, it has become a mainstream movement (well, more or less) and has received the attention of both individuals and businesses worldwide.
There are thousands of open source projects and products out there, but which ones are the most successful? By successful we mean widely used and widely known. While there are many successful open source products, a few stand head and shoulders above the rest. We have listed them here below.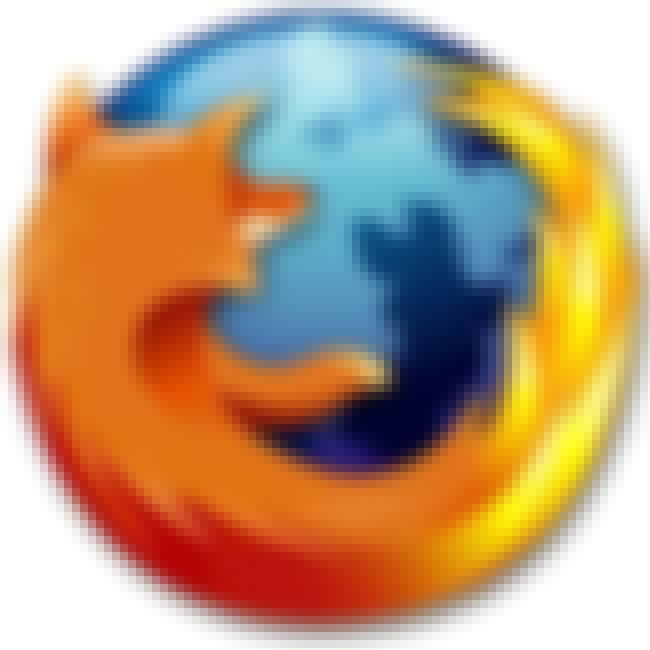 Why it is a success: Mozilla's crowning achievement so far, the Firefox web browser has become a mega success. Firefox 1.0 was launched in 2004 and the browser has since then taken away a huge chunk of the browser market from the previously dominant Internet Explorer, and is arguably the reason that Microsoft started to put more effort into updating IE with new versions. Although Firefox is still number two overall, it has become the dominant browser among the more "techie" crowd (this blog, for example, gets 59% of its visits from Firefox and just 18% from IE).
see more on Firefox

Why it is a success: Launched in 2004, Ubuntu is by far the most popular Linux distribution today, especially on the desktop side. Considering the massive success of Ubuntu in recent years, we thought it was worth its own mention here even though we already mentioned Linux.
see more on Ubuntu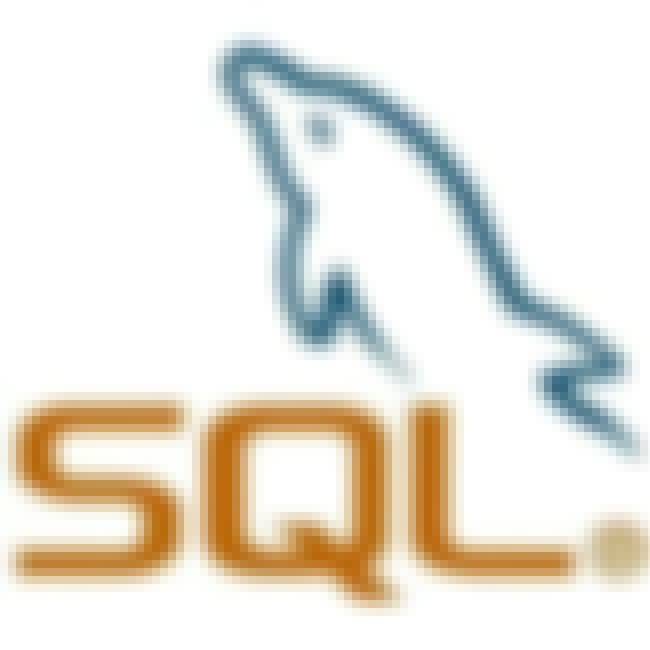 Why it is a success: MySQL is the most widely used database server in the world, used by a huge amount of websites and services (examples include Wikipedia, Facebook and, more modestly, our very own Pingdom.com…). It's the M in the hugely popular LAMP stack (Linux, Apache, MySQL, PHP).
see more on MySQL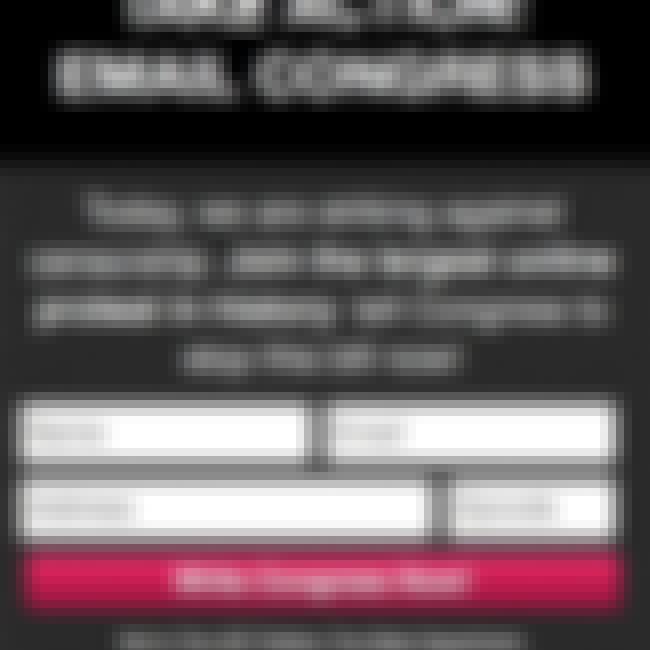 Why it is a success: Since its launch in 2004 as a fork of the b2 blog software, WordPress has become a dominant and hugely popular blog platform. In a survey we made back in January, 27% of the top 100 blogs ran on WordPress. If you also counted WordPress.com, Automattic's hosted WordPress service, that number rose to 32%, more than any other blog software. Since then there have also been some changes, such as the nine Wired blogs in the top 100 switching from Typepad to WordPress.com, so that percentage is likely significantly higher now (all else unchanged, it would be 41%).
see more on WordPress