Action

The 9 Most Hilariously Negative Abduction Reviews

28 votes
17 voters
7.9k views
The most hilariously negative 'Abduction' reviews pretty much skewer the Taylor Lautner action movie. 'Abduction's' Rotten Tomatoes score has been hovering around the 0 to 5% range. That's out of 100%. Just so we're clear. Yes, Mr. Abs has ditched his Jacob Black 'Twilight' persona and is trying to break out into other roles - but given some of these reviews, it might be better to stick to portraying a shirtless werewolf. Or something. Behold, some of the funniest, worst movie critic's reviews of 'Abduction.' Feel free to vote for your favorites.
'Abduction' stars Taylor Lautner as Nathan Harper, a young man who accidentally discovers his true identity. This discovery puts his life, and the life of his neighbor, Karen (Lily Collins), in grave danger. Nathan and Karen are forced to go on the run, to try and escape government ops who want to eliminate them.
Looking for some more funny bad movie reviews? Check out these lists for bad reviews of
'Bucky Larson: Born to Be a Star,'
'The Smurfs'
and
'Zookeeper.'
If you want to see some movie quotes that are actually funny see these
Dwight Schrute Quotes
.
Glenn Dunks, Trespass Magazine
Lautner isn't much of an actor and behind his face is a brain ticking away at one kilometre per hour with the repetitive long-held close-ups of his face yielding no more emotional insights than the equally long close-ups of his stomach.
Wow. Critic Glenn Dunks of 'Trespass Magazine' is definitely
not a Lautner fan.
Give points for his abs? I mean aren't the abs worth at least 3-5%?
Is this funny?
R. Kurt Osenlund, Slant Magazine
Taylor Lautner can't carry a movie any more than Abigail Breslin can carry a refrigerator.
Yikes. 'Slant' magazine movie critic R. Kurt Osenlund positively
rips
'Abduction' in
his review,
adding that director John Singleton "...doesn't know he's made one of the funniest films of the year," one that Osenlund believes is "extravagantly clueless."
Is this funny?
Kyle Smith, New York Post
Actual abduction may be preferable to the movie of the same name, but only if your kidnappers don't torture you by forcing you to watch it.
Kyle Smith of the 'New York Post' is
NOT an 'Abduction' fan.
At least not of the movie. No, he believes strongly that "actual abduction" would be a better option. He also adds that 'Abduction' star Taylor Lautner "...proves again he has the acting chops of Bert from "Sesame Street."
Is this funny?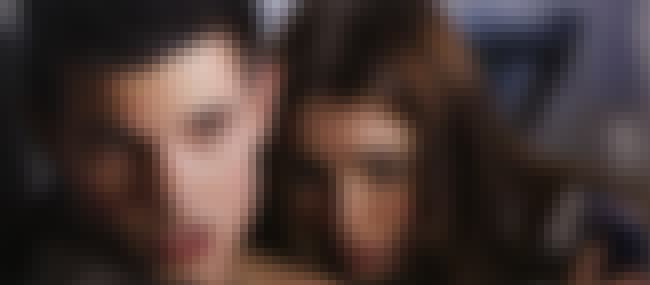 Kevin McCarthy, BDK Reviews
One of the worst films of 2011. The script and editing are so horrific that it made Sigourney Weaver and Alfred Molina, two great actors, look bad.
Critic Kevin McCarthy makes a strong argument in
his review of 'Abduction,'
adding that at points in the movie, Sigourney Weaver "where Weaver was delivering dialogue as if she was reading cue cards on Saturday Night Live."

Is this funny?