Unspeakable Times
Everything 'The Act' Gets Wrong About The Dee Dee Blanchard Case

Updated April 9, 2019
91.8k views
12 items
In the realm of strange, twisted, and disturbing stories, the tragic tale of Gypsy Rose Blanchard and her mother, Dee Dee, is as dramatic as they come. But even the most fascinating and intense real-life stories need some narrative structure, which is why there are plenty of minor but telling inaccuracies in The Act, Hulu's series based on the now-infamous Blanchard family. The Act follows Dee Dee Blanchard as she keeps her daughter, Gypsy Rose, confined to a wheelchair, convincing her she's seriously ill and suffers from a seemingly endless list of dire health complications.
Gypsy is also convinced her mind is that of a child, and she and her mother appear to be fueled by fantasies of Disney princesses and fairy tales. The true story of The Act is no fairy tale, though, and the Hulu series pulls no punches in portraying Dee Dee's horrific end at the hands of Gypsy Rose and her boyfriend, Nicholas Godejohn. Along the way, however, more than a few discrepancies arise between what is portrayed on screen and what transpired between the real people involved.
In March 2019, Gypsy Blanchard's family announced they were considering legal action against Hulu for the platform's inaccurate portrayal of the events, even teasing the development of a rival series, entitled By Proxy.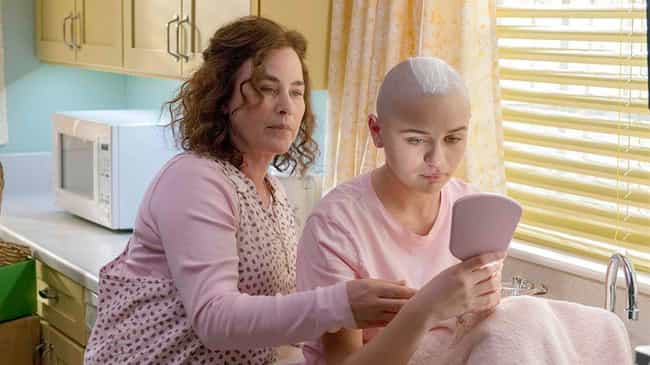 Dee Dee Was Never Officially Diagnosed With Munchausen By Proxy
What The Show Portrays: The Act implies Dee Dee suffers from Munchausen by proxy, a psychological condition in which a caregiver invents an illness for a person in their care. The issue is created or inflicted for the parent or caregiver to gain some benefit, such as attention, money, or satisfaction with their caretaking abilities.
What Really Happened: Dee Dee was never officially diagnosed with the condition. She did exhibit several trademarks of it, however, including frequent doctor visits, some degree of medical training, and early suggestions that Gypsy had sleep apnea - a frequent "gateway" illness used by those with Munchausen by proxy.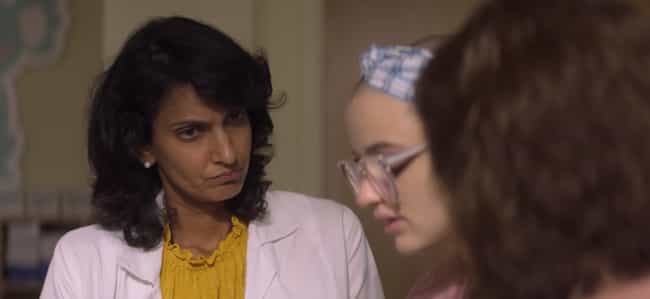 No Doctors Blatantly Challenged Dee Dee's Story
What The Show Portrays: One doctor is skeptical of Dee Dee's claims. He attempts to get Gypsy to drink a soda as a means to disprove Dee Dee's assertion that Gypsy is allergic to sugar.
What Really Happened: No doctor ever came so close to openly challenging Dee Dee. One doctor who treated Gypsy eventually admitted he felt skeptical - he even wrote in Gypsy's medical records that "the mother is not a good historian," referring to Dee Dee's account of Gypsy's medical history; however, he never openly challenged Dee Dee about her account of Gypsy's health.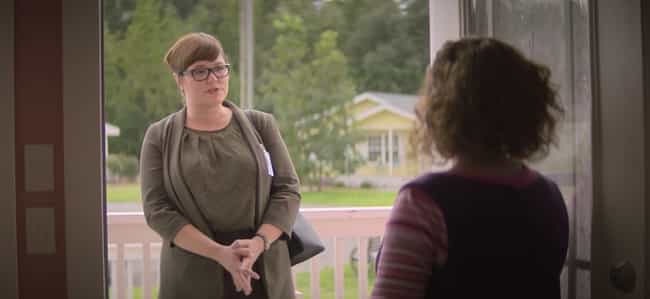 CPS Never Visited The Blanchards
What The Show Portrays: Child Protective Services stops by the Blanchard home in the second episode of The Act after receiving a concerned report about the household.
What Really Happened: There is no record indicating that CPS ever called on the Blanchards. None of Gypsy's numerous practitioners ever intervened or meaningfully questioned Dee Dee or her claims.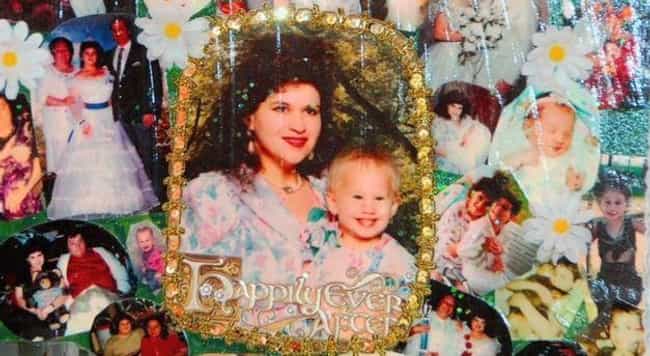 Dee Dee Was An Adult When She Became Pregnant
What The Show Portrays: Dee Dee claimed that she and Rod Blanchard were "kids" when she became pregnant with Gypsy, and the couple married shortly after.
What Really Happened: While Rod was only 17 years old when he impregnated Dee Dee, she was 24. They did marry soon afterward, though the union was short-lived: "I woke up on my birthday, on my 18th birthday, and realized I wasn't where I was supposed to be," Rod later said. "I wasn't in love with her, really."