criminals

The All-Time Most Surprising Acquittals

3.6k votes
961 voters
300.3k views
11 items
Follow
Embed
While few not guilty verdicts will be remembered more than the one issued in the OJ Simpson murder trial, the most surprising acquittals include celebrities, mothers, athletes, singers, and disgruntled housewives who have escaped charges when nearly everyone thought they were dead guilty. From the child molestation charges against Michael Jackson to the child murder claims against Casey Anthony, to the infamous case against penis-chopper Lorena Bobbitt, each of these cases, many among the most famous trials, provide plenty of shock and awe, not to mention media coverage, as they played out.
Though these famous black criminals, white criminals, and others have escaped their charges in these famous criminal acquittals, an equally notable number have been found guilty, such as the top 8 professional athletes convicted of murder and the many rappers who've spent time in prison for one reason or another.
Take a look at this list of people acquitted of murder, and other crimes, and vote up the most shocking acquittal of them all, in these cases where people "got away with it."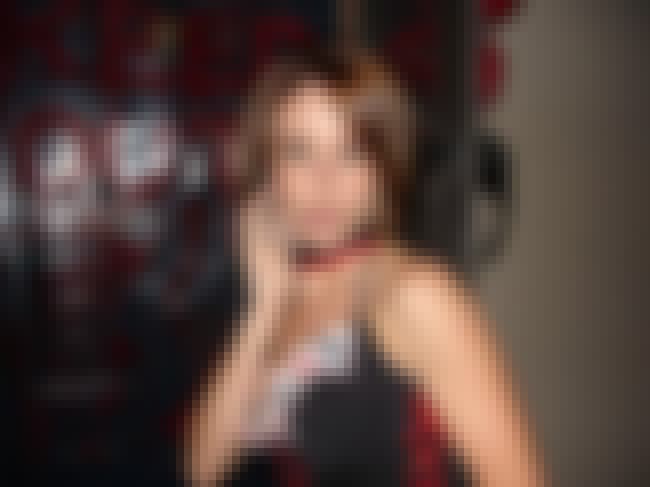 Described as "OJ number two," the trial of Casey Anthony shocked and divided the United States when the Florida single mother was acquitted of murdering her two-year-old daughter Caylee Anthony in July 2011. Casey Anthony failed to report the child missing, lied to investigators, and was seemingly unbothered during the months the child was missing. Despite evidence that Anthony's trunk contained human decomposition, Anthony was found not guilty for the murder, only convicted of providing false information to law enforcement officers.
Age: 30

Was this surprising?
see more on Casey Anthony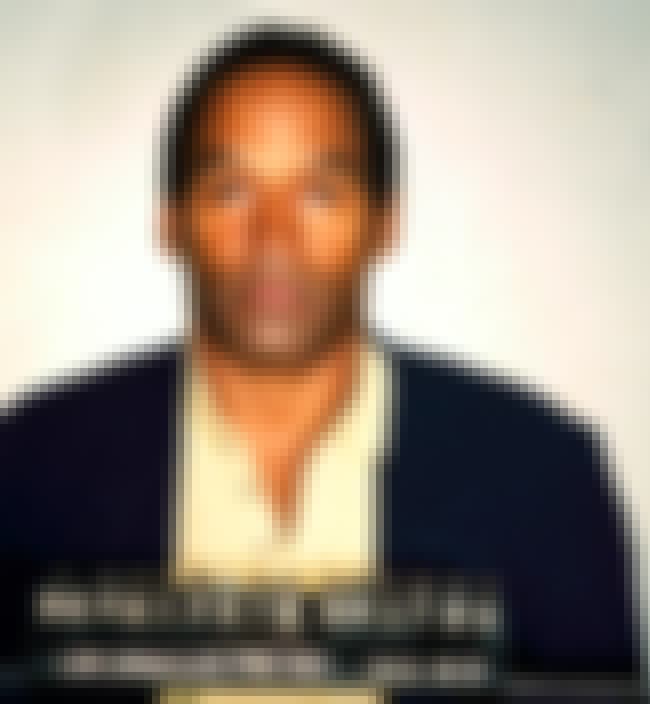 Accused of murdering his wife Nicole Brown Simpson and her friend Ronald Goldman, former NFL player OJ Simpson was acquitted of murder in the "Trial of the Century" in 1995. Simpson was widely believed to be guilty, especially after leading police on a low-speed chase in his white Ford Bronco, but his dream team of attorneys, including Robert Kardashian and Robert Shapiro, convinced the jury that the evidence to convict the athlete and actor was insufficient. In 1997, Simpson was found financially liable for the deaths in a civil trial. 10 years later, Simpson released a controversial and allegedly hypothetical book titled
If I Did It
.
Age: 69
Birthplace: California, United States of America
Also Ranked
#2 on The Best NFL Running Backs of the 70s
#14 on The Best NFL Running Backs of the 80s
#33 on The Best Former Athletes Turned Actors
#17 on Great Athletes Who Waited Too Long To Retire

Was this surprising?
see more on O. J. Simpson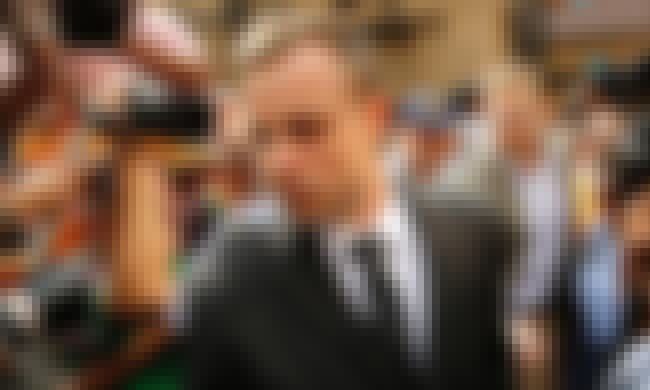 9/11/2014-- After a marathon trial filled with vomit, screams and tears, South African sprint runner Oscar Pistorius was cleared of all murder charges for the death of his girlfriend, Reeva Steenkamp. The court has not yet announced if he will be charged for the lesser charge of involuntary manslaughter.
Since his trial opened in March of 2014, Pistorius, 27, a double amputee popularly known as the "blade runner", has faced accusations that he deliberately took the life of his girlfriend, Reeva Steenkamp, 29, when he fired into a locked bathroom door at his villa in Pretoria, the South African capital, on Feb. 14, 2013. Mr. Pistorius has insisted that he killed Ms. Steenkamp, who was in the bathroom, by mistake, believing that an intruder had entered his home.
Source
Age: 30
Birthplace: Sandton, South Africa

Was this surprising?
see more on Oscar Pistorius
Los Angeles Police Department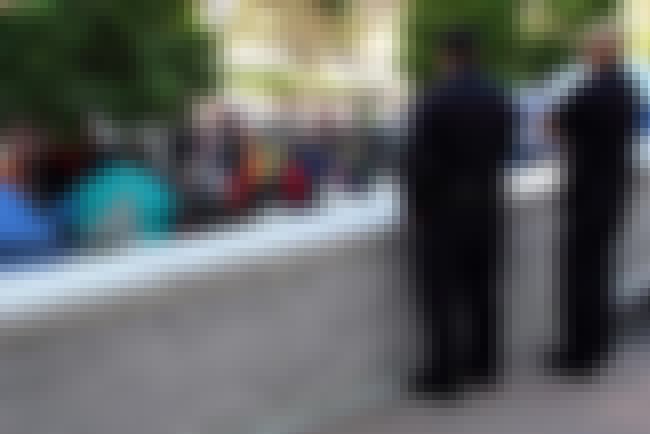 Bringing the term "police brutality" into our vocabulary, four members of the Los Angeles Police Department were charged with using excessive force back in March 1991. Following a high-speed chase, Rodney King was beaten excessively by the Los Angeles officers all while a bystander videotaped the incident. Each of the officers were acquitted of charges in a 1992 trial, leading to rioting and looting in Los Angeles for over three days in disgust of the verdict.

Was this surprising?