film

The Amazing Spider-Man 2 Movie Quotes

69 votes
19 voters
14.0k views
12 items
Follow
Embed
"The Amazing Spider-Man 2" brings one of the most popular Marvel superheroes back to the big screen for another feature length film. The movie has many memorable quotes and was directed by Marc Webb, used a screenplay by Alex Kurtzman, Roberto Orci and Jeff Pinkner. "The Amazing Spider-Man" opened in the United States on May 1, 2014.
In "The Amazing Spider-Man," Peter Parker (Andrew Garfield) is pretty happy with his life including dating Gwen Stacy (Emma Stone) and fighting crime as Spider-Man. A chance encounter with an old friend, Harry Osborn (Dane DeHaan) however sets off a chain of events that will change them all. Harry informs Peter that OsCorp, a company started by Harry's father, has been surveilling Peter. Harry later learns that he is ill and needs Spider-Man's blood to save his life.
To get this blood, Harry teams up with Max Dillon (Jamie Foxx), a one-time super fan of Spider-Man who has changed into Electro after an incident with electric eels, in order to take down Spider-Man. This sets the stage for an epic battle between sides, with Harry, now transformed into the Green Goblin, and Electro on one side and Spider-Man on the other. Spider-Man's task at hand is a tough one, especially as he not only has to take down these enemies but he also has to try to keep Gwen safe too.
"The Amazing Spider-Man 2" came highly anticipated when it opened in theaters alongside
"Locke,"
"Brick Mansions,"
"The Other Woman,"
"Transcendence,"
"A Haunted House 2,"
"Heaven is for Real,"
"Draft Day,"
"Under the Skin,"
"Dom Hemingway,"
"Joe,"
"Captain America: The Winter Soldier,"
"Sabotage,"
"Noah,"
"Blood Ties,"
the "Veronica Mars" movie,
"Need for Speed."
What It Is I Love About Being Spider-Man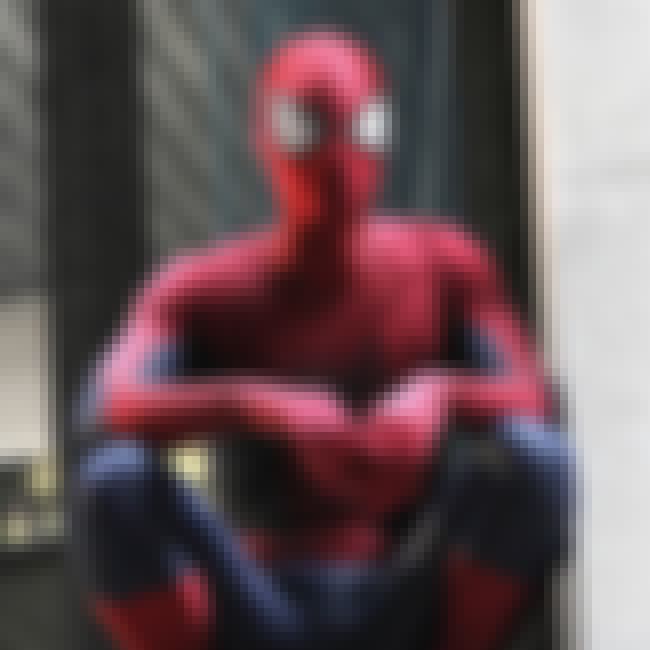 Peter Parker/Spider-Man: "You know what it is I love about being Spider-Man? Everything!"
Not that anyone asked, but Peter Parker shares exactly what he loves about being Spider-Man. Spoiler: Everything about being Super-Man is the best.
Harry Osborn/Green Goblin: "Peter Parker"
Peter Parker/Spider-Man: "Harry Osborn"
Harry Osborn/Green Goblin: "It's been 10 years. What have you been up to?"
Peter Parker/Spider-Man: "I do some web design."
A chance encounter between Harry Osborn and Peter Parker sets of a chain of events that change both of their lives forever. As Harry asks what Peter has been up to since the last time they spoke, Peter doesn't necessarily lie.
You Wanted to Be the Hero
Max Dillon/Electro: "You wanted to be the hero. And now you gotta pay the price!"
When Max Dillon goes from an adoring fan of Spider-Man to an enemy in Electro, he takes his fandom to a creepy new level: Revenge.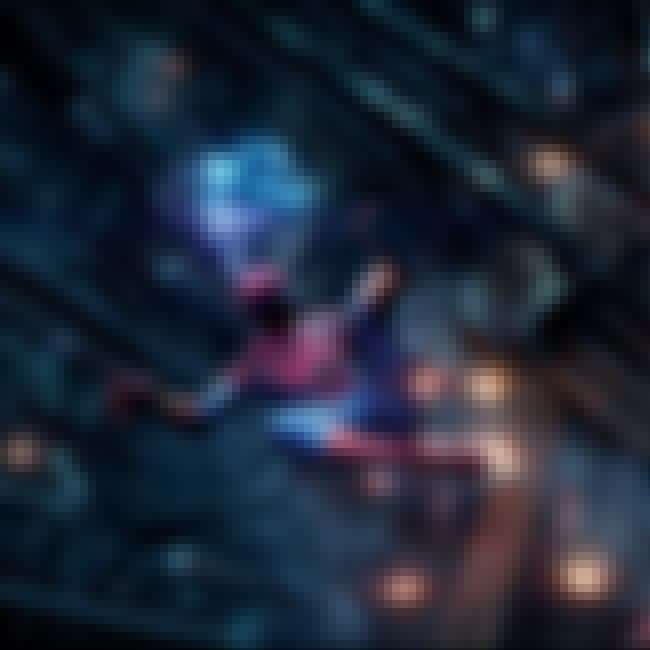 Peter Parker/Spider-Man: "I made a choice. This is my path."
As Peter explains to Gwen, he chose the life that he has now and it's too late to go back and pick a different path.