Movie Quotes

The Babymakers Movie Quotes

34 votes
13 voters
6k views
10 items
"The Babymakers" movie quotes describe the hilarity and often raunchy dialogue from the adventure-comedy film about the lengths one couple goes to in order to get pregnant. Part romantic, part sexy and part heist, this comedy movie follows the couple, Audrey (Olivia Munn) and Tommy (Paul Schneider), as they go through the ups and downs of trying to start a family.
After Tommy learns that his little soldiers are not swimming at full capacity, which is preventing them from getting pregnant, it dawns on him that years ago he donated sperm in order to help buy Audrey's engagement ring. That "good sperm" still exists but the sperm bank isn't exactly willing to just hand it back to Tommy. That's when he, along with his crew of buddies, makes the daring decision to rob the sperm back to regain his manhood.
Munn and Schneider are joined in the movie a number of stellar and pretty darn funny supporting cast members including Aisha Tyler, Kevin Heffernan, Helena Mattsson, Nat Faxon and Constance Zimmer, as well as Jay Chandrasekhar, who also directed.
"The Babymakers" joins the summer 2012 movie season which is packed full of other comedies and blockbuster action movies like
"Ted,"
"Celeste and Jesse Forever,"
"Madea's Witness Protection,"
"Magic Mike,"
,
"The Amazing Spider-Man"
and
"The Dark Knight Rises."
Guys Are Totally Faking It

Karen: "I read on the Internet that guys are totally faking it now days. It's like a trend."
Woman in store: "OK mine does not fake it."
Karen: "Nobody likes a gloater."
Sometimes women have to fake that big O in the bedroom. Usually men don't have that same problem. But when Audrey and Tommy have trouble getting pregnant, Audrey's friend Karen suggests this hot new trend of men faking it as a possible, yet pretty far-fetched, reason for their lack of success.
Should this be higher or lower?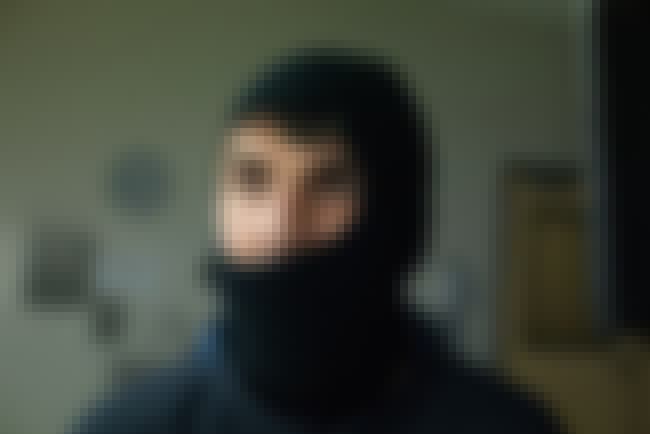 Wade: "Stop smoking pot. It's making you paranoid, you douche!"
Zig-Zag: "Dude, it's for my glaucoma."
Tommy: "Do you really have glaucoma?"
Zig-Zag: "Early... stages"
Ah the medical marijuana joke. With a name like Zig-Zag it's no surprise that he's a medical marijuana patient, prescribed the drug to help him treat his glaucoma, or so he says.

Should this be higher or lower?

Wade: "What's up with Audrey and Tommy? Why aren't they talking to each other?"
Zig-Zag: "It's this whole baby thing and I think it's time one of us stepped up, you know? I think one of us should offer our sperm to our buddy. I think that's the right thing to do."
Wade: "All right, as best friend, I will toss it in there."
Darrell: "Ha ha ha, sit. No seriously, no offense man but..." (motions towards Wade's plentiful belly)
Wade: "Hey, hey, this isn't genetic, OK? It's called laziness. My sperm is thin, fit."
Darrell: "Whatever, we all know whose sperm he's going to choose."
Zig-Zag: "What?!? Dude!"
Darrell: What, cause I'm black? We wouldn't want Tommy to have a biracial baby right? Cause the kid might grow up to be the president or Halle Berry or..."
Zig-Zag: "Ok fine, we settle it this way, OK? We all j*** off into a cup right and we swirl it around and then may the best man win."
Tommy: "May the best many win what, Randall?"
Zig-Zag: "Ah... just... the World Series"
Darrell: "Happy birthday, man"
Wade: "Awesome party, Tombo"
Great friends help each other in the time of need and that's exactly what Zig-Zag suggests they do to help Tommy and Audrey conceive a baby. Too bad the male egos get in the way when they try to decide on which friend will be one to offer sperm to the couple.
Should this be higher or lower?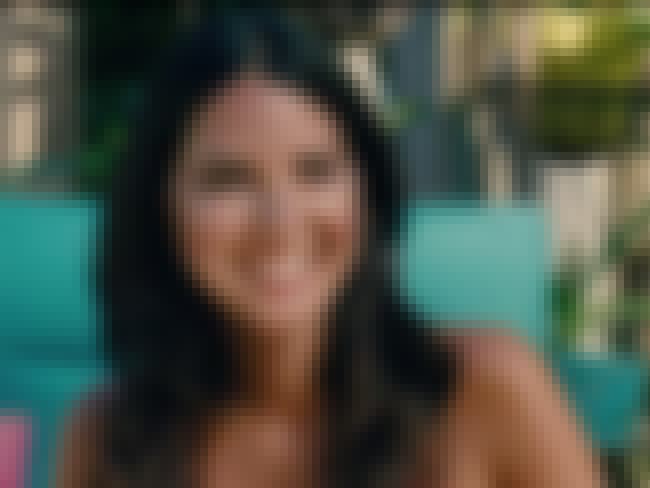 Allison: "She never cries."
Mona: "I've heard that about those babies. I heard they're also really musical."
Allison: "Well I already got her a violin."
Karen: "She doesn't even have fingers yet!"
Audrey: "What's her name?"
Allison: "We wanted to name her something Chinese, but also, you know, American, so we went with 'Jackie Chan.'"
Oh so much irony in one conversation! Clearly Allison is just playing into ethnic stereotypes as she talks about her adopted infant daughter playing the violin and having a Chinese-American name like "Jackie Chan."

Should this be higher or lower?