Graveyard Shift The Filthiest Santas On Film

366 votes
60 voters
1.2k views
13 items
List Rules Vote up the grossest Santas.
Yes, Virginia, Santa Claus is as pure as can be - most of the time. While the jolly gent who lives at the North Pole and delivers cheer to the children of the world is on the perpetual nice list, the not-so-pure Santas on this list downright slander the good name of Saint Nicholas. Ruining Santa Claus's good name is harder than you might think.
Sure, you can rub some grime on his face and hat, but to really make him unsavory, you have to turn the entire mythos of Santa upside down. If you're a writer for Tales from the Crypt, you turn Santa into a slayer, and while that's all well and good (bad), you can't go wrong with giving Santa a few drinks and making sure he throws up a little in his beard. Hold on to your bowl full of Jell-O, because these filthy Santas are well worth the title.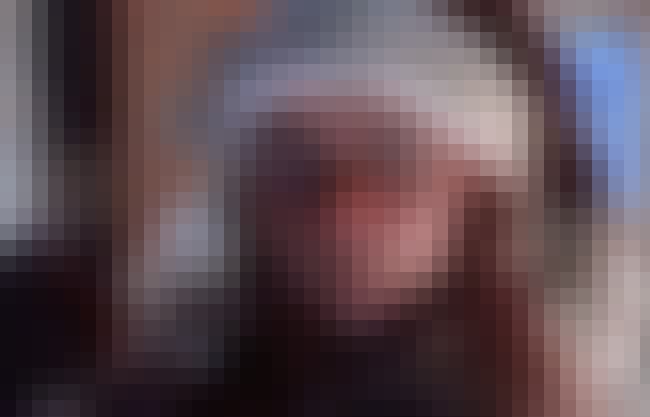 Tales from the Crypt (the TV series) has a history of throwing creepy Santas at viewers. Maybe it's because there's nothing more terrifying than someone who slips into your house and brings everyone toys, or perhaps it's because he's completely unstable. The 1989 episode "And All Through the House" follows a wealthy woman who slays her husband while she's being watched by Santa, who's got some issues of his own.
And this Santa (played by Larry Drake) is honestly beyond holiday recognition. His teeth have been knocked out, his fake white hair is streaked with blood, and he's gleaming with sweat. No, no and no.

Is this Santa filthy?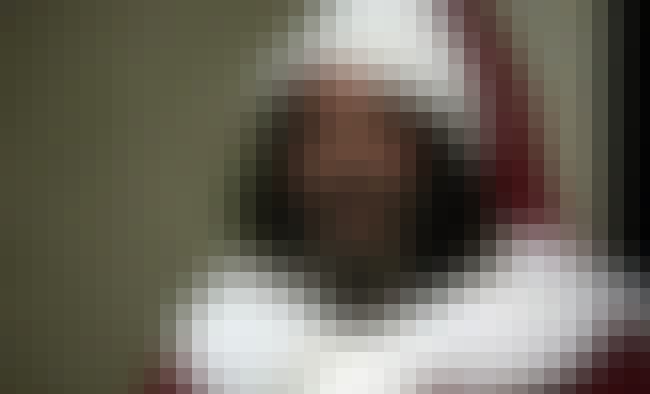 American Horror Story's Leigh Emerson (played by Ian McShane) looks rough. Even in his flashback, the clean-shaven version of Emerson ends up splattered with fluids and viscera, which isn't ideal for sitting on his lap.
But in the present, he's got a full, rank beard and is covered in the kind of dirt you find only in an abandoned building.

Is this Santa filthy?
see more on Leigh Emerson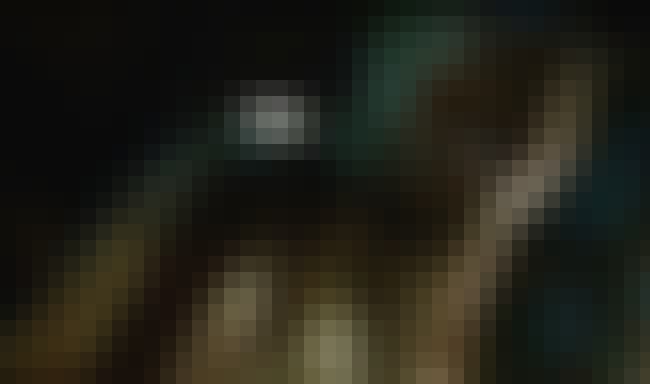 Imagine a world where Santa Claus is someone who has rolled in dirt and has hairs from a toilet lid. That's the most polite way to describe the feral Santa (played by Peeter Jakobi) in the 2010 Finnish film Rare Exports: A Christmas Tale. This Santa is dirty, lanky, and stretched out like something from a Guillermo Del Toro movie. His beard looks like it's the universe where bed bugs are born.
This Santa doesn't come down your chimney; he crawls out from under your bed.

Is this Santa filthy?
see more on Rare Exports: A Christmas Tale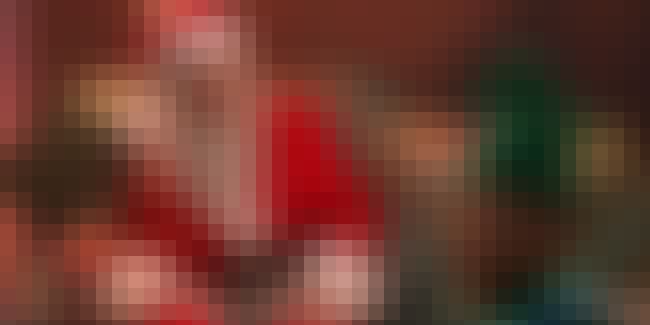 This Santa's inherent boorishness goes beyond his Santa costume - it goes straight to into his soul. While there's no Smell-O-Vision in Bad Santa, Billy Bob Thornton's Willie T. Soke surely reeks of alcohol, and his jaundice against the baggy red suit makes him look like this may be his last Christmas.
Think about it: the man can't even keep his beard on.

Is this Santa filthy?