Thrillers

The Bag Man Movie Quotes

17 votes
10 voters
2.2k views
8 items
Follow
"The Bag Man" movie quotes tell the tale of one man hired to retrieve a very important bag from a secluded motel. The action crime thriller was directed by newcomer David Grovic using a screenplay by James Russo that Grovic rewrote with Paul Conway. "The Bag Man," which is also known as "Motel," opened in theaters on February 28, 2014.
In "The Bag Man," hitman/fixer Jack (John Cusack) is hired by puppet master Dragna (Robert De Niro) for what seems like a very simple job. Jack must retrieve a very important bag, one which he is not permitted to open, and return it to Dragna. It gets complicated as that task involves heading to a strange motel in the middle of nowhere and spending a few days interacting with the fellow residents.
Once Jack gets the bag and arrives at the motel, he meets a number of interesting characters including shady motel manager Ned (Crispin Glover), one-eyed gangster Lizard (Sticky Fingaz), Sheriff Lawson (Dominic Purcell), pint-sized tough guy Guano (Martin Klebba) and Rivka (Rebecca Da Costa) a stunning woman who, in a Wonder Woman costume, sees refuge in his room. It's up to Jack to survive among these characters, who have all been summoned to the remote location to await Dragna's arrival.
If "The Bag Man" doesn't interest you, check out other movies such as
"Monuments Men,
"Winter's Tale,
"RoboCop (2014),
"About Last Night,"
"Vampire Academy
"The Lego Movie,
"Gimme Shelter,"
"I, Frankenstein,"
"Ride Along,"
"Jack Ryan: Shadow Recruit,
"The Wolf of Wall Street,
"The Secret Life of Walter Mitty,
"Anchorman 2: The Legend Continues"
"Her,"
"American Hustle,"
"12 Years a Slave,"
and
"Frozen"
.
Dragna: "I have a job. It's more than a job. It's a life-changer. This is me. This is you. This is the money. This is the bag. Go and get the bag. Bring this bag to me. I give you the money. Clear?"
Jack: "Can I ask you a question? Why don't you just hire FedEx?"
Dragna: "Because, Jack, I trust you."
Jack: "Okay"
Dragna pitches the job, or as he calls it, the life-changer, to Jack. It seems simple, Dragna needs a bag and wants Jack to go get it.
Should this be higher or lower?
A Motel in the Middle of Nowhere
Dragna: "There's a motel in the middle of nowhere. You check into room 13. Wait for me. You're gonna have to have some play dates with the locals to pull this off. No one's going to know who the hell you are. You're on your own down there."
The more Dragna explains about the job the more it sounds a bit shady. Jack can't simply go pick up the bag and bring it back. He must hang out at some secluded motel and "play" with the locals.
Should this be higher or lower?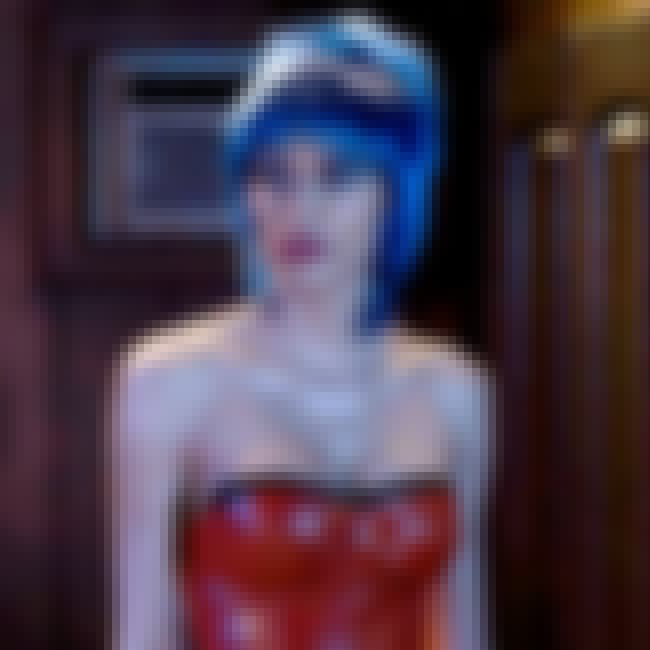 Lizard: "Let me ask you a question. I'm looking for a girl, a tall girl, walking around looking like Wonder Woman."
Jack: "No, I didn't see anybody."
…
Rivka: "Please, I can't go out there. They're going to kill me."
…
Jack: "You think I'm stupid? Who do you work for?"
Jack's experience at this motel only gets weirder before it gets better when he first encounters a one-eyed man seemingly looking for Wonder Woman then he finds an actual girl dressed as Wonder Woman in his bathtub.
Should this be higher or lower?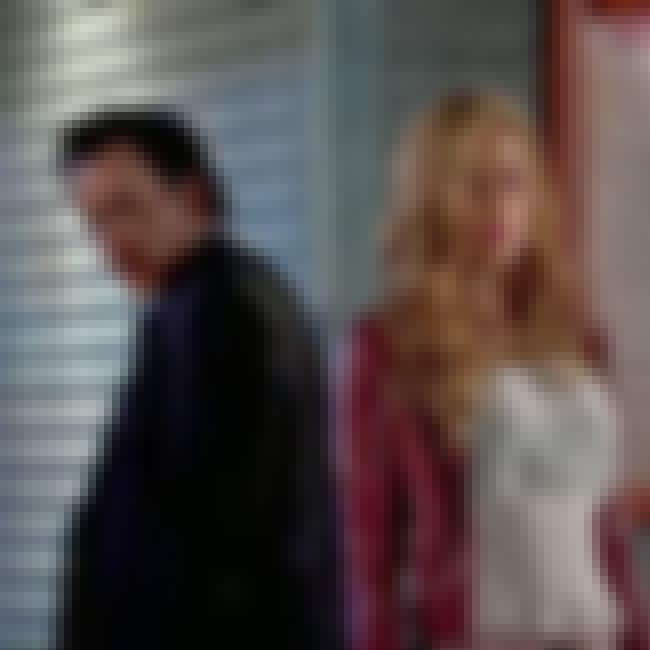 Police Officer: "Two men and a girl were staying in room 10. We found the two men down the road, very dead… The bag, Mr. Smith, where is it?"
The police come looking for Rivka on the suspicion that she killed the two men she was with. The investigation soon turns towards Jack though as the cops apparently want that bag he's carrying for Dragna.

Should this be higher or lower?