Entertainment
The Best A Knight's Tale Movie Quotes

The best A Knight's Tale quotes make you realize how great the movie really is, even if you haven't seen it in a while. Let's rank the greatest quotes from A Knight's Tale, with the help of your votes. Starring Heath Ledger and Shanynn Sossamon, A Knight's Tale was directed by Brian Helgeland and released in 2001.
What is your favorite A Knight's Tale quote? One memorable line was when William said, "My pride is the only thing that they can't take from me." Another great line from A Knight's Tale is, "Welcome to the New World. God save you, if it is right that he should do so," spoken by William.
Vote up your top A Knight's Tale quotes, regardless of which character they come from.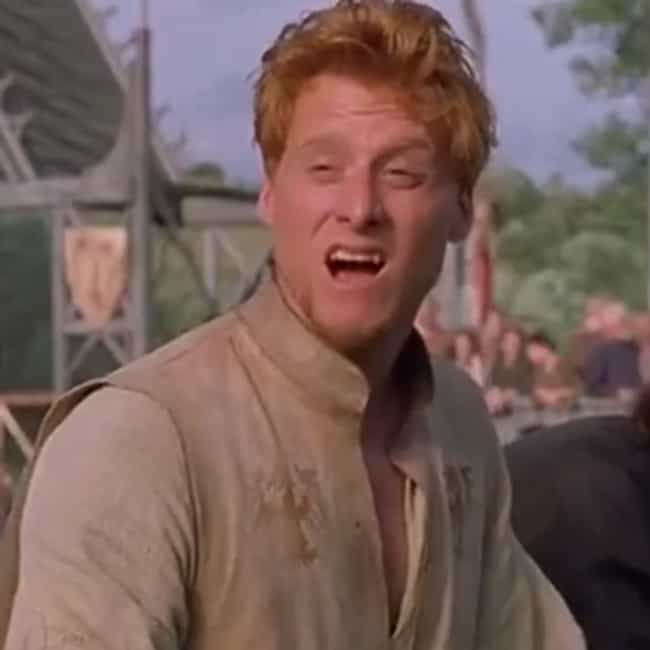 Jocelyn: I've come to see what you'll wear to banquet tonight.
William: Nothing.
Jocelyn: Well, then we'll cause a sensation, for I'll dress to match.
William: Don't you ever get tired of putting on clothes?
Chaucer: Um, I believe she's talking about taking them off, my lord.
Jocelyn: A flower is only as good as its petals. Don't you think?
William: A flower is good for nothing.
Jocelyn: Really?
William: You can't eat a flower, a flower can't keep your warm...
Jocelyn: And a rose never knocked a man off a horse either.
William: You're just a silly girl, aren't you?
Jocelyn: Better a silly girl with a flower, than a silly boy with a horse and a stick...
Wat: It's called a lance! Hellooo!

Love this quote?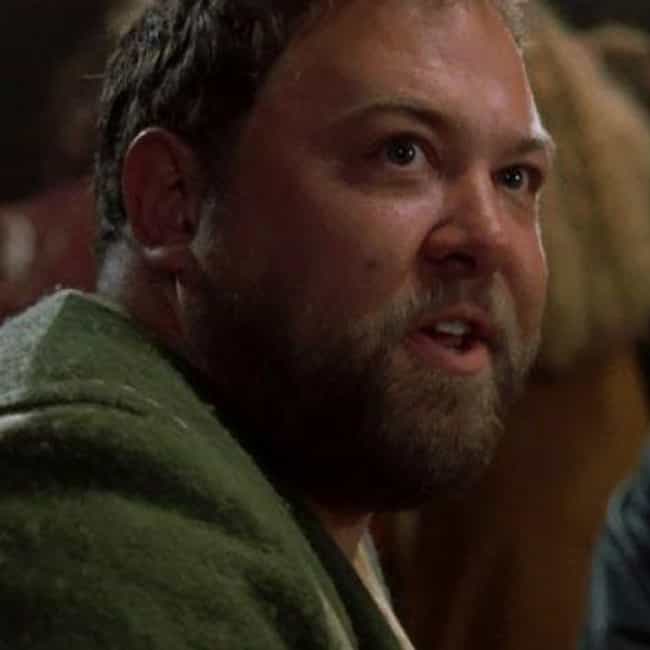 French Squire 1: An Englishman will not win this French tournament. English legs are unsteady on French soil.
French Squire 2: And because French wine is too much for English bellies.
French Squire 3: And most importantly, because the Pope himself is French.
Roland: Well, the Pope may be French, but Jesus is English! You're on!

Love this quote?
There'll Be The Devil To Pay
William: I'll ride in his place.
Roland: What's your name, William? I'm asking you, William Thatcher, to answer me with your name. It's not Sir William. It's not Count, or Duke or Earl William. It's certainly not King William.
William: I'm aware of that.
Roland: You have to be of noble birth to compete!
William: A detail. The landscape is food. Do you want to eat or don't you?
Roland: If the nobles find out who you are there'll be the devil to pay.
William: Then pray that they don't.
Little Better Than Peasants
Adhemar: Your armor, sir.
William: What about it?
Adhemar: How stylish of you to joust in an antique. You'll start a new fashion if you win. My grandfather will be able to wear his in public again, and a shield, how quaint.
William: Hyah!
Adhemar: Some of these poor country knights, little better than peasants.