Actors
The Best (Male) Actors Working Today

1.4M votes
81.3k voters
962k views
267 items
List Rules Working male actors who have starred in major films or TV series in the last ~5 years
The best actors working today include Hollywood legends, Academy Award winners and many of the top up and coming actors in the world right now. These talented and beautiful men grace the big and small screen with brilliant performances in our favorite movies and TV shows and do it really, really well. There's no question that many of these top current actors, if they aren't already, will long be remembered among the best actors of all time.
For many of these best male actors, being part of Hollywood's elite is nothing new as they've been starring in our favorite titles for many years. The likes of George Clooney, Jack Nicholson, Morgan Freeman, Anthony Hopkins, Al Pacino, Daniel Day-Lewis, and Christopher Walken, among other popular actors, have been around for decades and lost little of that spark that made them favorites.
Moving into a slightly younger crowd, many of these best current actors are quickly becoming legendary as they continue to see success. Ben Affleck, Matt Damon, Leonardo DiCaprio, Christian Bale, Ryan Gosling, and Johnny Depp are not just all hot, but among the best Hollywood has to offer today. But there's another generation of young actors looking for their turn in the spotlight too with up and comers like Aaron Paul, Michael Fassbender, Chris Hemsworth and Henry Cavill all on track to be the next big thing.
How do you compare the newcomers and the veterans to the greatest actors of all time? However you rank them, do so below on this list of the best actors working today!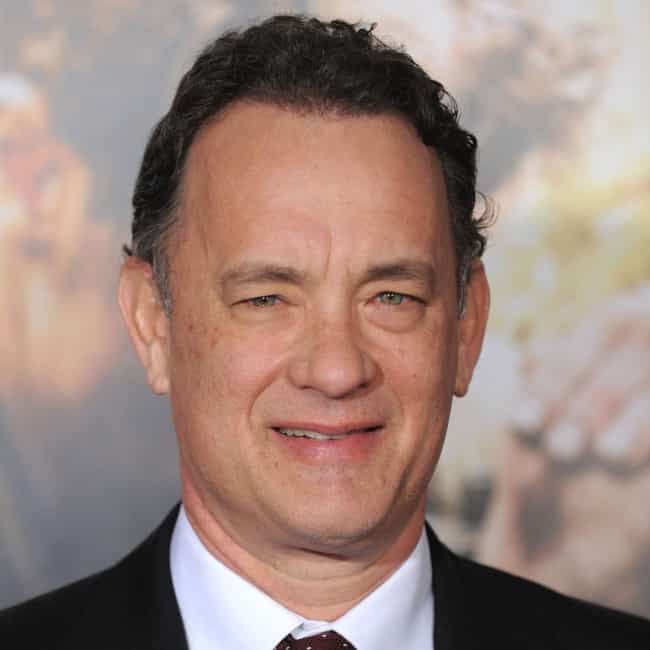 A Beautiful Day in the Neighborhood (2019)
The Post (2017)
Sully (2016)
Bridge of Spies (2015)
Age: 62
Birthplace: Concord, California, United States of America
Profession: Television director, Television producer, Film Producer, Screenwriter, Actor, + more
Schools: California State University, Sacramento, Skyline High School, Chabot College
Major/Field Of Study: Theatre
Children: Chet Hanks, Elizabeth Ann Hanks, Truman Theodore Hanks
Medical Conditions: Type 2 diabetes
Credits: The Da Vinci Code, Forrest Gump, Saving Private Ryan, The Green Mile

Agree or disagree?
see more on Tom Hanks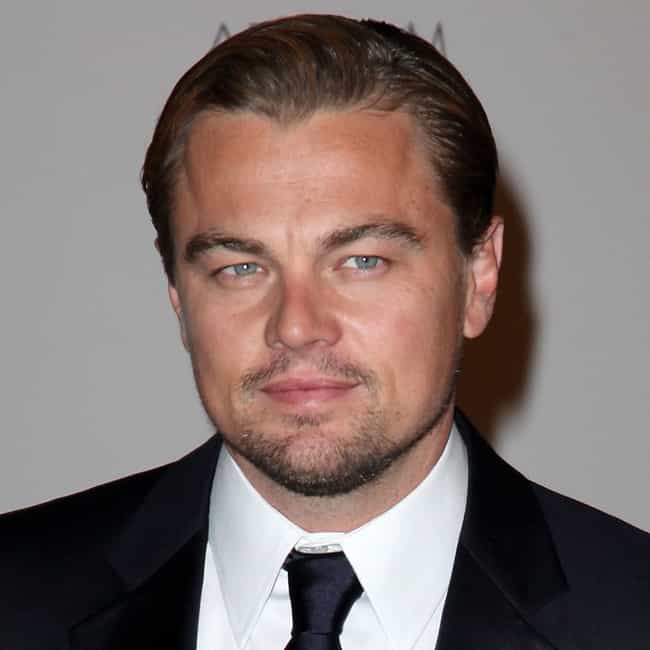 Once Upon a Time in Hollywood (2019)
The Revenant (2015)
Age: 44
Birthplace: Los Angeles, California
Profession: Television producer, Film Producer, Actor
Schools: University of California, Los Angeles, Los Angeles Center for Enriched Studies, John Marshall High School, Corinne Seeds University Elementary School
Credits: Inception, The Wolf of Wall Street, Titanic, The Departed

Agree or disagree?
see more on Leonardo DiCaprio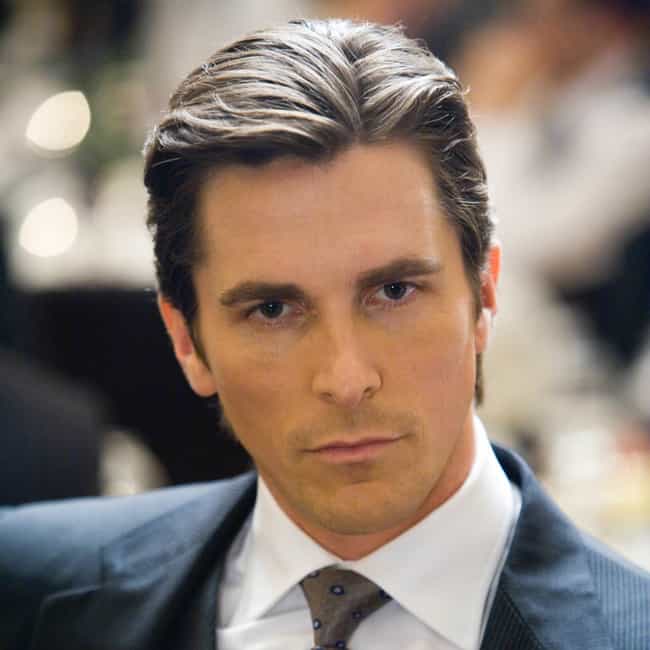 Ford v. Ferrari (2019)
Vice (2018)
Backseat (2018)
The Big Short (2015)
Exodus: Gods and Kings (2014)
Age: 45
Birthplace: Haverfordwest, United Kingdom
Profession: Actor, Voice acting
Schools: Bournemouth School, Dolphin School
Children: Emmeline Bale
Credits: The Dark Knight, The Prestige, American Psycho, The Dark Knight Rises

Agree or disagree?
see more on Christian Bale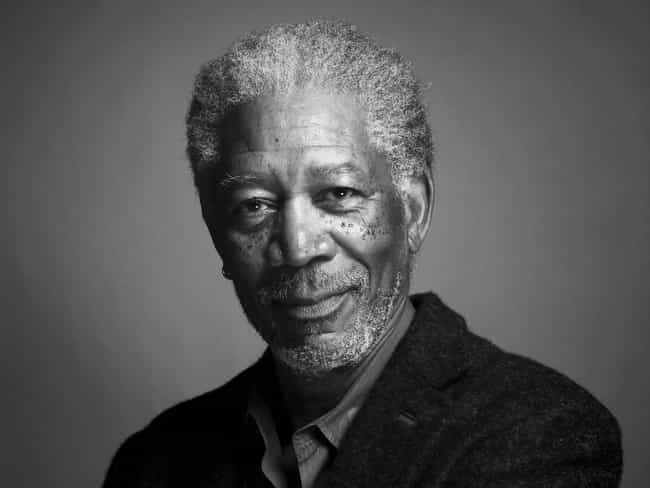 The Nutcracker and the Four Realms (2018)
Going In Style (2017)
Now You See Me 2 (2016)
London Has Fallen (2016)
Lucy (2014)
Transcendence (2014)
The Lego Movie (2014)
Age: 81
Birthplace: Memphis, Tennessee, United States of America
Profession: Businessperson, Television producer, Film Producer, Actor, Voice acting, + more
Schools: Los Angeles City College, Pasadena Playhouse
Children: Alfonso Freeman, Saifoulaye Freeman, Morgana Freeman, Deena Freeman
Credits: The Shawshank Redemption, Se7en, Driving Miss Daisy, Million Dollar Baby

Agree or disagree?
see more on Morgan Freeman