Entertainment
The Best Akira Quotes

The best Akira quotes make you realize how great the movie really is, even if you haven't seen it in a while. Let's rank the greatest quotes from Akira, with the help of your votes. Starring Mitsuo Iwata and Nozomu Sasaki, Akira was directed by Katsuhiro Otomo and released in 1988.
What is your favorite Akira quote? One memorable line was when Tetsuo said, "Why do you always have to try and save me? I could handle it on my own. Yeah, I admit I've gotten beaten before, but I won't always be on the receiving end, you hear that? YOU UNDERSTAND?!?!" Another great line from Akira is, "And now you're a boss too. Of this pile of rubble," spoken by Kaneda.
Vote up your top Akira quotes, regardless of which character they come from.
Ranker may collect a commission from links on this page.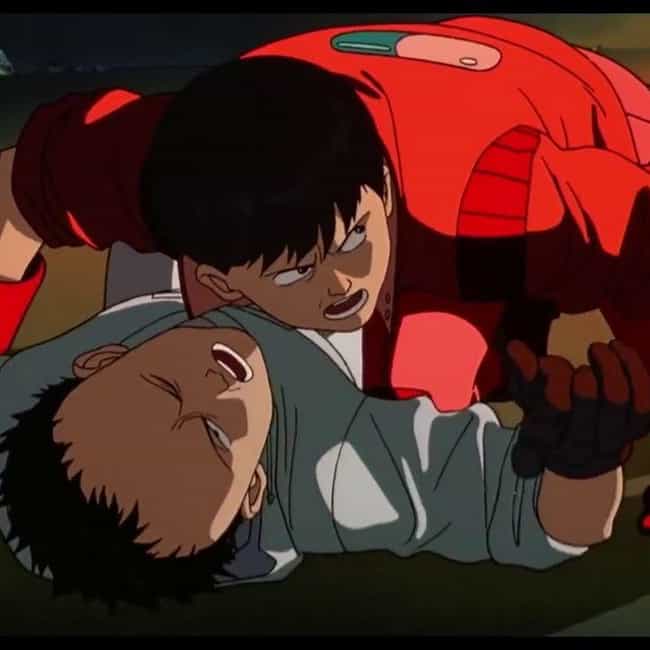 Officer A: All right, the story is, you and your friends went out at night on your bikes to visit your dying mother. Another bunch of biker hooligans called the Clowns attacked you. They hurt your friend,you lost your temper, and that's why eight of these Clowns are now in the hospital.
Kaneda: Wowee! She's sure hot.
Officer B: Hey! This is confidential!
Officer A: And how's your mother doing?
Kaneda: Fortunately the worst is over. She cleared the hump.
Officer A: She cleared the hump, huh? What's next, a triathlon?

Agree or disagree?
Tetsuo: Let's run away somewhere.
Kaori: Where would we go?
Tetsuo: Anywhere. Just the farther the better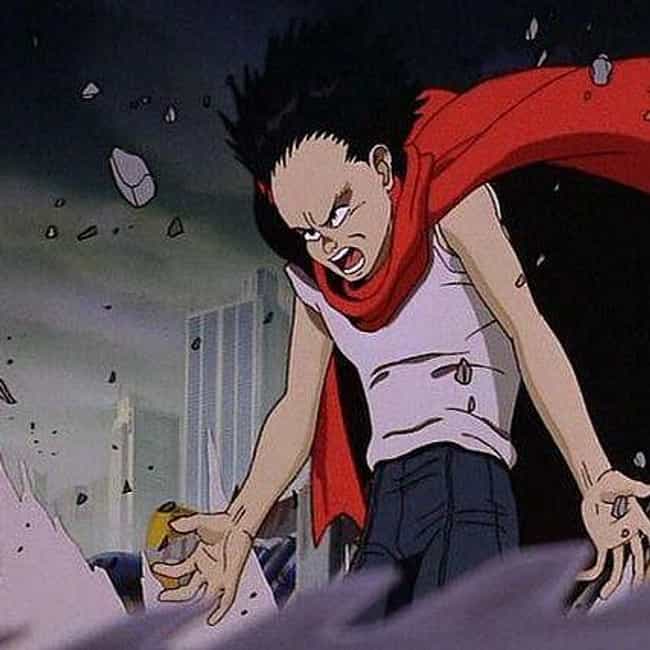 Colonel: Is it safe Doctor?
Doctor: I will take care of it.
Colonel: No! I wasn't talking about the boy at all. I'm asking if he turns out to have a power like Akira's, are you positive that you are be able to control such a power? Can I leave this in your hands?
Doctor: In my opinion, if we can use the latest examination equipment to collect even more data and also do a multi-faceted analysis as we go, then surely…
Colonel: But maybe we weren't meant to meddle with that ultimate power.
Doctor: You mean the power of a god?
Tetsuo: A…ki…ra
Colonel: But we have no choice but to grasp that power. Grasp that power and learn to control it. And if this situation gets out of hand, he's to be terminated… and without hesitation.

Agree or disagree?
Kaneda: What's wrong? Have some trouble?
Tetsuo: Yeah. But I already took care of it. And you're too late, you missed the show.
Kaneda: Tetsuo, you had me worried again. I figured you'd be standing here sobbing like a little baby.
Tetsuo: Kaneda, you've always been a pain in the *ss, y'know. You've been telling me what to do since we were kids. You always treat me like a kid. You always show up and start bossing me around, and don't you deny it!
Kaneda: And now you're a boss too. Of this pile of rubble.
Tetsuo: Kaneda!!
Kaneda: That's Mister Kaneda to you, punk!
Tetsuo: Die!!