Entertainment
The Best An American in Paris Quotes

The best An American in Paris quotes make you realize how great the movie really is, even if you haven't seen it in a while. Let's rank the greatest quotes from An American in Paris, with the help of your votes. Starring Gene Kelly and Leslie Caron, An American in Paris was directed by Vincente Minnelli and released in 1951.
What is your favorite An American in Paris quote? One memorable line was when Jerry said, "Well, uh, with a binding like you've got, people are going to want to know what's in the book." Another great line from An American in Paris is, "Oh Jerry. It's so dreadful standing next to you like this, and not having your arms around me," spoken by Lise.
Vote up your top An American in Paris quotes, regardless of which character they come from.
Ranker may collect a commission from links on this page.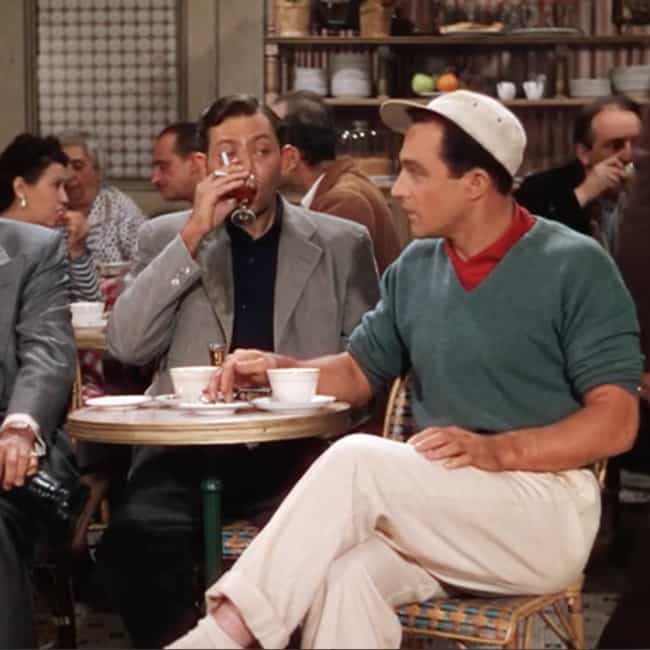 Adam: Shocking degenerate.
Henri: She was a little girl then. We only became in love after she left.
Adam: She's a little young for you, isn't she kid?
Henri: She has great vitality, joi de vivre, she loves to go out and have fun and dance. She would dance all night...She's an enchanting girl, Adam. Not really beautiful. And yet, she has great beauty.

Agree or disagree?
Jerry: What about you? Aren't you sick of The Life and Times of Mulligan?
Lise: I'd rather listen to you. I don't like to talk about myself.
Jerry: Oh, you're going to have to get over that.
Lise: Why?
Jerry: Well, uh, with a binding like you've got, people are going to want to know what's in the book.
Lise: What does that mean?
Jerry: Well, uh, primarily it means you're a very pretty girl.
Lise: I am?
Jerry: Yes, you are.
Lise: How do you know?
Jerry: I, uh, heard it on the radio.
Lise: Making fun of me.
Jerry: Doesn't everybody tell you that?
Lise: I haven't been out with many people. And always friends.
Jerry: Honey, believe me. I'm no enemy...Lise, I don't know whether you're a girl of mystery or just a still water that doesn't run deep, but there's one thing I can tell you. I'd been around sooner, you'd know by now that you're very pretty and I'm not making fun with you.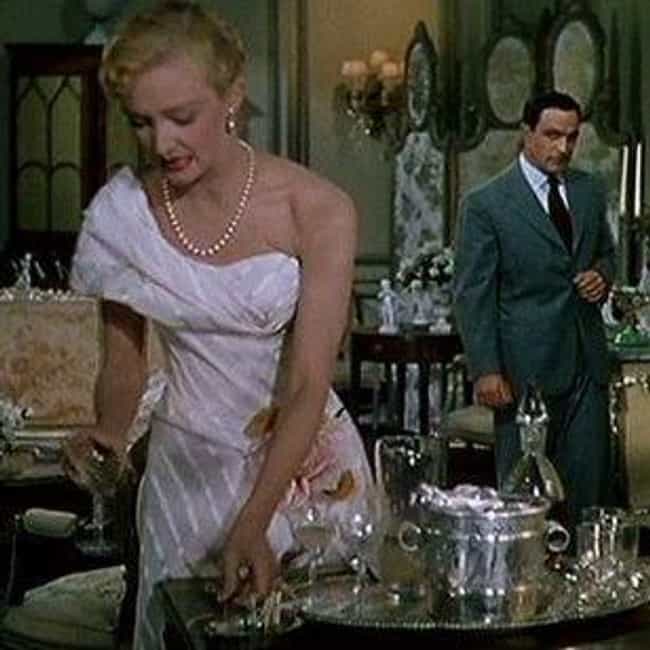 Jerry: That's, uh, quite a dress you almost have on. What holds it up?
Milo: Modesty.

Agree or disagree?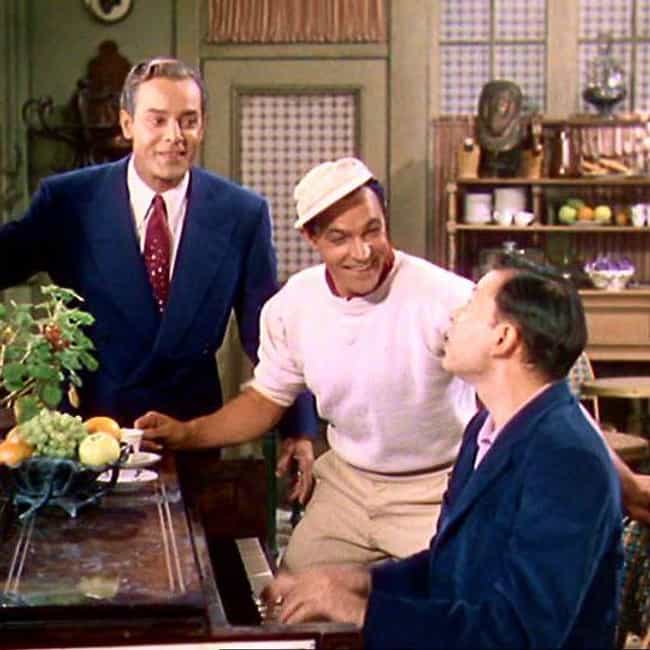 Jerry: I see it's a formal brawl after all.
Milo: What makes you think that?
Jerry: Well, the more formal the party is, the less you have to wear.
Milo: Oh, no. You're quite wrong. It's most informal.
Jerry: Where is everybody?
Milo: Here.
Jerry: Downstairs?
Milo: No. Here in this room.
Jerry: What about that extra girl?
Milo: Ha, ha. That's me.
Jerry: Ohhh! You mean the party's just you and me.
Milo: That's right.
Jerry: Oh I see. Why that's kind of a little joke, isn't it?
Milo: In a way.
Jerry: You must be out of your mink-lined head. I know I need dough but I don't need it this badly. If you're hard up for companionship, there are guys in town that do this kind of thing for a living. Call one of them.
Milo: I'm simply interested in your work and I want to get to know you better. Now is that such a crime?...I want to help you. I think you have a great deal of talent. Now it doesn't hurt to have somebody rooting for you, does it?

Agree or disagree?