Culture
The Best Apps for Messing With Someone's Life

2.9k votes
906 voters
217.1k views
16 items
List Rules Vote up the apps you think mess with people's lives the most... if you're into that sort of thing.
This list compiles the best mobile and desktop apps for messing with people's lives. In an age where privacy laws are constantly changing, our technology is always evolving to assist us in interacting with others in new, exciting, and often times intrusive (and creepy) ways. With the advent of Twitter and Facebook, along with the boom of social networking and mobile communication, there are so many new ways to share content online. However, with the use of geolocation services like cree.py and quick messaging apps like Snapchat, the concept of privacy and the lack there-of has opened the door to many scenarios in which people can be messed with online and in person. Doesn't that sound fun?!
So, what are the best apps for messing with someone's life? Included in this list are the likes of Lulu and The Playbook, along with mobile apps banned by Apple, including Girls Around Me and The Situationist.
Hey stalker, get to stalking!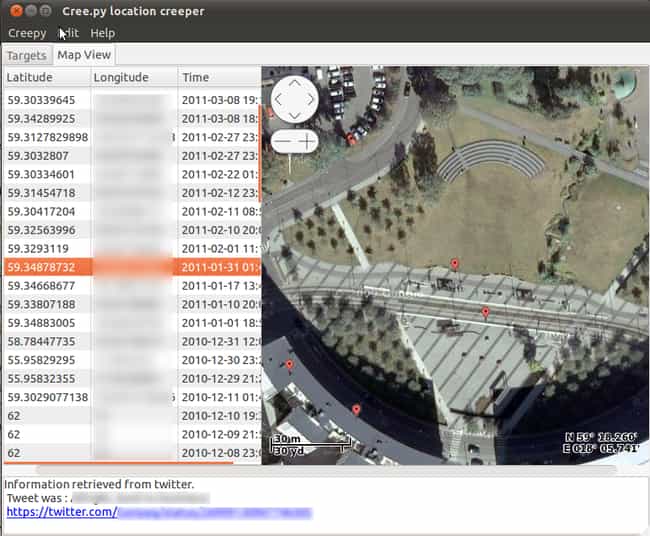 This geolocation desktop app makes tracking a person so easy, you don't have to ever leave the house. It works by pinpointing a user through sites like Twitter, Facebook, Foursquare, and Instagram. All that is needed is the person's username on any of those sites and boom, Jack Bauer is on the case! So the next time you share a selfie online, remember, Big Brother is watching, and he's probably a creep.

Would this mess with someone?
"Want to spy on any phone within the next 5 minutes?" asks the StealthGenie website. I guess the answer is, "duh!" That's right, this is apparently the world's
most popular mobile
phone spy software. StealthGenie is an incognito app that you can download onto the mobile device you want tracked and the owner of said phone WILL NEVER KNOW! With this app, you'll be able to do a wide assortment of James Bondian (?) things like spy on calls, spy on instant messages, snoop through emails, view GPS location, remotely access their computer, and so much more! If ever there was an app for messing with a person's life, this would be it!

Would this mess with someone?
Background Check by BeenVerified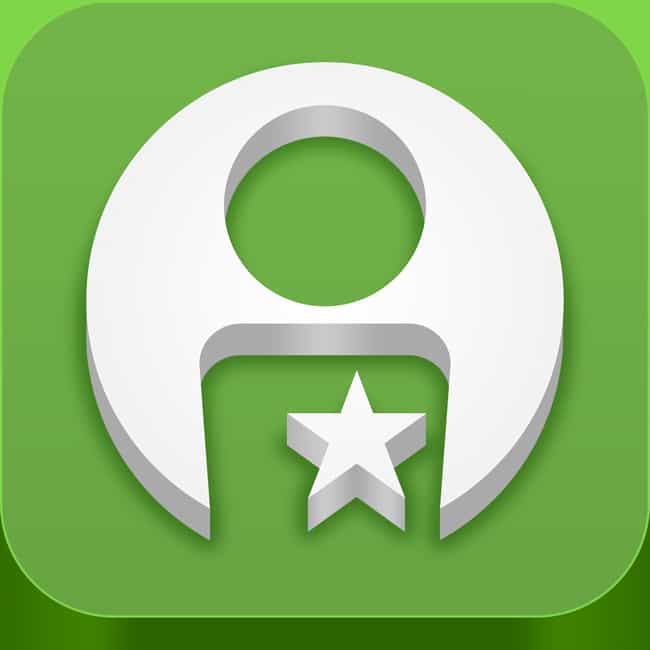 Are you a stalker? Do you want to stalk people... for free? Well, look no further than the BeenVerified app, which allows anyone to run free background checks on, well, anyone else! Never let a stranger be a stranger again! Not only does this app offer free background checks, it also offers up the social networking information for your new friend. Hell, why hit on that girl across the bar if you can surprise her at home at some late romantic hour instead? Brilliant! Let the stalking commence!

Would this mess with someone?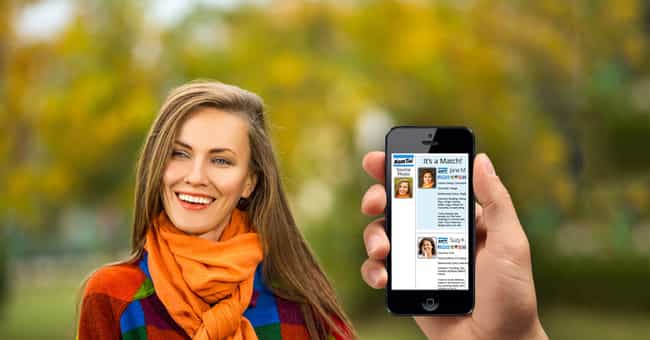 Coming to Google Glass in the near future, NameTag lets you step right into a Philip K Dick story (not really). NameTag will work by letting you (the stalker) profile the face of a friend (stranger) and then cross reference the facial features with social media networks to identify who they are. If everything goes according to plan, this intrusive software will also be coming to smart phones in the near future. Who needs human interaction anyway? "Not me" said every reclusive serial killer everywhere!

Would this mess with someone?