Sports
The Best Backup Quarterbacks to Reach a Super Bowl

Updated October 13, 2018
1.1k votes
279 voters
2.4k views
11 items
List Rules Vote up the best quarterbacks who took over the reigns midseason and led their teams to the Super Bowl.
The quarterback is the heart and soul of a football team, and it's nearly impossible to win a Super Bowl without one. Unfortunately for some NFL teams, their quarterback goes down at an inopportune time during a quest to win the Super Bowl. This is when it's pivotal to have a backup ready to grab the wheel and keep the car on the tracks. This list of the best backup quarterbacks to reach and win a Super Bowl will give you insight into qbs who did exactly that.
While not ideal, quarterback injuries do occur, albeit less often than other positions. It's rare for a backup quarterback to step in and not miss a beat, but on the rare occasion that it does happen, the result is glorious. On this list, you'll find Super Bowl winning quarterbacks such as Nick Foles, Tom Brady, Kurt Warner, Roger Staubach, and other NFL greats.
Go ahead and vote up the best backup quarterbacks to reach a Super Bowl, and when you are finished, head on over and vote on the greatest moments in Super Bowl history.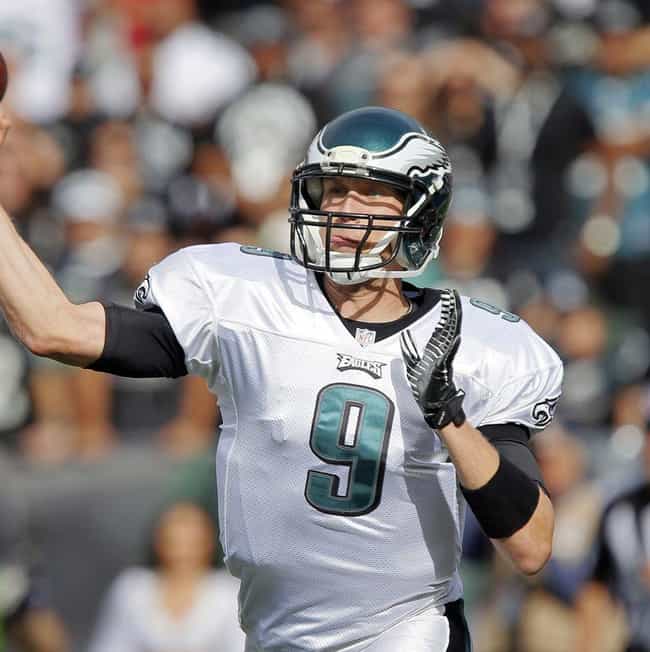 In 2017, Foles took over for sophomore sensation Carson Wentz, who tore his ACL in Week 14. Losing their league MVP front-runner forced the first-place Philadelphia Eagles to turn to the strong-armed Foles in his second tenure with the team.
Things started slow, but once the NFL championship game came around, Foles was on another level. After thrashing the Minnesota Vikings, Foles led his Eagles to Super Bowl LII against the New England Patriots, where he took home Super Bowl MVP honors behind a 373-yard, 3-TD performance to bring Philadelphia its first Super Bowl.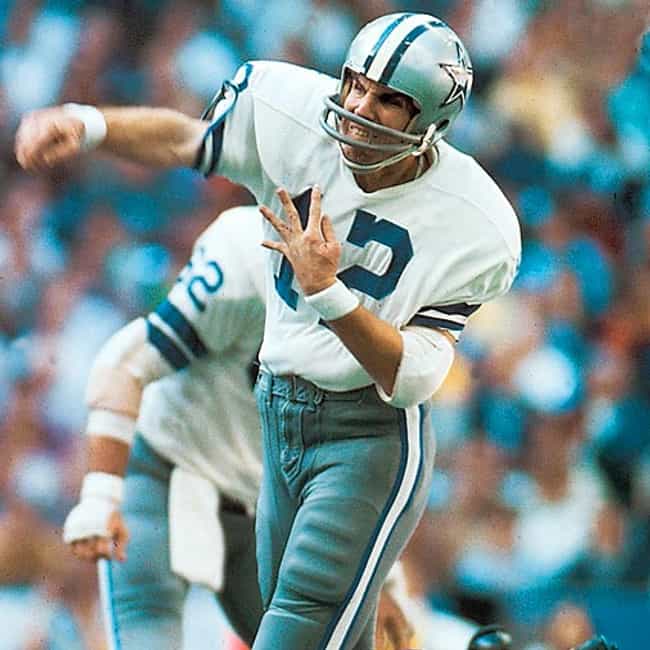 NFL legend Roger Staubach was once a backup quarterback for the Dallas Cowboys. The Heisman winner took over for Craig Morton, who is also on this list, during the 1971 season and smoothly led his team to a great season that culminated in a victory at Super Bowl VI.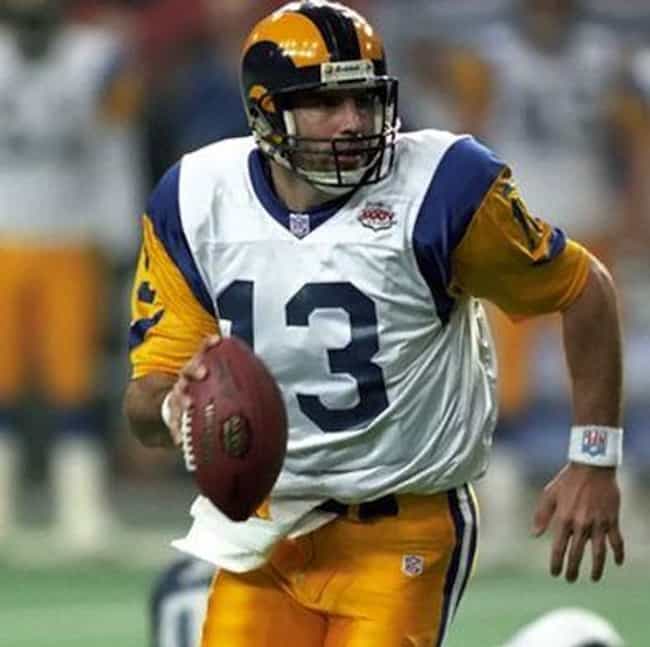 Warner took a circuitous route to the NFL via the Arena Football league. After Trent Green went down with a torn ACL in the 1999 preseason, Warner took over and set the league on fire. The Rams went 13-3, Warner won MVP, and they rode the momentum all the way to a victory in Super Bowl XXXIV.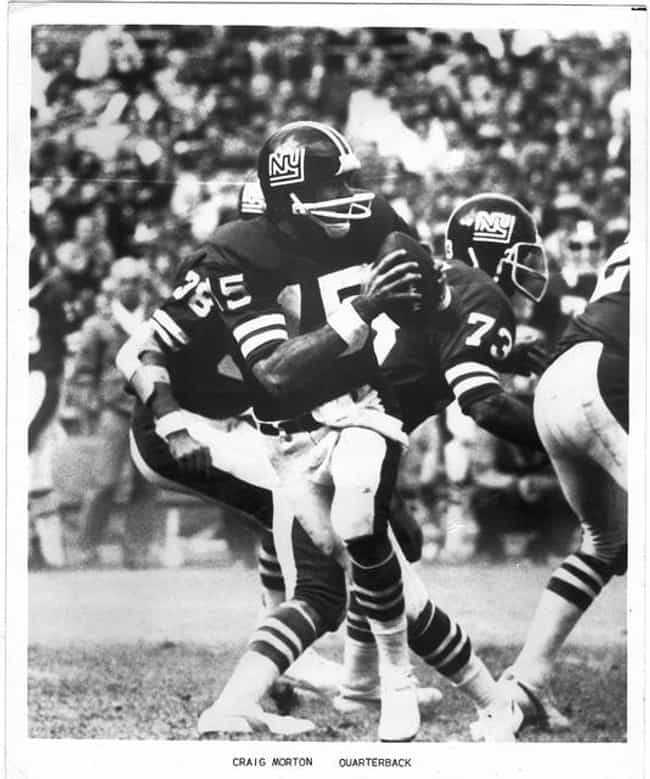 Craig Morton was the Dallas Cowboys' starter, but missed the start of the 1970 season due to injury. Upon recovering, he righted the ship and led the Cowboys to Super Bowl V, where he ultimately threw three interceptions and lost the game to the Baltimore Colts, who took home their first Super Bowl.